Artarmon Bookkeeping
Our team of bookkeepers visit Artarmon clients regularly, and are located just down the road in our St Leonards office.
We take care of your accounts like they were our own. We always have at least two team members across your accounts, so that you can always talk to your accounting staff when you need them.
Our basic bookkeeping starts with simple:
Data Entry
Accounts Receivable and Invoicing
Accounts Payable
We can add or include in our services:
Bank Reconciliations
Tax (BAS/IAS) lodgement and compliance
Payroll set up and processing
Superannuation
Debt Collection
As your business grows, we can help you with:
Monitor Cashflow
Prepare payments
Ensure Superannuation is lodged in a timely fashion
Prepare Financial Statements
Budget Forecast
Prepare Profit and Loss Reporting
Often you'll out-grow old systems or need to move to a new platform for your POS or inventory system. Our accountants and bookkeepers also love to help business owners move to new accounting systems. Numeric Eight can help you transfer to Xero, MYOB, or many other accounting packages. We can also work with your own customised accounting software.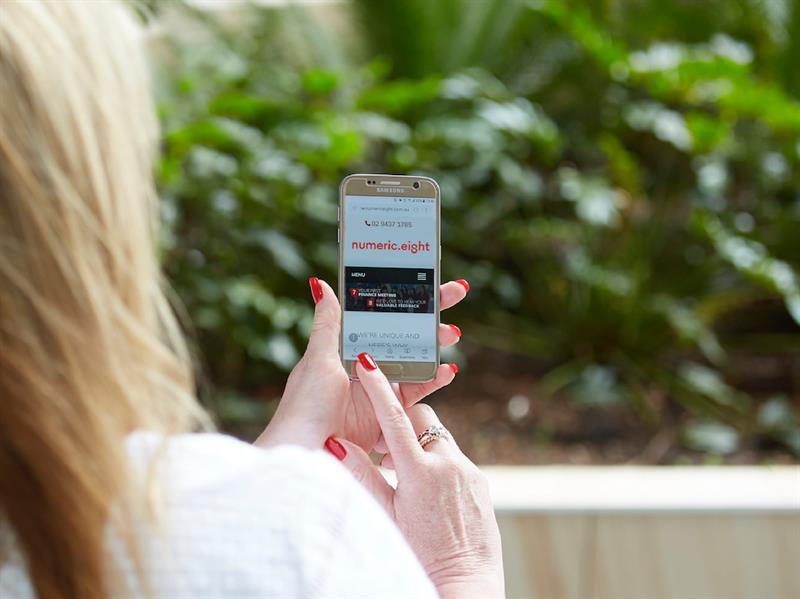 Get in touch for an obligation free consultation:
Email: info@numericeight.com.au
Phone: 02 9437 1785
Address: C106/11 Chandos Street St Leonards NSW 2065