Obligation FREE Business Finance Health Check
Get your business finances on track again.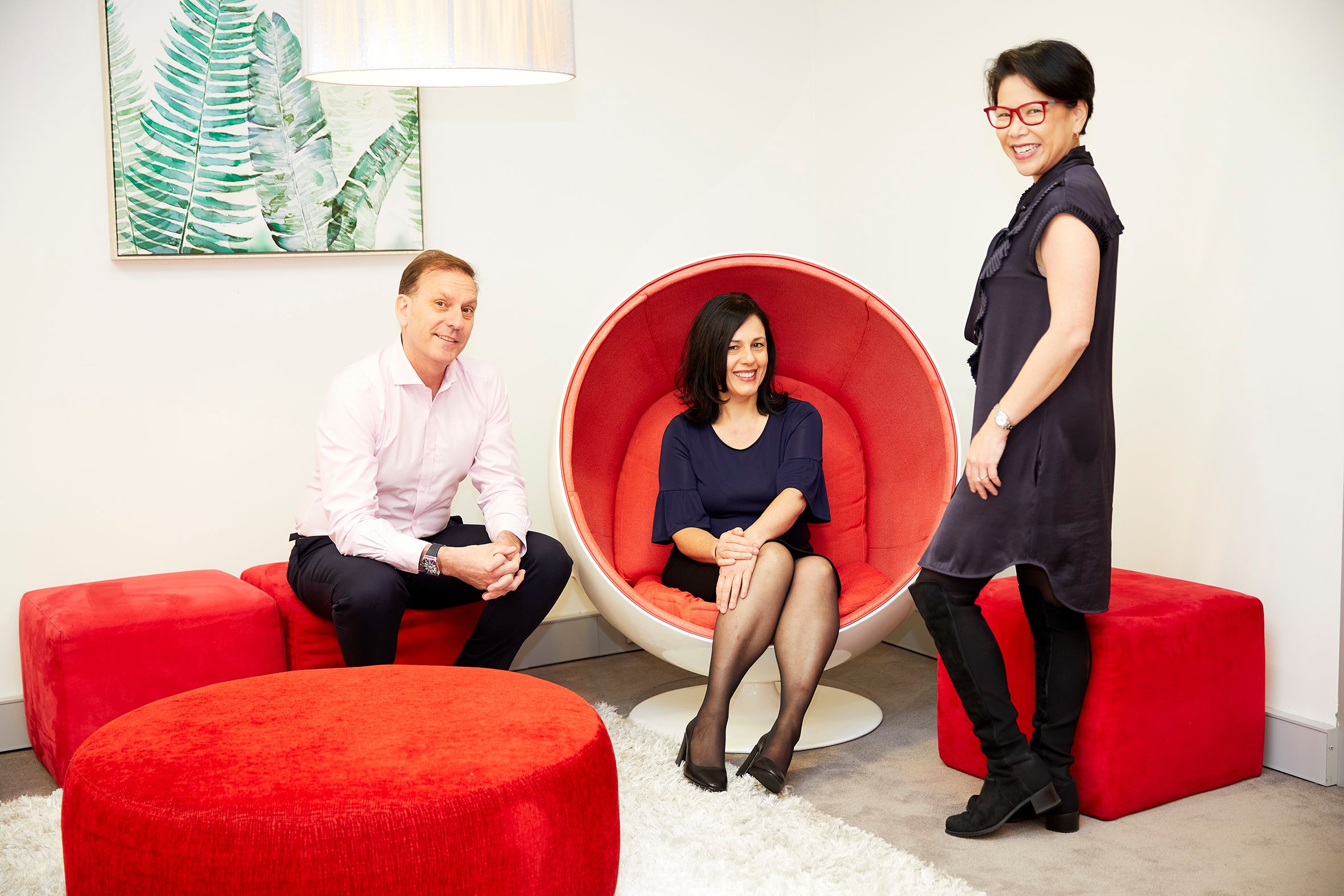 No Hidden Agenda
Expert advice, on the house. That's it. No hidden fees or charges.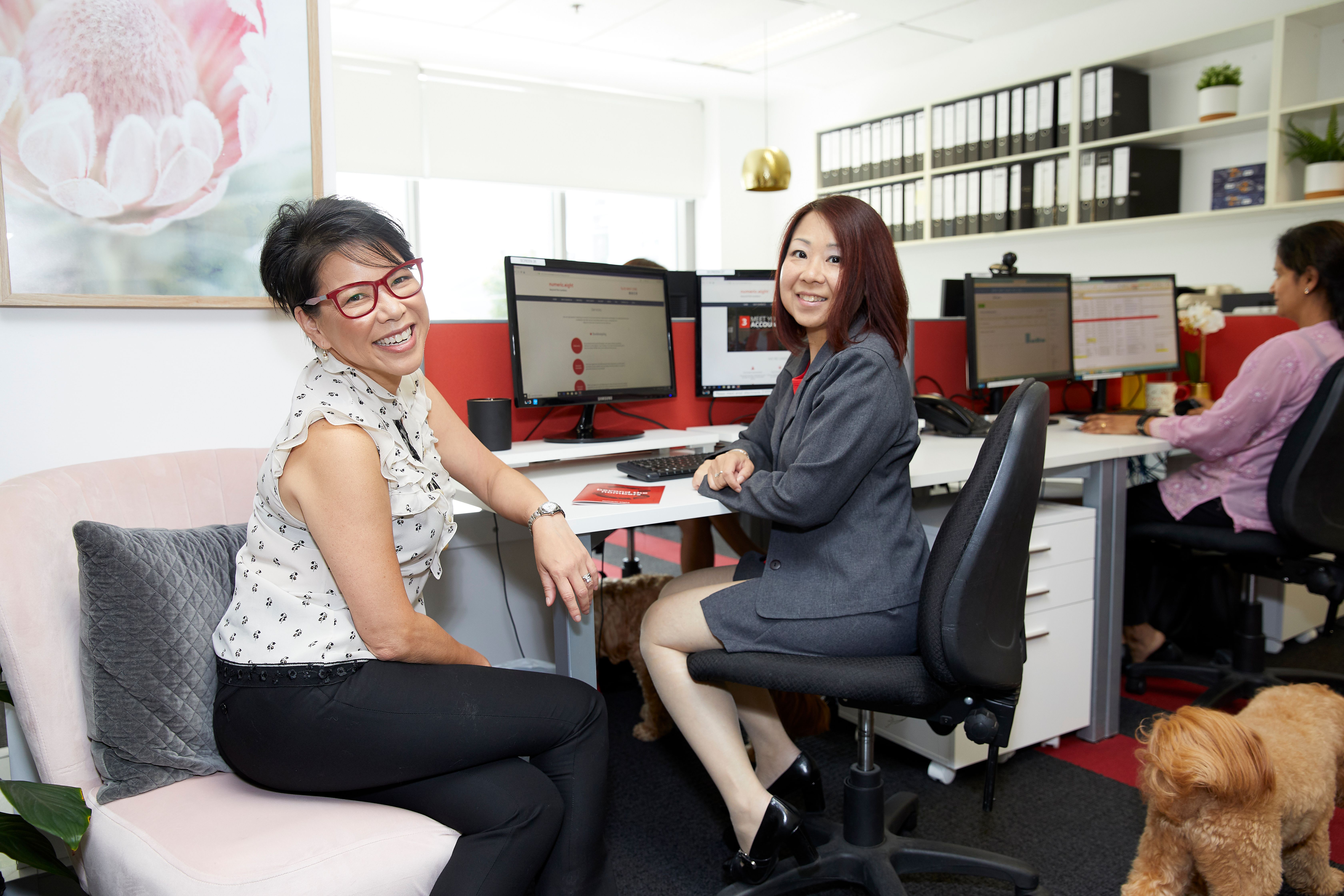 Highly Experienced
With many clients across multiple industries, we have the years and depth of experience that smaller bookkeepers don't have.
Business Finances Causing Sleepless Nights?
We Can Help!
We know it isn't easy trying to run a business and stay on top of your finances at the same time. Running your business can be chaotic, and it's easy to get distracted.
One simple bookkeeping mistake can take hours, days or even weeks to fix. With ATO deadlines and reporting requirements, the time required isn't necessarily available in the world of small business.
What if you didn't have to worry about these issues anymore?
Imagine if you didn't have to spend countless hours poring over bank reconciliations, BAS statements or stressing over your business budgets. Wouldn't it be great to focus your efforts 100% on growing your business?
Get in touch with Numeric Eight today to take advantage of our free business health-check.
There's funny business, agenda or nasty surprises, just helpful expert financial advice for your business.
Claim Your FREE Finance Health Check Today!