Annie Chan
Our Sydney-based team of over 30 bookkeeping and accounting experts leverage years of training and industry experience to deliver the most powerful outcomes for our clients. The only way to create great outcomes every day is to work with passionate, talented people, so we make sure to only hire the best.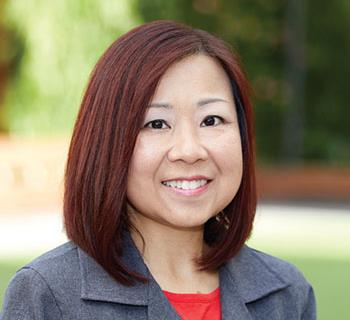 Annie Chan
Account Manager
Annie Chan has over 19 years of accountancy experience. She graduated from Macquarie University with a Bachelor of Business and is a qualified CPA. She has been part of the Numeric Eight team since 2014. Annie has extensive accounting software experience, is highly organised and has great attention to detail. She enjoys working with our clients to streamline and enhance their business practices.
Our team would love to meet you
Contact us to discuss your bookkeeping and account management requirements.
Contact Us