Cheryl Della Marta
Our Sydney-based team of over 30 bookkeeping and accounting experts leverage years of training and industry experience to deliver the most powerful outcomes for our clients. The only way to create great outcomes every day is to work with passionate, talented people, so we make sure to only hire the best.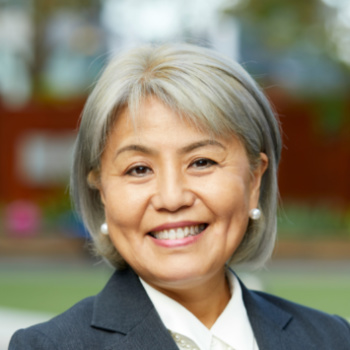 Cheryl Della Marta
Account Manager
Cheryl Della Marta has been a key Numeric Eight team member for over three years.
Cheryl has a wealth of finance, quality, software integration and HR experience, having worked in a range of senior management roles, including the position of financial controller at ThyssenKrupp.
Cheryl is our go-to Account and on-boarding manager for clients with complex finance and ERP systems, as well as clients looking to set-up and integrate finance and inventory management and control systems with eCommerce platforms.
Cheryl is a great mentor to her delivery team and is laser-focused on delivering great results and outstanding outcomes for her clients.
Learn more about Cheryl in her employee spotlight.
Our team would love to meet you
Contact us to discuss your bookkeeping and account management requirements.
Contact Us