Gina Roberts
Our Sydney-based team of over 30 bookkeeping and accounting experts leverage years of training and industry experience to deliver the most powerful outcomes for our clients. The only way to create great outcomes every day is to work with passionate, talented people, so we make sure to only hire the best.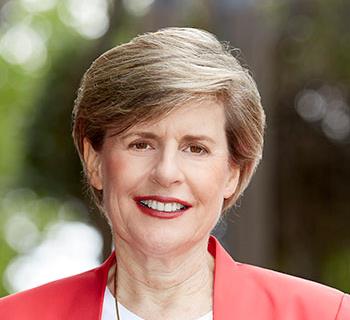 Gina Roberts
Account Manager
Gina Roberts started with the Numeric Eight team in May 2010. Gina is a key member of our team. Gina's experience spans across a range of management roles, she has also owned her own business in the past. Gina is passionate about delivering excellent results to her clients by being tenacious, hardworking and reliable. Gina is someone you can trust to get the job done with minimal fuss!
Learn more about Gina in her employee spotlight.
Our team would love to meet you
Contact us to discuss your bookkeeping and account management requirements.
Contact Us