How to use the Profit & Loss report as a Sales Tool
Have you ever wondered how market-leading businesses set appropriate sales targets and prices? The secret lies within the profit and loss report...

Join our upcoming webinar to learn these tricks for yourself!
How to use the Profit & Loss report as a Sales Tool

Date: Tue 23rd Aug 2022
Time: 11.30am – 12pm (AEST)


If you cannot attend on the day, please feel free to register, and we will send you a recording of the webinar post-event.


Join Trudi Yip, Managing Director at Numeric Eight, as she reveals how to use your profit and loss report to help develop sales targets and appropriate prices for your goods or services.

Agenda
How can I set a sales target?
How to set pricing?
What other considerations are there when creating a sales target?
What processes can be implemented?
How this will support the sales team
Q&A - please come armed with any questions you may have for Trudi.
This webinar is a great opportunity to learn more about leveraging financial reports to better manage your sales.
So, register today and we'll see you soon!
Register now to secure your spot
Speaker
If you're unfamiliar with Trudi Yip, here's a brief introduction: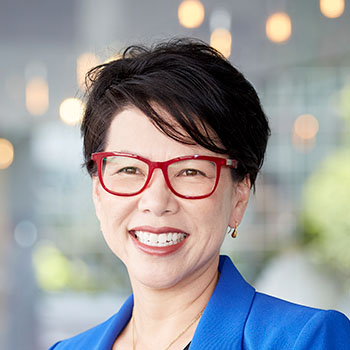 Trudi Yip
Managing Director
Numeric Eight
Trudi has had over twenty years of experience running a range of businesses and understands the pain points experienced by business owners.
Trudi founded Numeric Eight in 2006, and under her stewardship it has grown to become the largest independently owned bookkeeping and accounts management firm in Australia. Numeric Eight employs over thirty-five staff located in St Leonards, NSW. Trudi also continues to work one night a week in her own family's business - established eighty years ago at Flemington Markets in Sydney.
Trudi is a member of the Institute of Certified Bookkeepers and is a registered BAS Agent. Read more here.


Do you have any questions?
Contact us and one of our friendly team members will be happy to help.
Contact Us