Testimonials
Everything is fantastic with Numeric Eight....we love you guys! Numeric Eight allow you to concentrate on your core business. I highly recommend Numeric Eight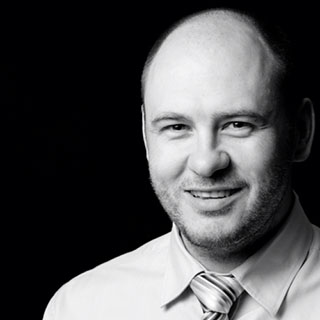 Glen Ollerton, Director, Morrison Design Partnerships

My Numeric Eight Account Manager goes 'above and beyond' for my business.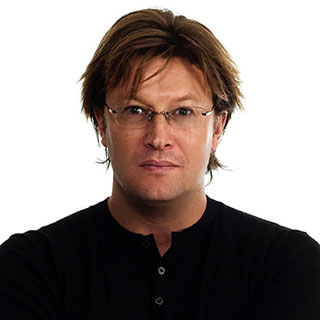 Dr Brandon Gien, Managing Director, Good Design Australia Pty Ltd

My Numeric Eight Account Manager is fantastic! It is always a pleasure dealing with the entire Numeric Eight team.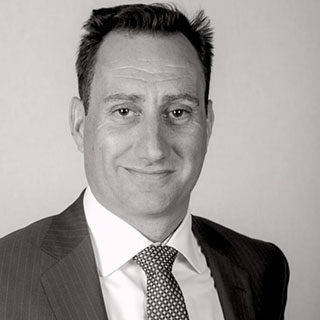 David Segal, Executive Director, Front Row Events

Numeric Eight have partnered with Verve Creative for over eleven years. They are an integral part of my company, not only do they look after our accounting functions, but also assist in providing advice on the running of the business and HR matters.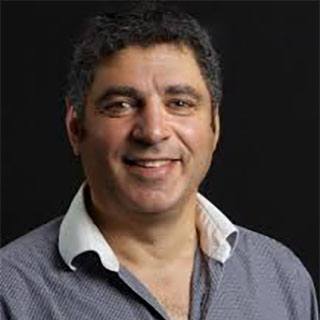 Rob Frank, Owner, Verve Creative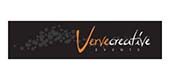 I am very happy with the service Numeric Eight provides.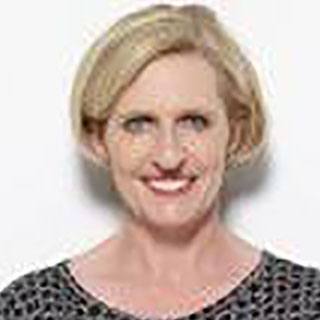 Joanna Ryan, Director, Lumix Wealth

I was in need of a new bookkeeper urgently and found Numeric Eight on the internet. I have been thrilled with their faultless service, accuracy and efficiency.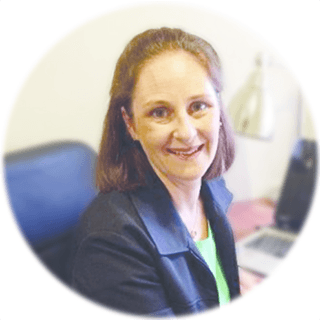 Angela Thwaites, Director, Healthcare HQ

I would highly recommend Numeric Eight- it was the best decision we made as they make our lives easier. My account manager is pro-active, approachable and always available to us.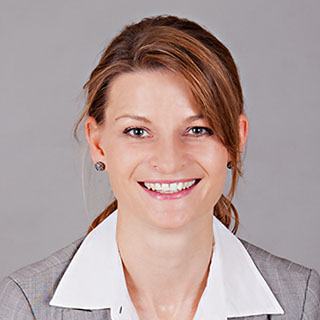 Jasmina Vernon, Director and Property Consultant, Vernon Partners

I have a great team at Numeric Eight! We have been clients for over 6 years and Numeric Eight have been instrumental in supporting my business every step of the way- they are an extension of my business.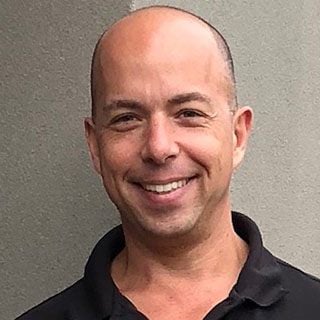 Kevin Birger, Managing Director, Perfection Foods