Your Australian-Based Outsourced Finance Department
Numeric Eight
Your Australian-Based Outsourced Finance Department
If you're a fast-growing enterprise or entrepreneur, you know that time is a precious commodity — and one that is constantly shrinking in availability. Whether you're planning complex mergers or establishing a new business venture, the time and energy it takes to oversee your finances can quickly place a damper on your long-term growth.

To put it simply, you have more pressing issues to manage than bookkeeping.
That's where Numeric Eight's outsourced finance department comes in to help deliver a comprehensive, integrated finance function you can count on, no matter how challenging your requirements might be. As the largest independently owned bookkeeping firm in Australia, there's nothing we can't handle.

So, whether you're a lone entrepreneur seeking expert financial advice or a multinational corporation looking for a holistic account management service, our team of over 30 Sydney based accounting and bookkeeping experts is prepared to help your business thrive however we can.
Basic Services
Data entry.
Accounts receivable and invoicing.
Accounts payable.
Scalable Services
Bank reconciliations.
Completing & submitting BAS/IAS statements.
Setting up & processing payroll/payroll taxes.
Collecting debts.
Superannuation.
Additional Services
Cashflow monitoring.
Budget forecasting.
Comprehensive profit and loss reporting.
Preparing financial statements.
Software migration and integration
Why Work with Numeric Eight?
We work tirelessly to ensure our reputation as one of Australia's best outsourced finance departments remains strong. As such, you can expect to enjoy the following benefits when partnering with our highly experienced and qualified team.
1. Advice From Local Experts
We get it; it can sometimes be frightening to put your trust in an outsourced provider. That's why Numeric Eight's integrated finance function services are never passed on to an offshore team. Instead, you can rest easy knowing local experts manage your every need at our regional offices in St Leonards.
2. Only Pay for What You Need
Hiring bookkeeping staff to keep on payroll year-round can put a drain on your resources in the long run. In comparison, you'll only ever have to pay for our outsourced finance services when and how you need them, with just one invoice per month — nothing less, nothing more. We'll even agree to rates upfront, so you never have to worry about hidden fees!
3. Reduced Risks
Partnering with us also means having an extra set of eyes watching out for any inconsistencies. Since more than one accounting expert will always oversee your accounts, your risk of experiencing fraud, mistakes and other roadblocks is significantly reduced.
4. Reliable Expertise You Can Trust
Our team is available every working day of the year, ensuring your needs never go ignored. So, whether you need us to take finance calls as if we were on-site or provide you with detailed monthly financial forecast reports, Numeric Eight is the reliable partner you've been waiting for.
5. Services Customised to Your Needs
No business is identical, which is why our approach to the integrated finance function never looks the same twice. So say goodbye to cookie-cutter accounting strategies and say hello to Numeric Eight's personalised services crafted to satisfy your requirements as effectively as possible.
6. A Provider Who Understands You
We're not just another outsourced finance department — we're a long-term partner. As a family-owned and family-run business, we understand and empathise with the challenges you might face as the leader of a similar organisation. So, no matter what problems need fixing, you can trust us to have your back.
Numeric Eight
Your Australian-Based Outsourced Finance Department
What to Expect from Our Outsourced Financial Services?
Scalable solutions
Numeric Eight has spent years creating the perfect blend of services to ensure every facet of your integrated finance function is covered. Ideal for entrepreneurs and businesses searching for scalable solutions to solve their ever-growing list of financial requirements, our team of accounting and bookkeeping professionals is prepared to tackle anything you need.
Dedicated account manager
When you partner with us, we'll assign you a dedicated Account Manager with related industry knowledge, so you'll have someone from a shared background overseeing your accounts. Then, we'll immediately get started with the bookkeeping and account management services you need.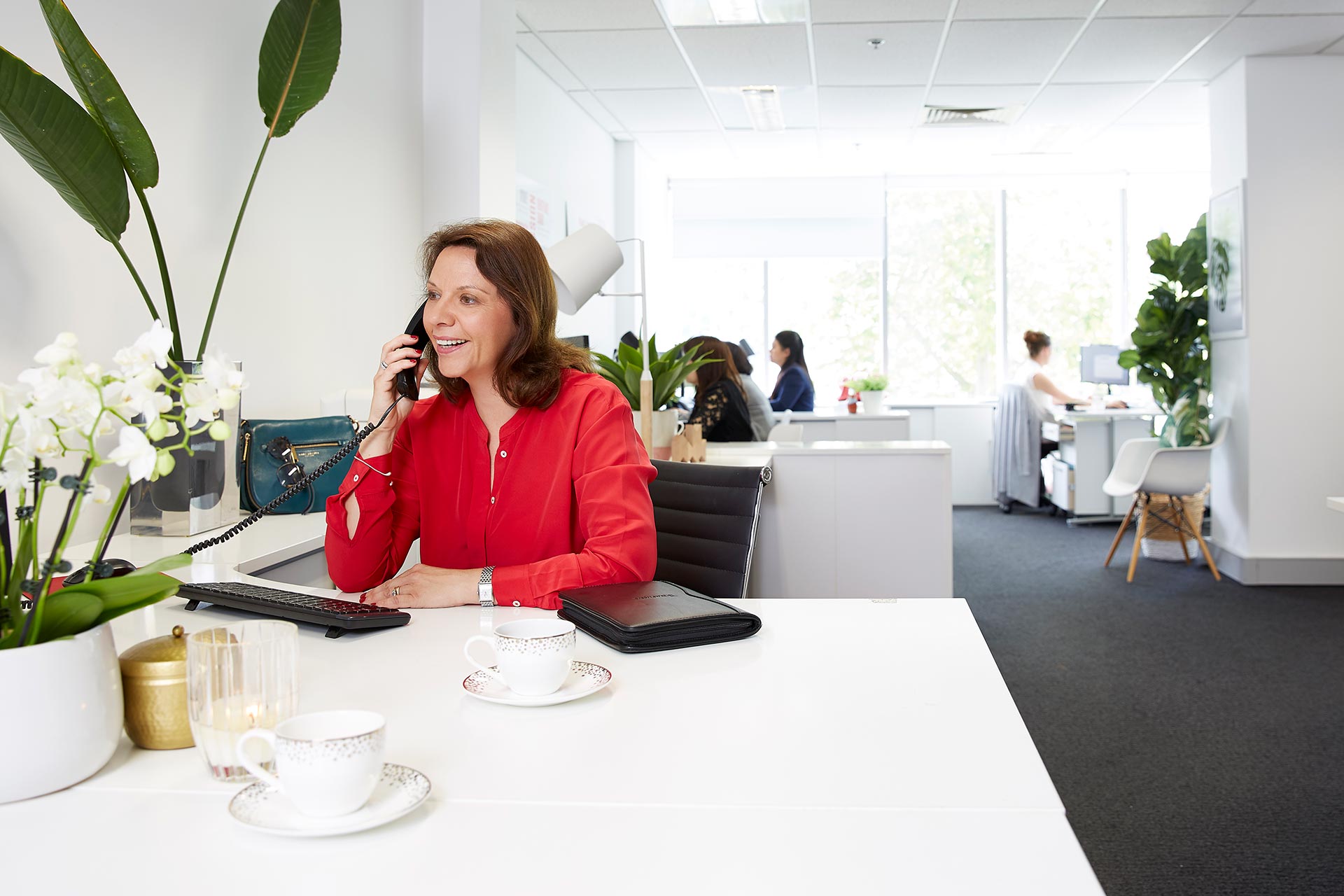 Software Migration & Integration
As you expand, you might need to upgrade to a new accounting system. Fortunately, our integrated finance function services are more than capable of helping you make the transition from an old system to a new POS/inventory system, such as MYOB, Xero, or another accounting platform. And, if you have your own customised accounting software, it's no problem — we can work with that, too!
Industries
Our in-depth expertise allows us to serve nearly any organisation imaginable, as we've had experience working in a diverse range of industrial sectors, including:
Architecture

Building & Construction

Legal

Creatives

Food & Beverage

Online / eCommerce
Healthcare Practitioners

Industry Associations

Not For Profits

Professional Services

...And many more!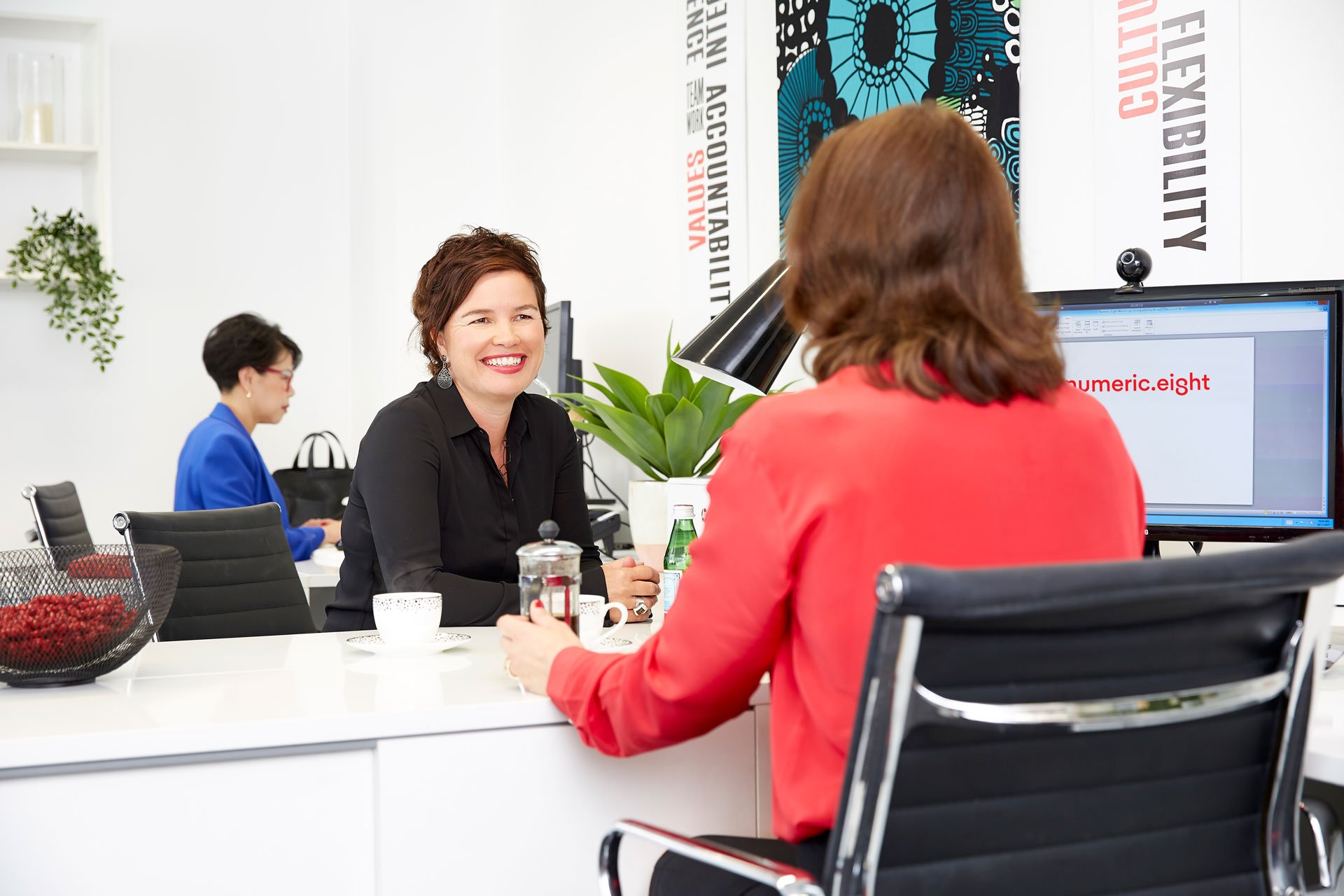 Frequently Asked
Questions
Will I Lose Complete Control of My Business Accounts?
Of course not! Though you might not be personally overseeing your business accounts, you'll always have access to knowing the ins and outs of your finances — our team is always a phone call or email away!
Does An Outsourced Finance Department Cost More Than In-house?
Less, actually! Since you only pay for what you need, you'll have tighter control over your spending. Besides, having us oversee your finances means more time you can spend accessing other forms of revenue.
Will I Be Dealing with Multiple People?
Only two! We value the importance of growing intimate with your business, which is why you'll have a dedicated Account Manager and Bookkeeper assigned to your account.
Numeric Eight
Your Australian-Based Outsourced Finance Department
See what our clients are saying...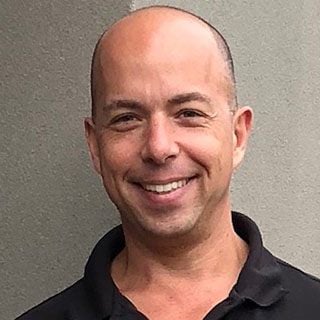 "I have a great team at Numeric Eight! We have been clients for over 6 years and Numeric Eight have been instrumental in supporting my business every step of the way- they are an extension of my business."
Kevin Birger
Managing Director | Perfection Food Group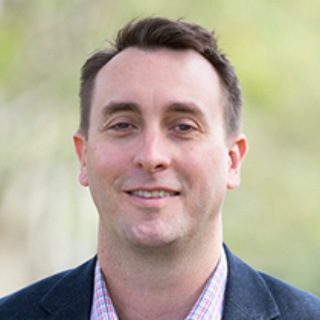 "We enlisted Numeric Eight to assist us during our national merger transition in late 2018. This also included supporting us through our conversion to Xero, which thanks to their help was a seamless process. The ongoing service we receive is efficient, meaning the time and money we are saving is able to be invested towards providing better service to our members."
Michael Walters
Chief Operating Officer | Retail Drinks Australia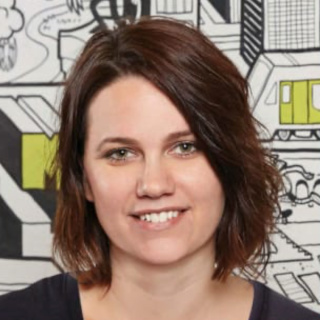 "The team at Numeric Eight are nothing short of wonderful. In the years that we have worked together the care and attention to detail they have provided to our business has supported us in our growth ambitions and the roller coaster ride of a small business.Their shared commitment and passion for our success is felt every day as they continue to help drive forward our business and obtain the most optimal financial outcomes for both the short and long term. Trudi and her team are forward-thinking, proactive and deliver a superior level of personalised service. Their work is always of the highest standard and they are a reliable and trusted partner of Saltmine. So if you've been thinking about reaching out to them, just do it now, you won't regret it."
Sara Salter
Chief Curation Officer | Saltmine Creative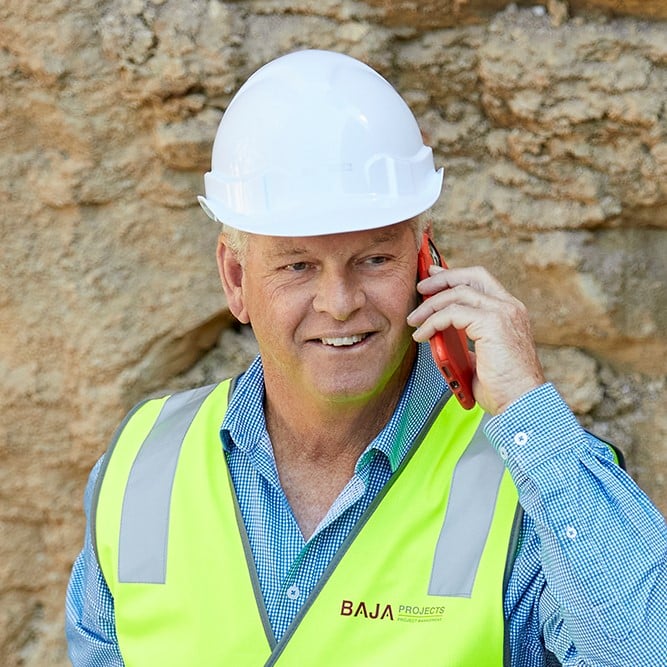 "I'm really comfortable with Trudi's approach — really proactive. She was interested in what makes sense for my business and has produced a dashboard that's easy to understand! I thought bookkeeping was a bit of a science… once discussing, I realised the service went quite a long way beyond that!"
Brian Whealing
Project Manager | Baja Project Management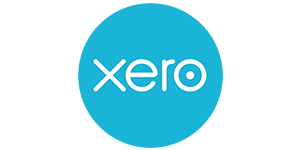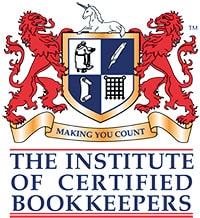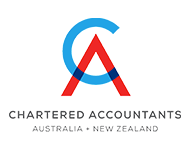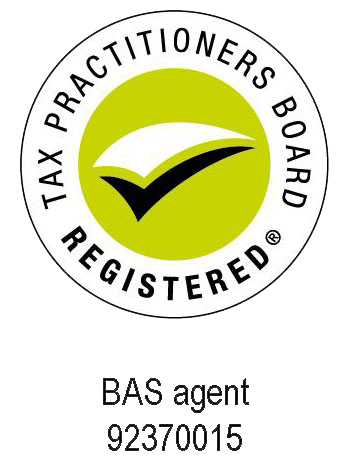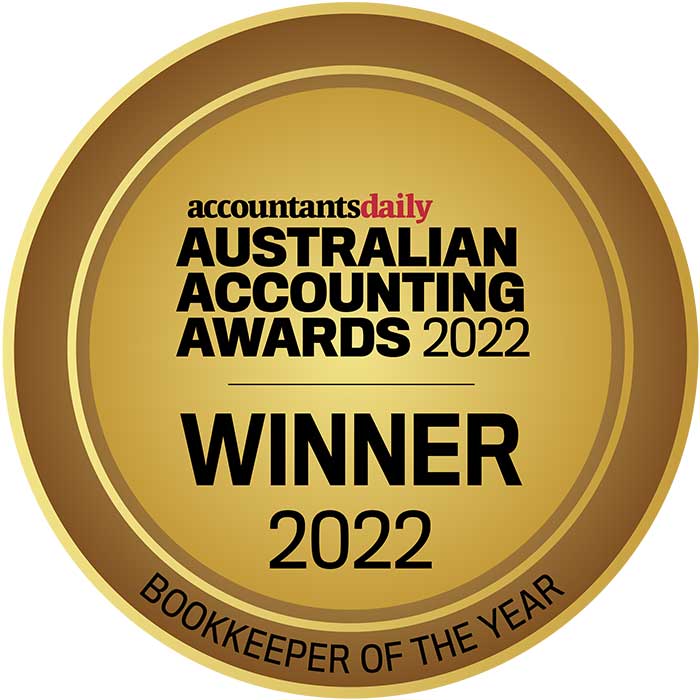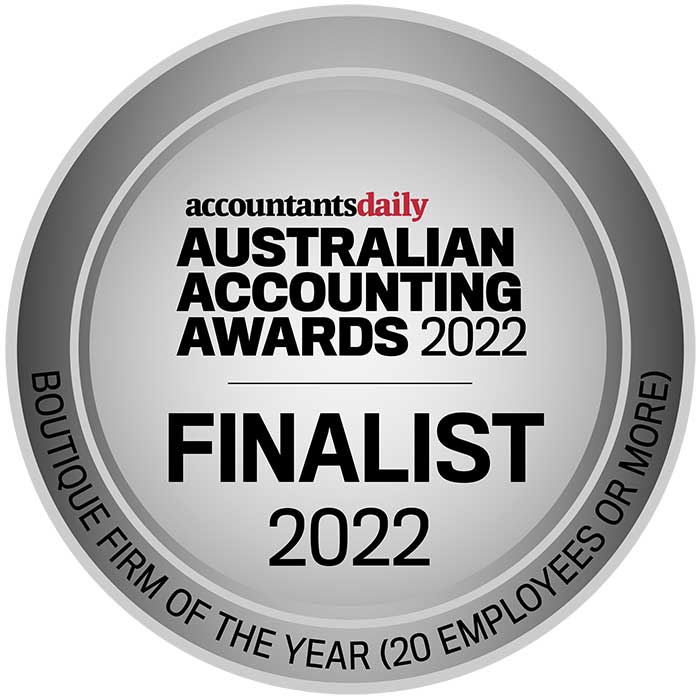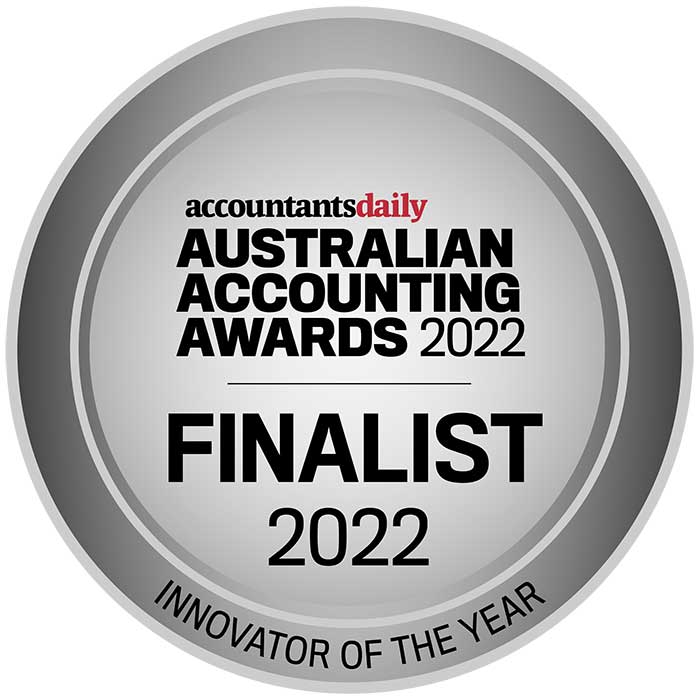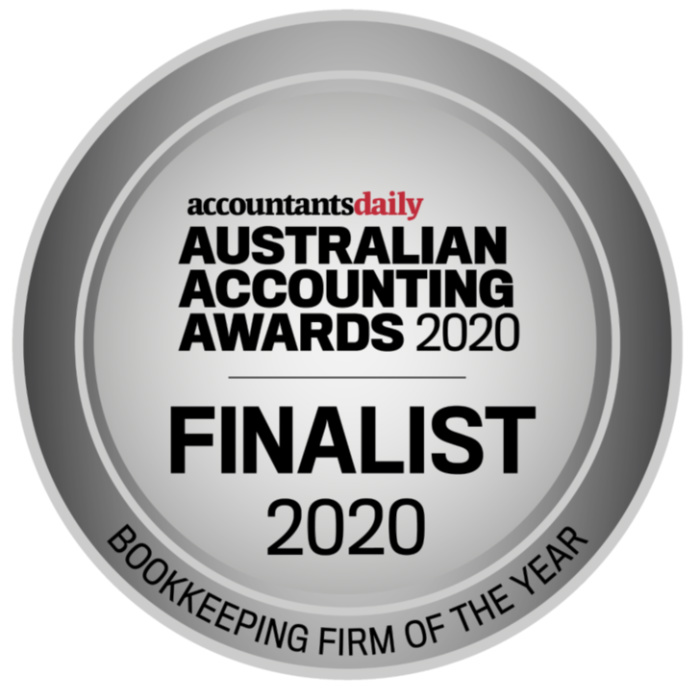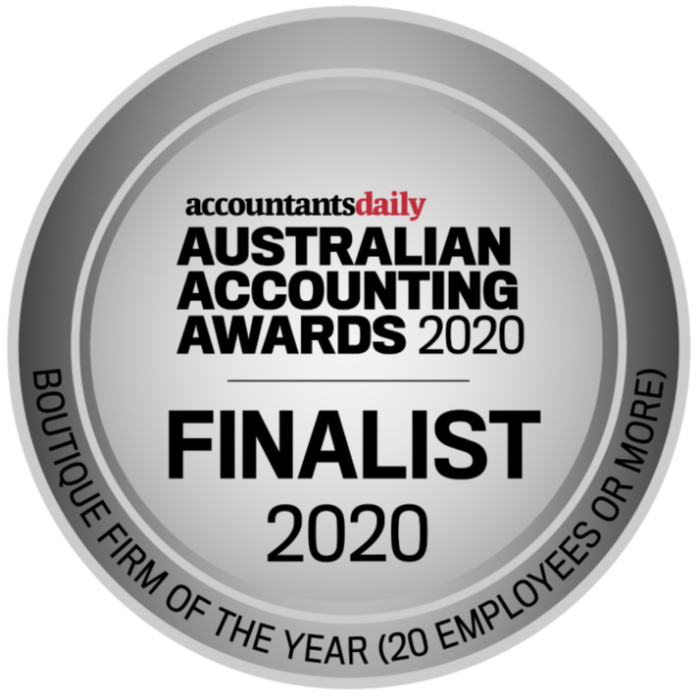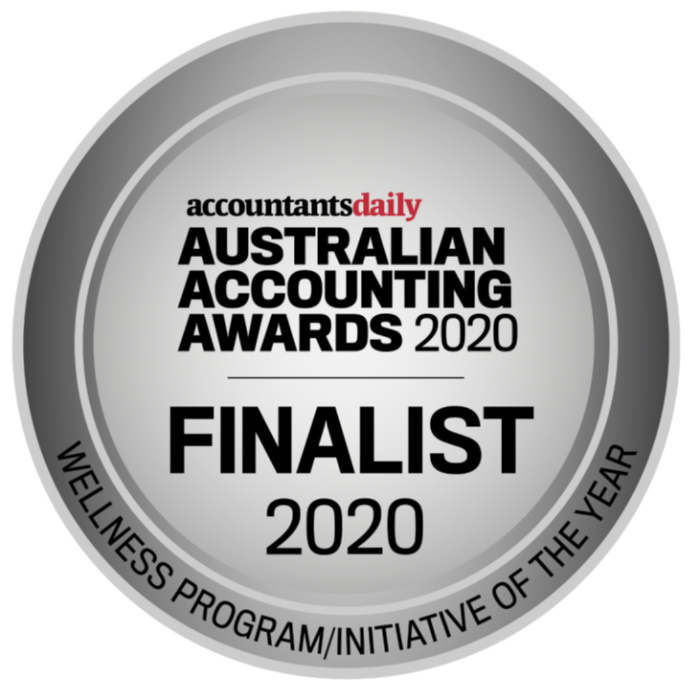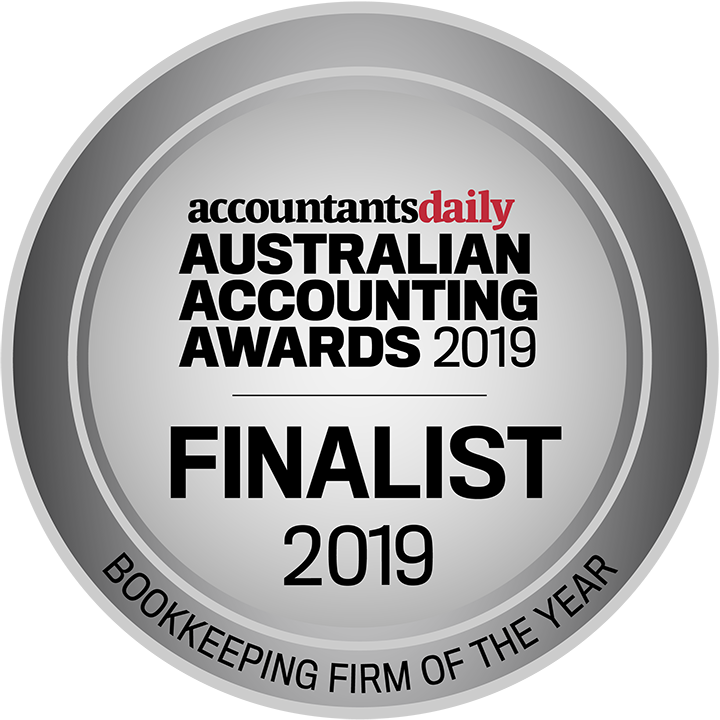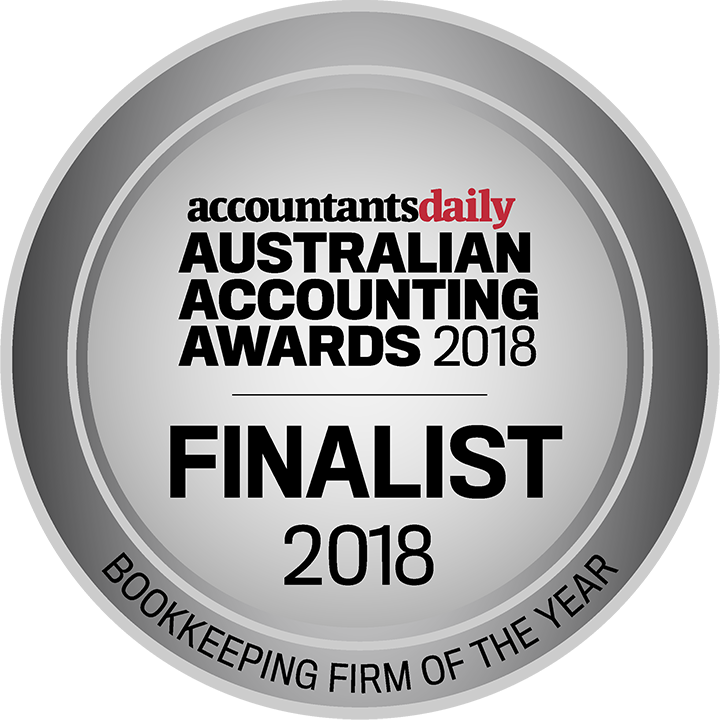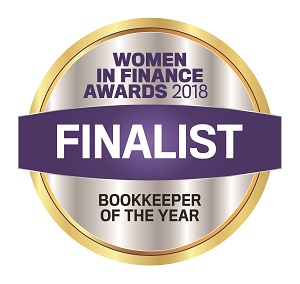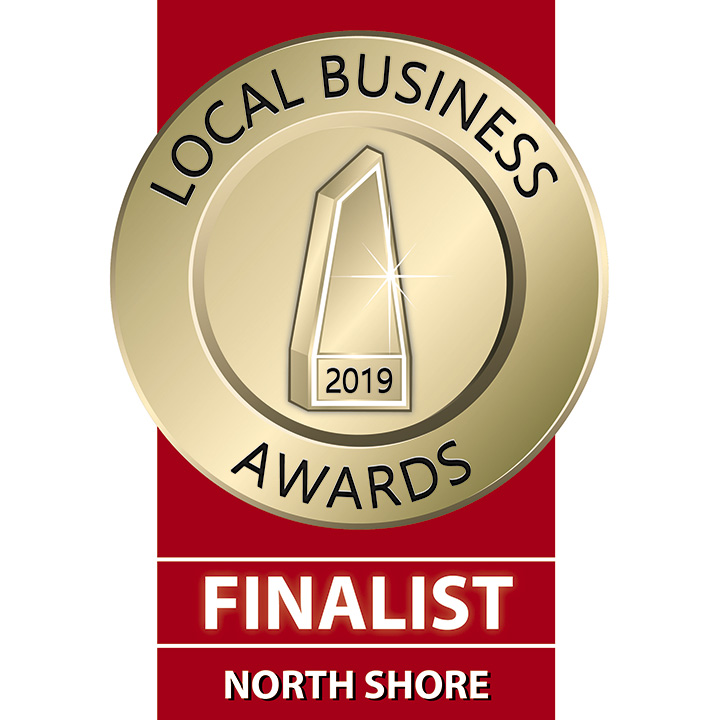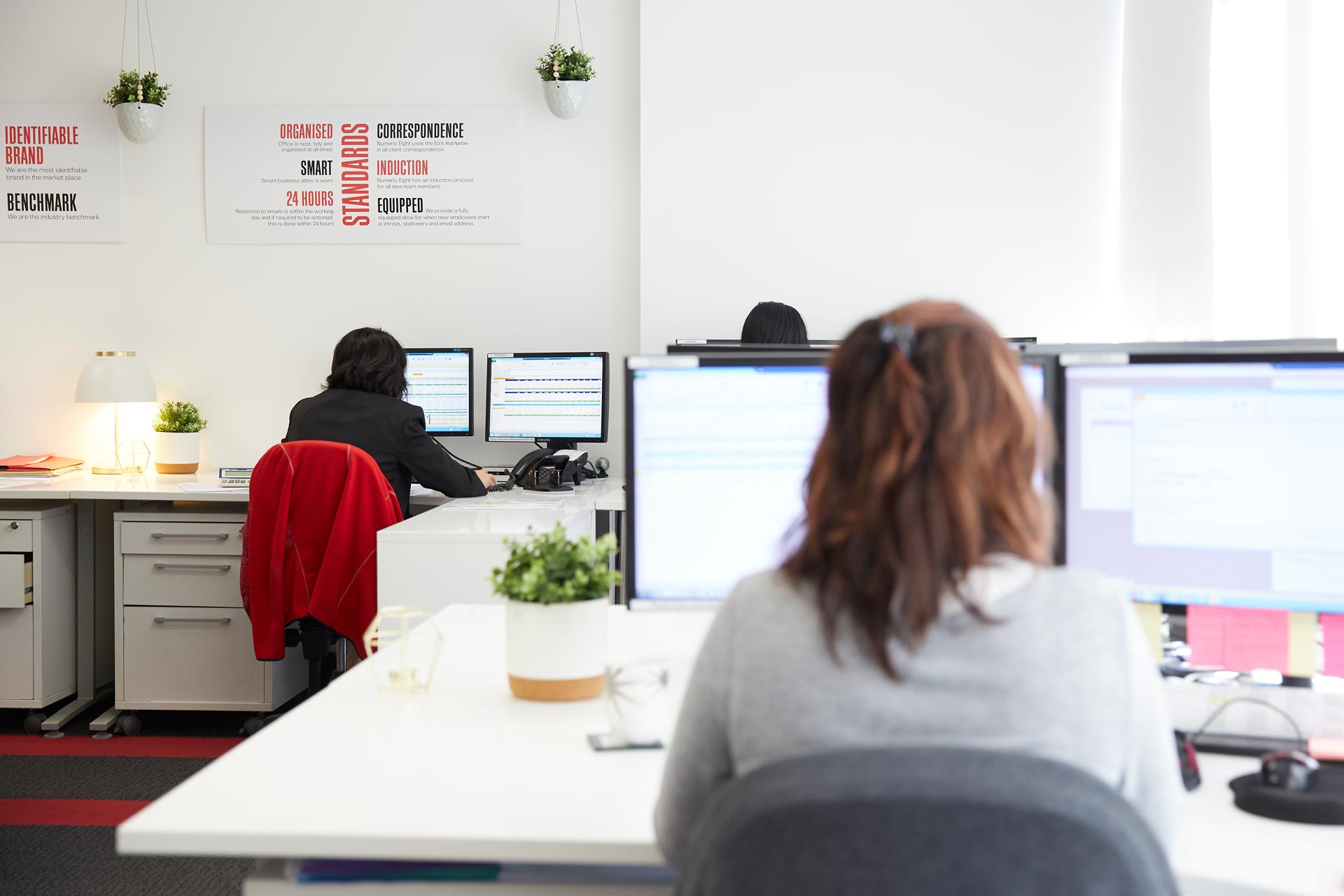 Ready to Try Our Outsourced Financial Services?
There's no time to waste — your business is growing fast, and you need to focus on supporting its growth as much as possible.

So, allow Numeric Eight to take the integrated finance function out of your busy hands and into the care of our highly skilled, capable team of financial experts.

Don't hesitate to reach out to us using the contact form below for a 30-minute, obligation-free consultation.
Book a 30-minute, obligation-free consultation.
Our local bookkeeping and accounting professionals can't wait to speak with you!
02 9437 1785
info@numericeight.com.au