Customers Love
Numeric Eight
We work closely and proactively with all of our customers to drive growth and form long-lasting relationships.
We can confidently look after all your bookkeeping and finance function needs or just a component of it.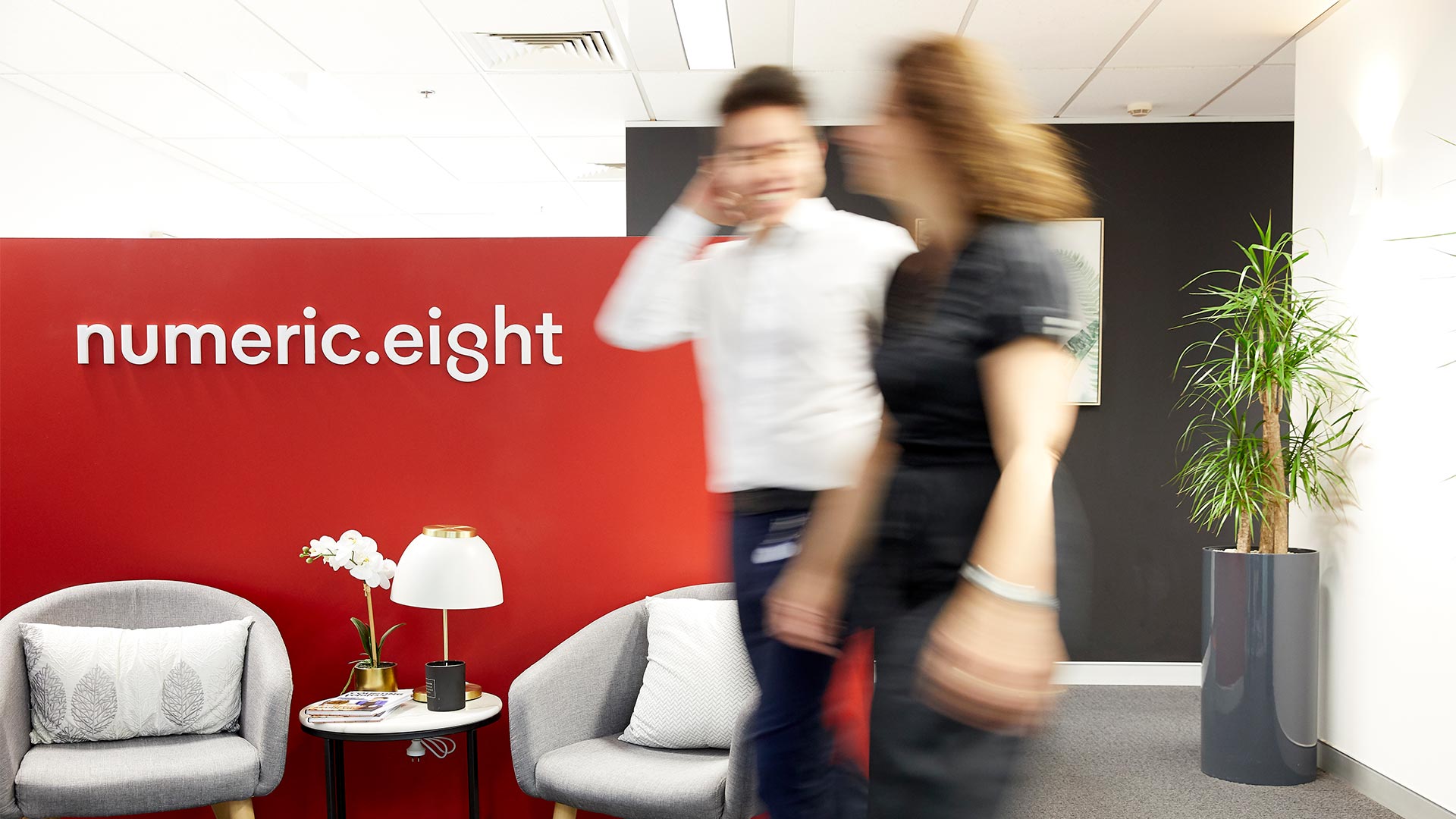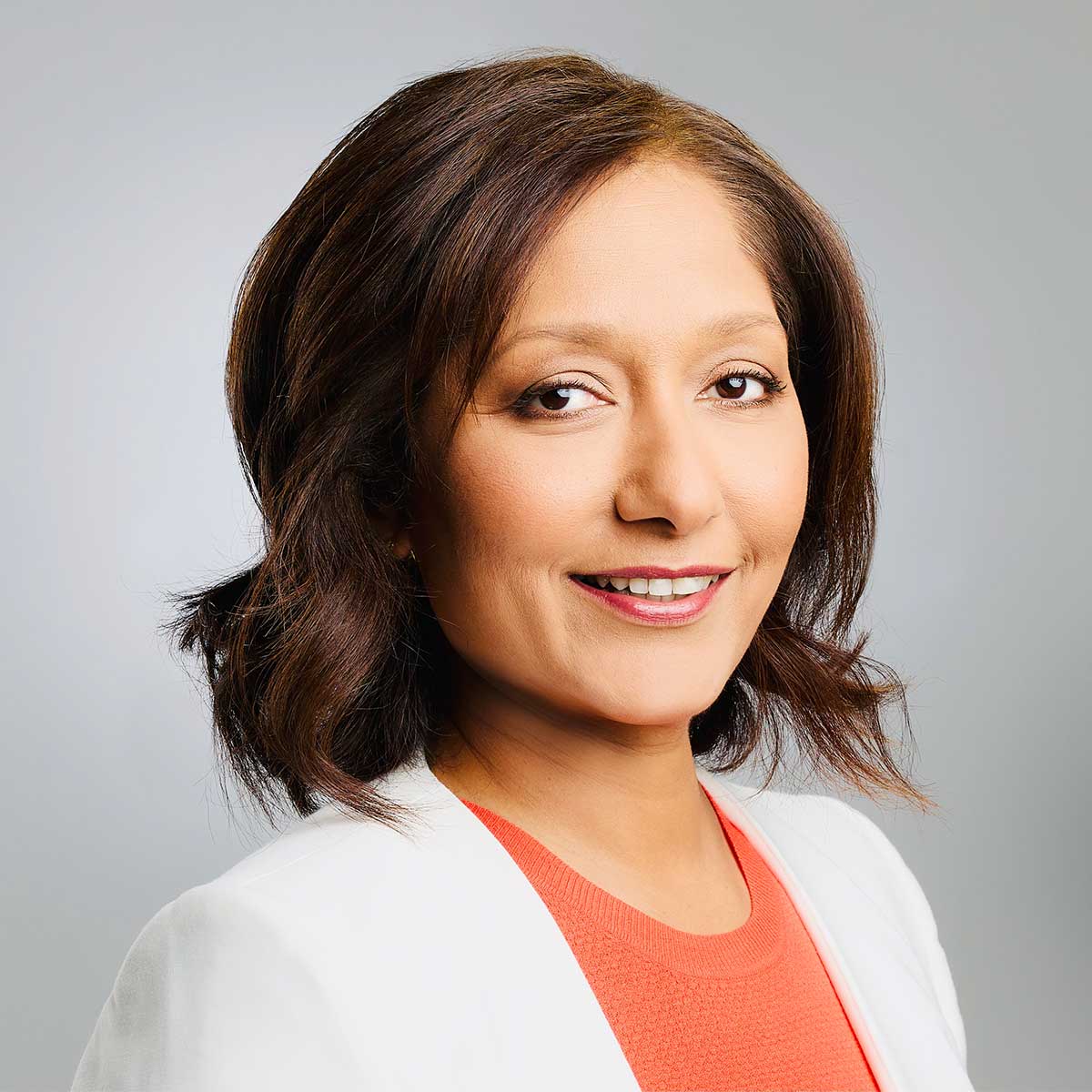 Numeric Eight have been exceptional at ensuring that all our bookkeeping and financial matters, for my business Emajin Golf, are always managed to a very high standard. They truly go 'beyond bookkeeping', and provide advice, analysis and ongoing review of all our company financials, including budgeting, forecasting and strong analytics.

Andy, Trudi, and the rest of the Numeric Eight team are true professionals with great attention to detail and end to end customer management. I would highly recommend Numeric Eight for all bookkeeping, accounting and financial matters.
Raj Narayan
Chief Executive Officer | Emajin Golf
My request to Numeric Eight was broad... This initially required Numeric Eight to do some considerable hand holding but they quickly demonstrated an understanding of the business and provided practical solutions. With time they've continued to provide greater value with the expertise, creativity, and tools to suggest innovative solutions that further drive efficiencies and business insights.
Theo Giannou
Director | Bloom Agents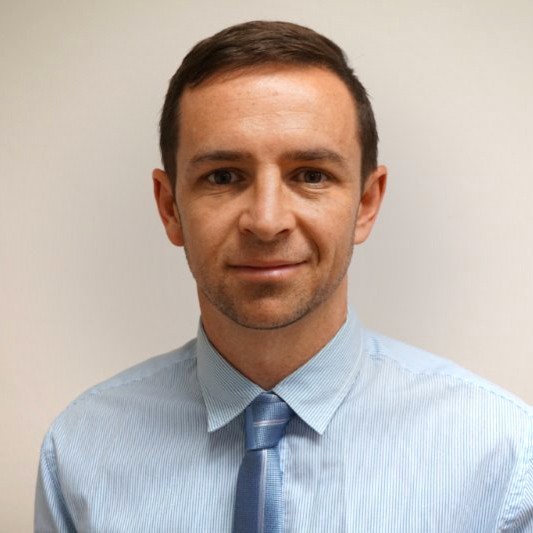 "From a business perspective, Numeric Eight has set up our reporting to be easy to understand: we can make sound business decisions quickly and in real-time. Our forecasting and stock management control is available at our fingertips. Because the platforms are all cloud-based, information is easily accessible for the new owners."
Mark Winney
Managing Director | The Haverford Group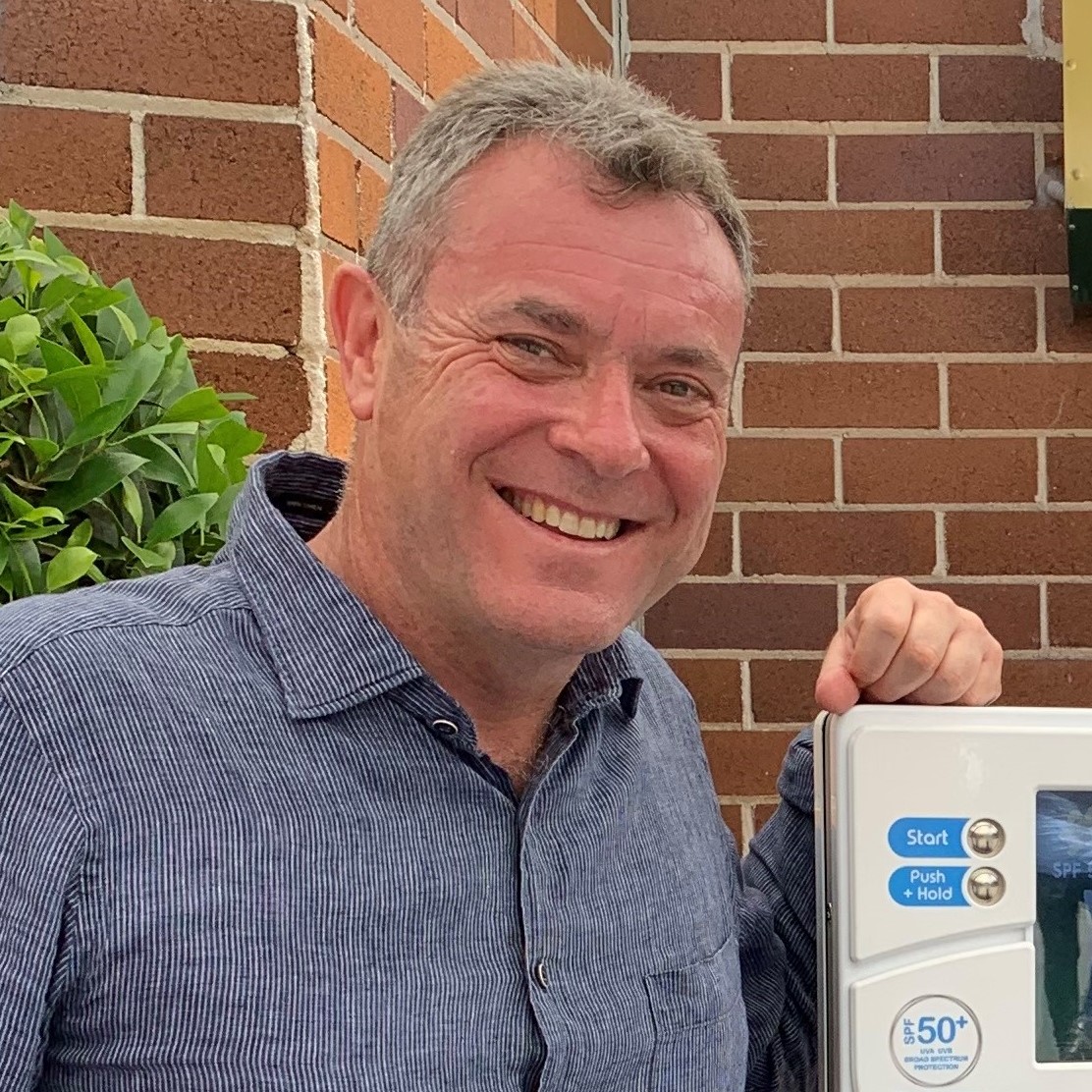 I was impressed with the level and extent of the resources available from Numeric Eight, which gave me the confidence to proceed with the engagement. Numeric Eight enables us to move quickly — they had plenty of resources to support us.
James Hunt
CEO | Wilson & Gilkes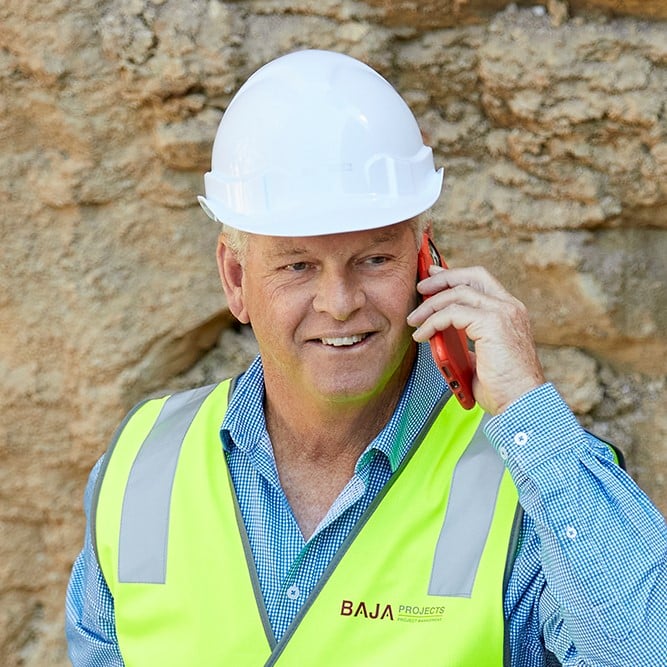 I'm really comfortable with Trudi's approach — really proactive. She was interested in what makes sense for my business and has produced a dashboard that's easy to understand! I thought bookkeeping was a bit of a science… once discussing, I realised the service went quite a long way beyond that!
Brian Whealing
Project Manager | Baja Project Management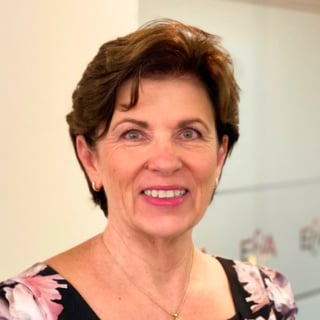 We have been utilising the services of Numeric 8 to assist us with our accounting, payroll and taxation obligations since 2018. The service provided to us has always been excellent, delivered in a timely and effective manner. This has been particularly evident in their recent response to the issues caused by the COVID-19 pandemic. The assistance and guidance provided by Numeric 8 has been invaluable and has provided us with a great deal of reassurance during such a stressful time.
Leanne Alfonso
Practice Manager | E&A Lawyers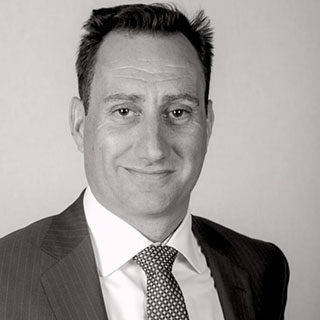 My Numeric Eight Account Manager is fantastic! It is always a pleasure dealing with the entire Numeric Eight team.
David Segal
Executive Director | FrontRow Group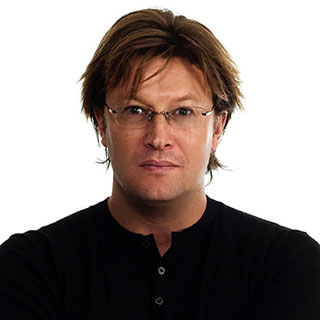 My Numeric Eight Account Manager goes 'above and beyond' for my business.
Dr Brandon Gien
Managing Director | Good Design Australia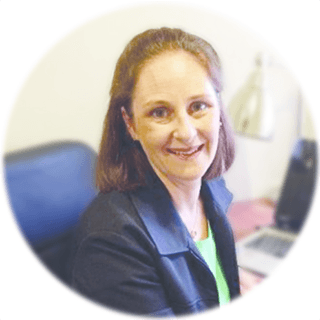 I was in need of a new bookkeeper urgently and found Numeric Eight on the internet. I have been thrilled with their faultless service, accuracy and efficiency.
Angela Thwaites
Director | Healthcare HQ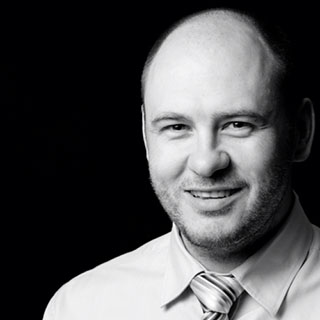 Everything is fantastic with Numeric Eight....we love you guys! Numeric Eight allow you to concentrate on your core business. I highly recommend Numeric Eight.
Glen Ollerton
Director | Morrison Design Partnership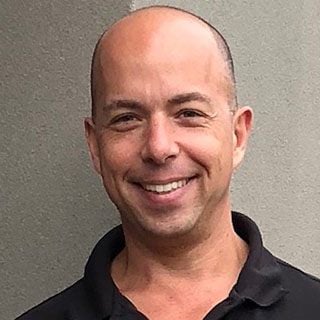 I have a great team at Numeric Eight! We have been clients for over 6 years and Numeric Eight have been instrumental in supporting my business every step of the way- they are an extension of my business"
Kevin Birger
Managing Director | Perfection Foods Group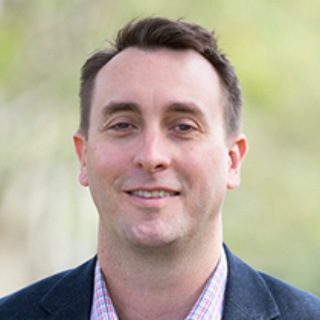 We enlisted Numeric Eight to assist us during our national merger transition in late 2018. This also included supporting us through our conversion to Xero, which thanks to their help was a seamless process. The ongoing service we receive is efficient, meaning the time and money we are saving is able to be invested towards providing better service to our members.
Michael Walters
Chief Operating Officer | Retail Drinks Australia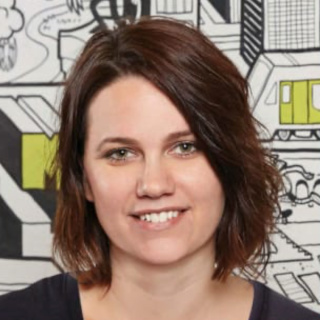 The team at Numeric Eight are nothing short of wonderful. In the years that we have worked together the care and attention to detail they have provided to our business has supported us in our growth ambitions and the roller coaster ride of a small business.Their shared commitment and passion for our success is felt every day as they continue to help drive forward our business and obtain the most optimal financial outcomes for both the short and long term. Trudi and her team are forward-thinking, proactive and deliver a superior level of personalised service. Their work is always of the highest standard and they are a reliable and trusted partner of Saltmine. So if you've been thinking about reaching out to them, just do it now, you won't regret it.
Sara Salter
Chief Curation Officer | Saltmine Creative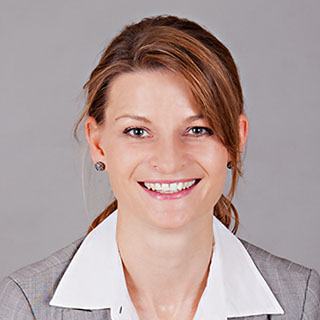 I would highly recommend Numeric Eight- it was the best decision we made as they make our lives easier. My account manager is pro-active, approachable and always available to us.
Jasmina Vernon
Director and Property Consultant | Vernon Partners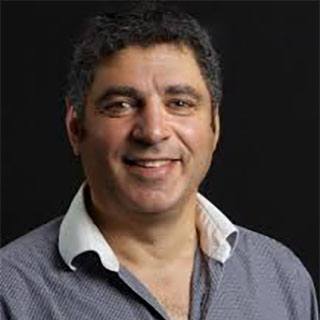 Numeric Eight has partnered with Verve Creative for over eleven years. They are an integral part of my company, not only do they look after our accounting functions, but also assist in providing advice on the running of the business and HR matters.
Rob Frank
Owner | Verve Creative
Let's get started
Contact our Sydney-based team to discuss your bookkeeping and account management requirements.
Contact Us