Numeric Eight
Bookkeeping and Finance Function Case Studies
Numeric Eight customers save time and achieve greater success when our dedicated team are handling their finance and bookkeeping needs.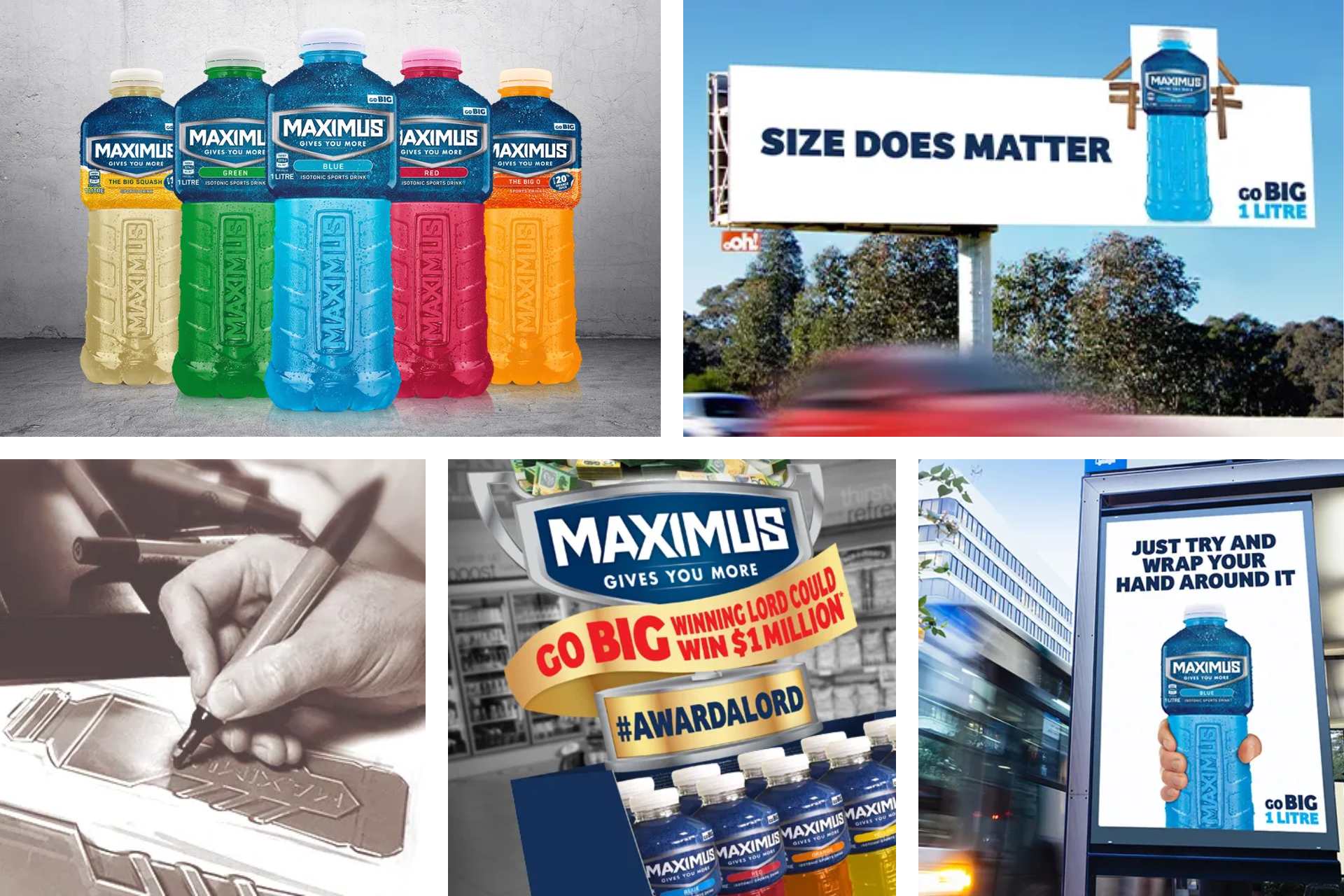 Saltmine Creative Overcomes Bookkeeping Challenges with Numeric Eight
Saltmine Creative came to Numeric Eight looking for help managing their bookkeeping and accounts. They needed better visibility, accuracy, and timeliness in their reporting, as well as assistance with debtors and cash flow.
Bloom Agents Recruits
Numeric Eight's Team of Bookkeeping Experts
Facing a series of challenges associated with any growing and increasingly complex business, Bloom Agents sought out an experienced bookkeeping partner. They knew it needed a streamlined accounting model that could handle even the most rapid of expansions, so they came to Numeric Eight.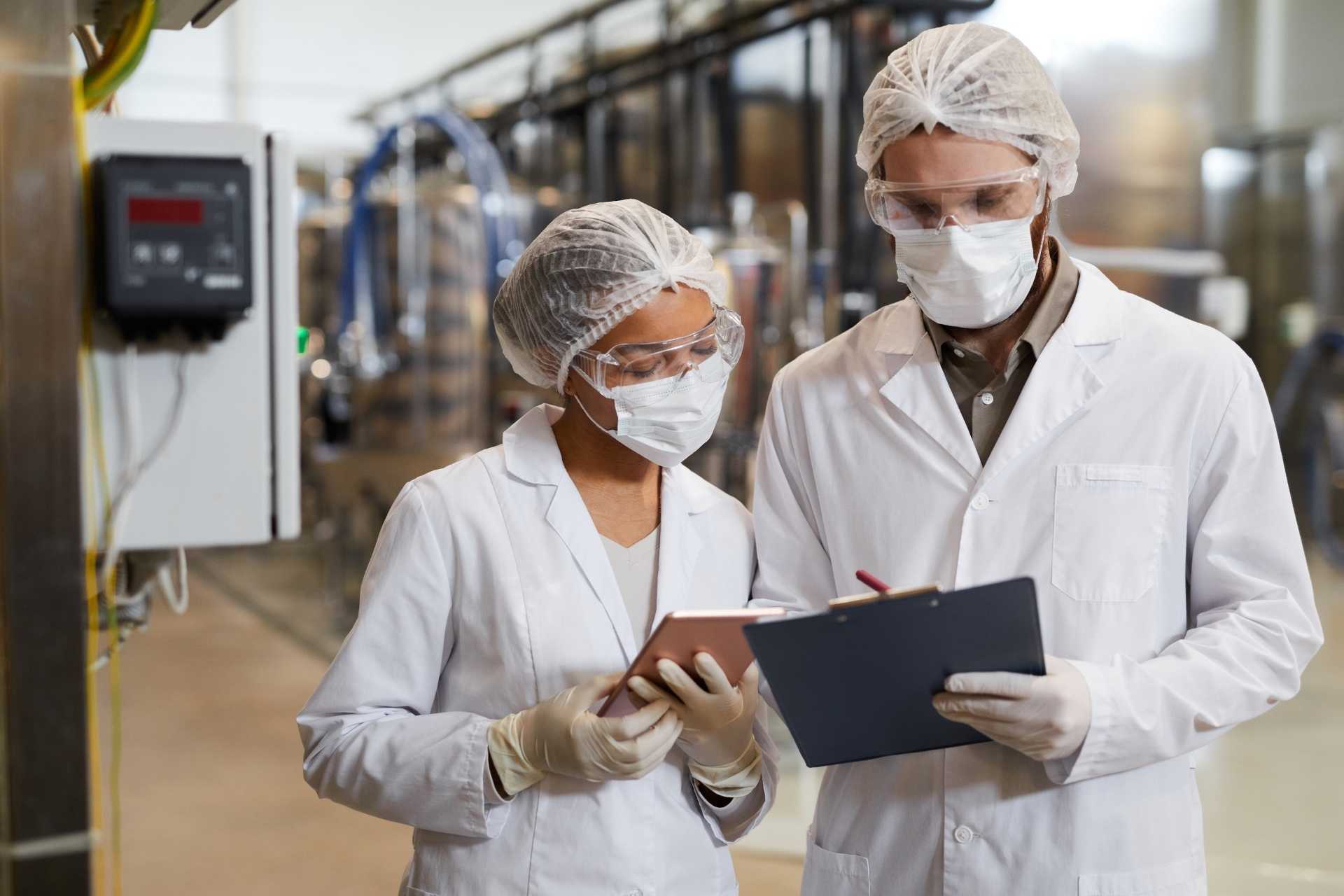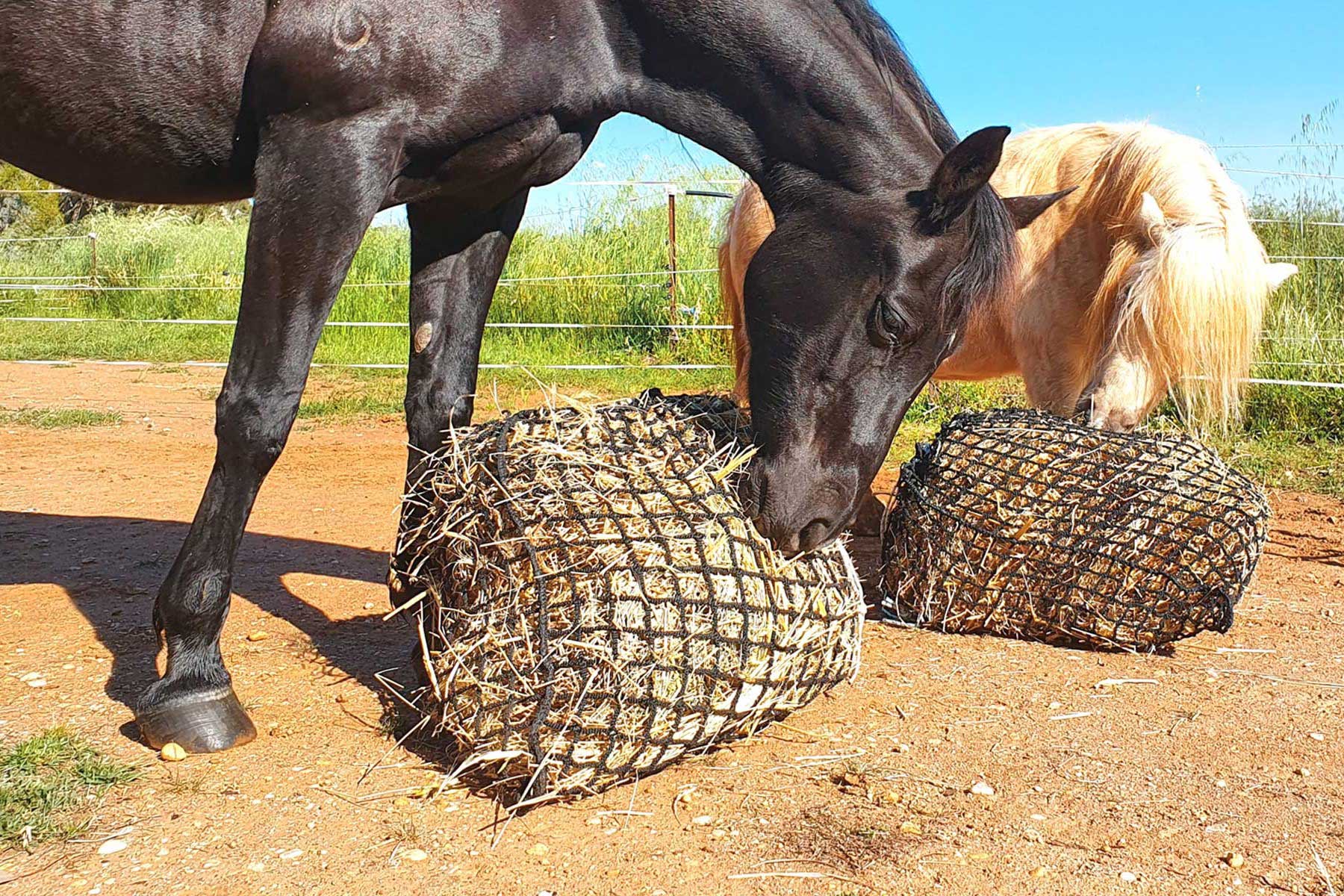 Haverford Brands Adopts Numeric Eight's Bookkeeping Solutions
With over a century spent importing and wholesaling industry-leading fishing & netting products, in 2005 Haverford felt it timely to diversify into other market areas. As such, the long-standing family company began shifting its focus from wholesale to e-commerce, resulting in over 60% of its business now being transacted online.

This shift towards e-commerce would require Haverford Brands to alter how it approached its bookkeeping requirements. As the business expanded and changed, so did its financial management needs: a development that would soon lead them to the Numeric Eight team in Sydney.
Complete Health Chiropractic
As an award-winning chiropractic centre serving the North Shore community since 1999, Complete Health Chiropractic (CHC) wanted to expand its operations whilst continuing to provide its clients with the best possible service. However, rising bookkeeping demands prevented the business from achieving its full potential.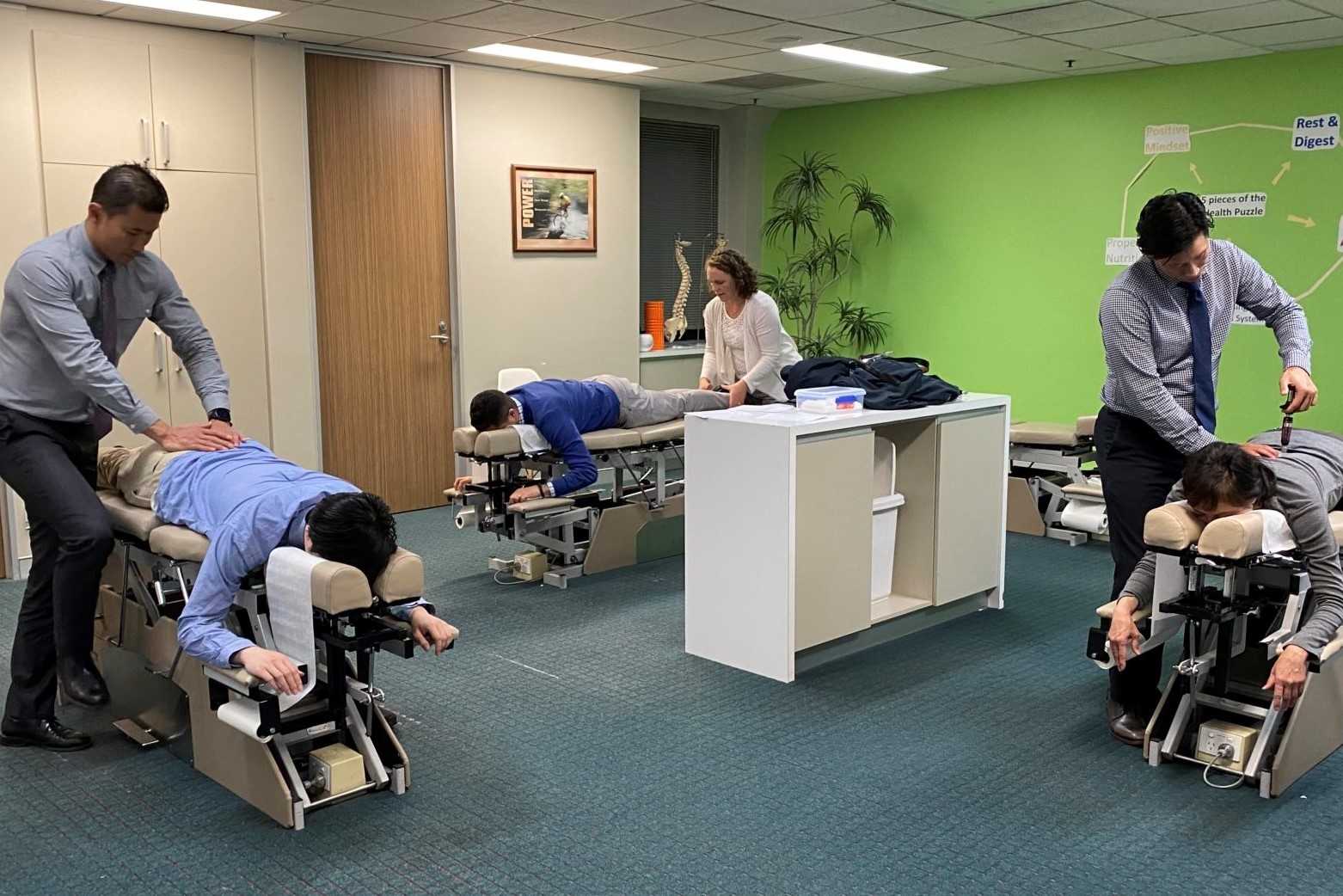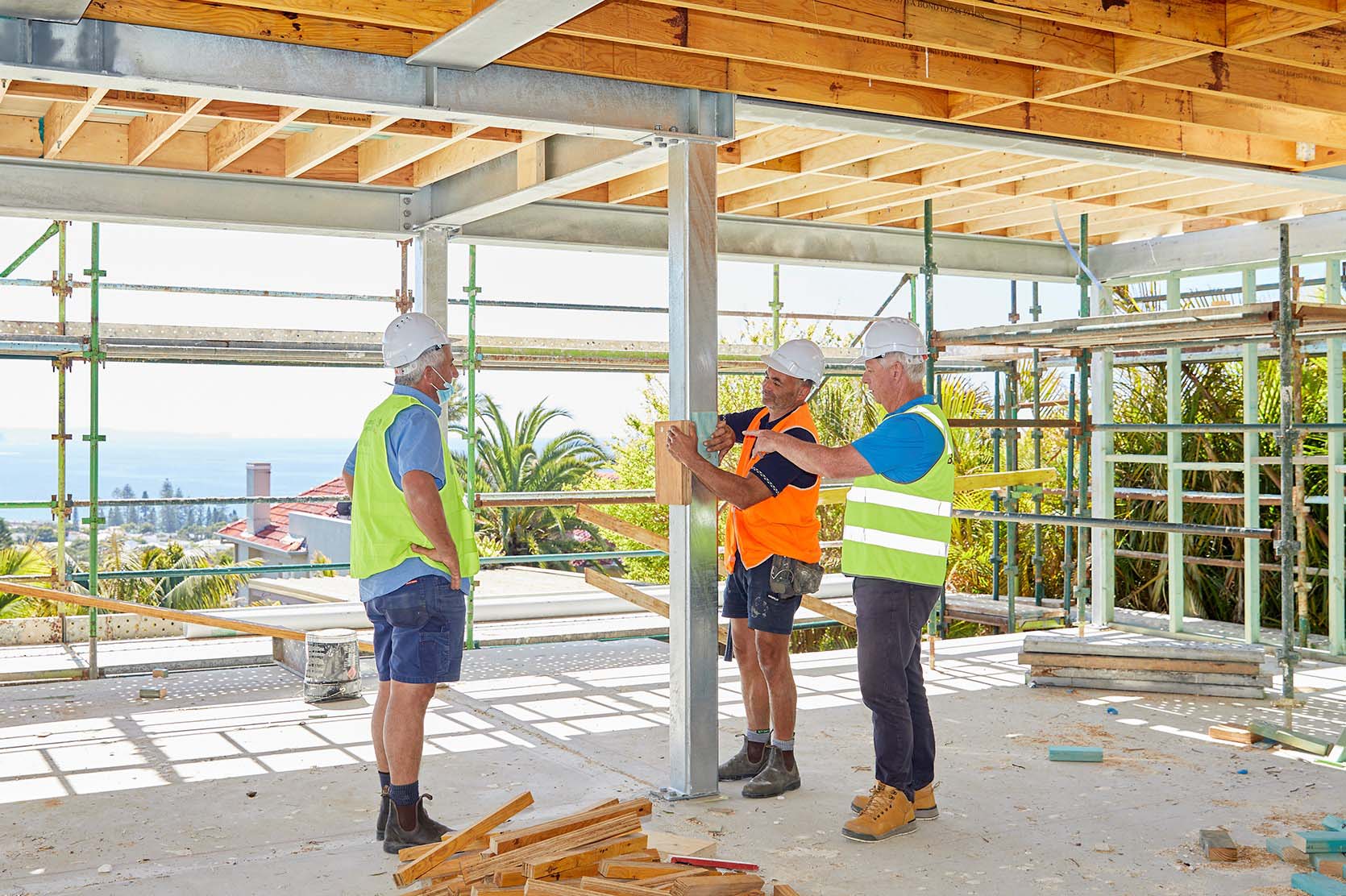 Baja Project Management Transfers Bookkeeping Needs to Numeric Eight
To ensure its bookkeeping needs are effectively met, Baja Project Management has partnered with Numeric Eight's Sydney-based team to keep the business running at full speed.
"Working with Baja Project Management has been an absolute pleasure for everyone involved," said Trudi Yip, Founder and Director at Numeric Eight. "Our proactive Account Managers have been able to identify everything the business needs to remain ahead of the game, allowing the client to focus on what truly matters to their organisation."
Wilson & Gilkes Outsources Bookkeeping Needs to Numeric Eight
Like any expanding business, Wilson & Gilkes required additional help to keep up with growing demands. As such, to keep the manufacturing and design company operating at full speed, CEO James Hunt has established a close partnership with Numeric Eight's financial experts. Moving forward, the Sydney-based firm will oversee its bookkeeping needs, helping to streamline processes and improve the business in collaboration with Stellar Consulting.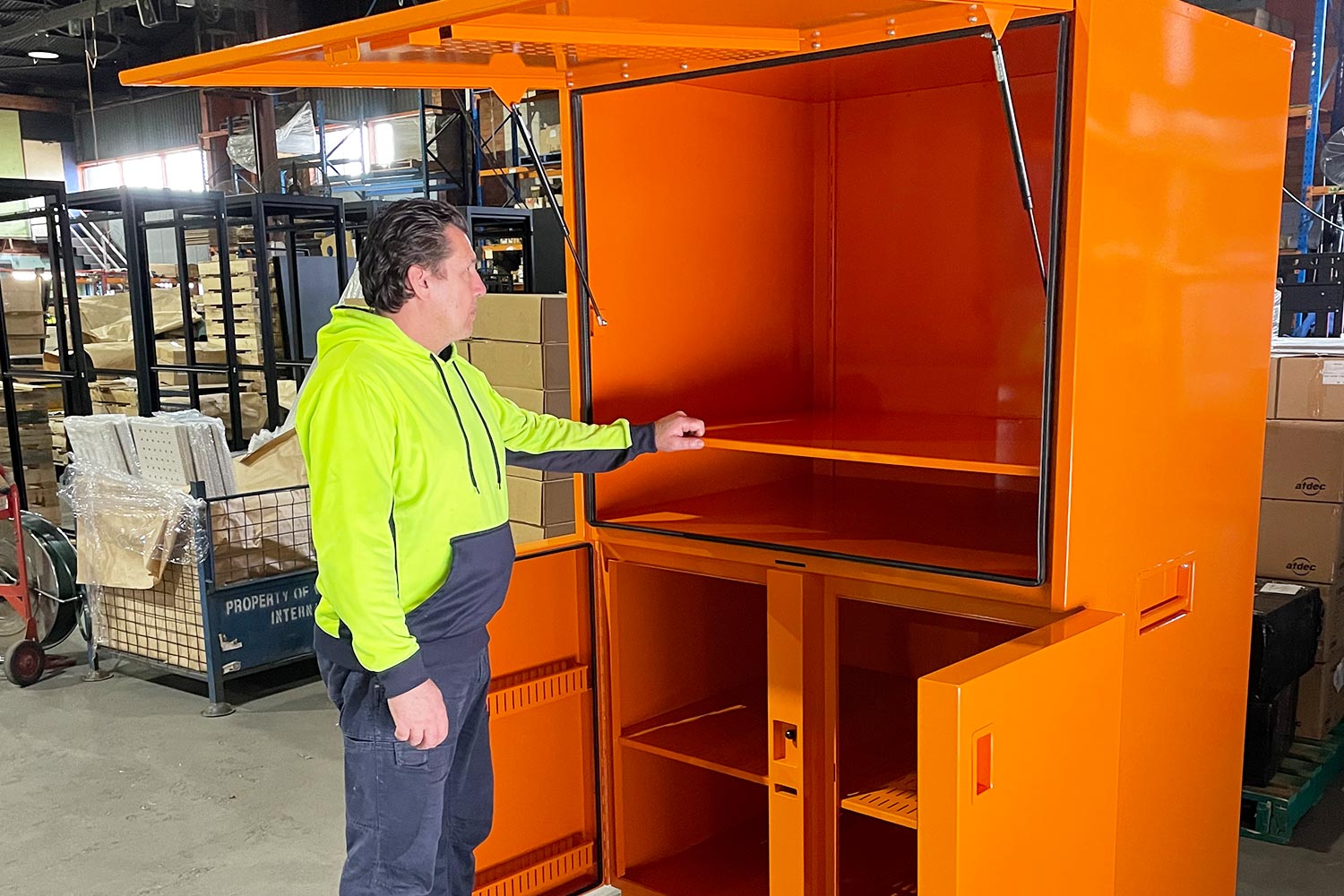 Ready to Try Our Outsourced Bookkeeping and Financial Services?
Book a 30-minute, obligation-free consultation.
Our local bookkeeping and accounting professionals based in Sydney, Australia can't wait to speak with you!
02 9437 1785
info@numericeight.com.au