Numeric Eight
Bookkeeping and Finance Function Case Studies
Numeric Eight customers save time and achieve greater success when our dedicated team are handling their finance and bookkeeping needs.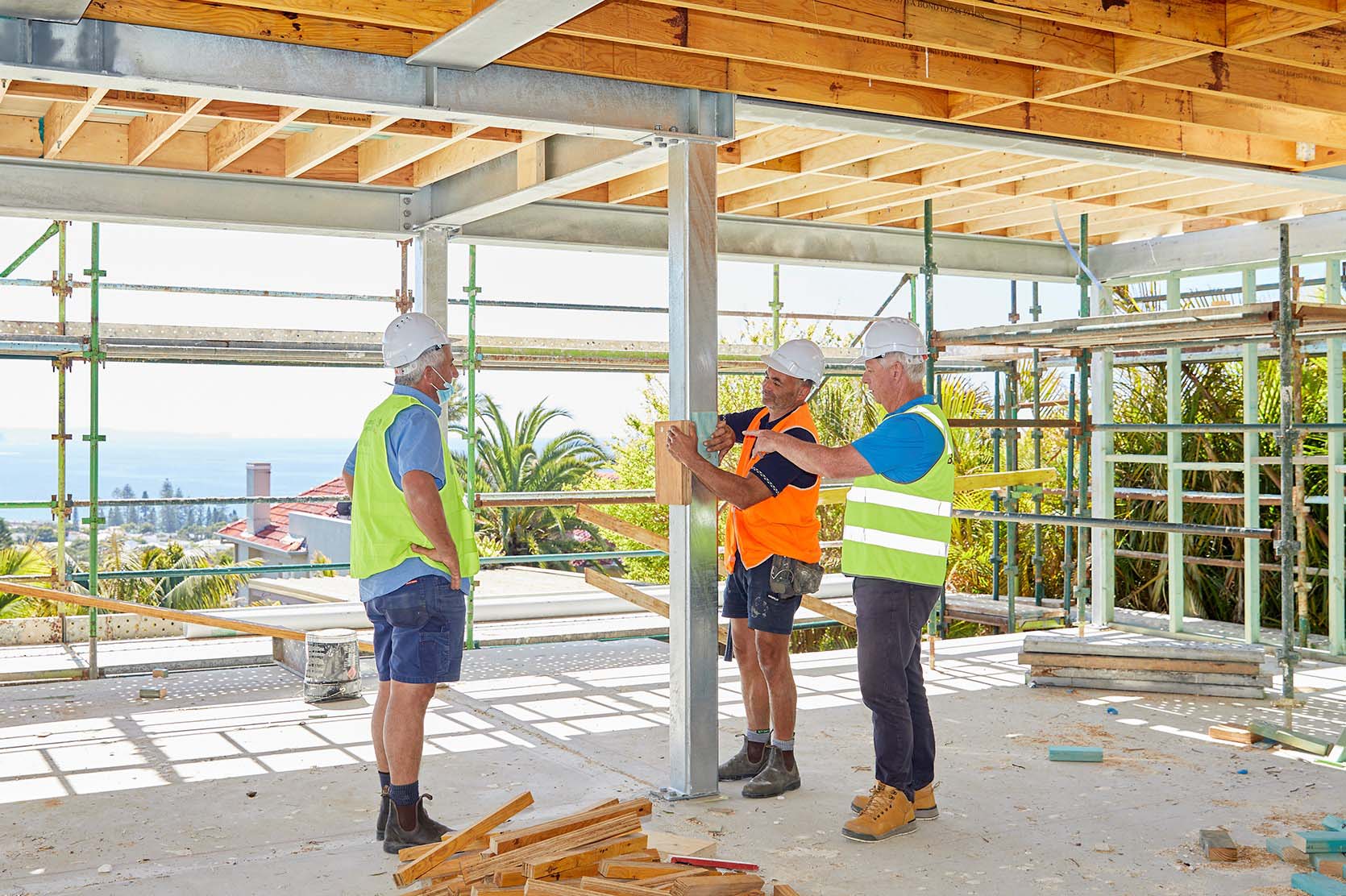 Baja Project Management Transfers Bookkeeping Needs to Numeric Eight
To ensure its bookkeeping needs are effectively met, Baja Project Management has partnered with Numeric Eight's Sydney-based team to keep the business running at full speed.
"Working with Baja Project Management has been an absolute pleasure for everyone involved," said Trudi Yip, Founder and Director at Numeric Eight. "Our proactive Account Managers have been able to identify everything the business needs to remain ahead of the game, allowing the client to focus on what truly matters to their organisation."
Wilson & Gilkes Outsources Bookkeeping Needs to Numeric Eight
Like any expanding business, Wilson & Gilkes required additional help to keep up with growing demands. As such, to keep the manufacturing and design company operating at full speed, CEO James Hunt has established a close partnership with Numeric Eight's financial experts. Moving forward, the Sydney-based firm will oversee its bookkeeping needs, helping to streamline processes and improve the business in collaboration with Stellar Consulting.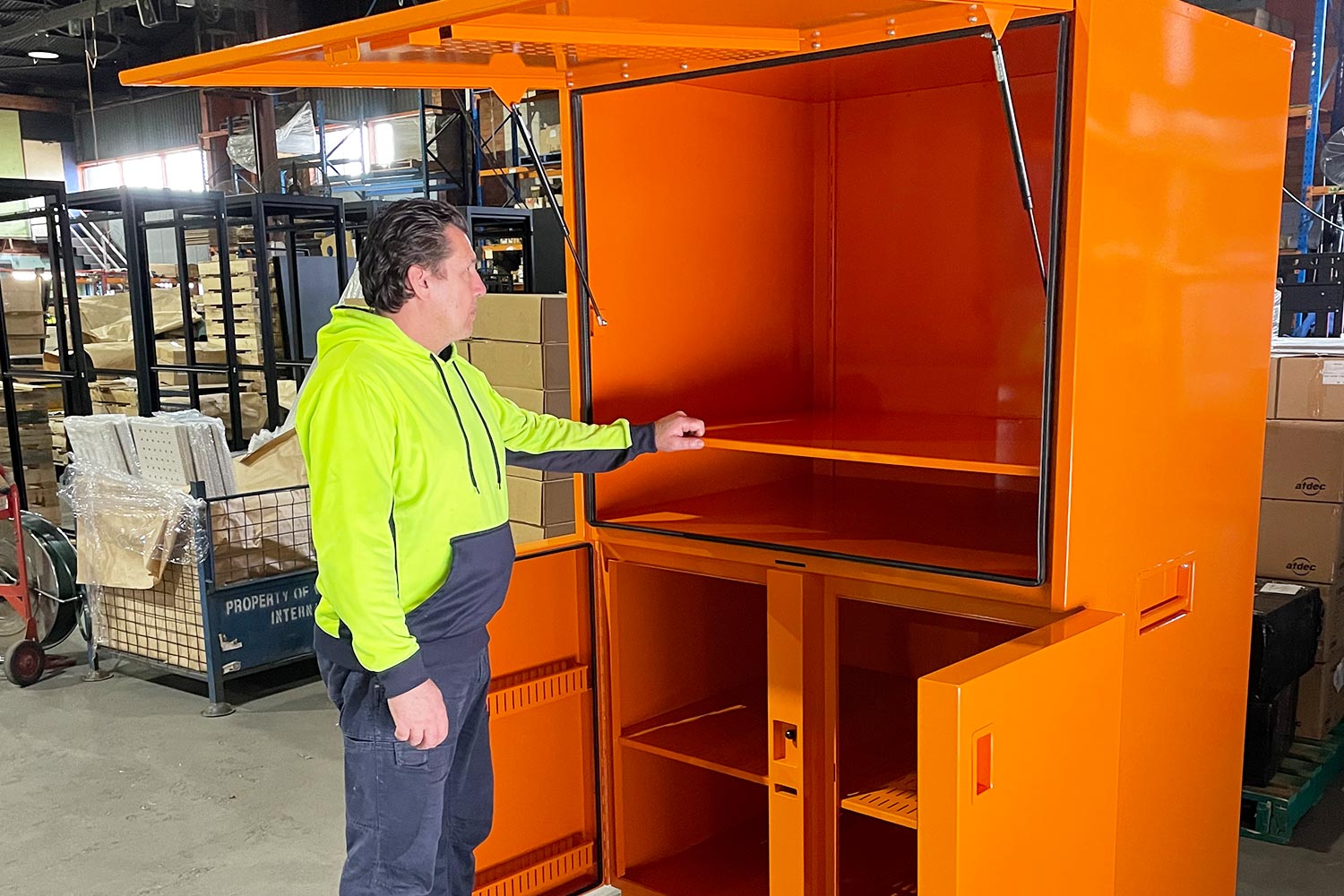 Ready to Try Our Outsourced Bookkeeping and Financial Services?
Book a 30-minute, obligation-free consultation.
Our local bookkeeping and accounting professionals can't wait to speak with you!
02 9437 1785
info@numericeight.com.au