Numeric Eight
Sydney bookkeeping services with a difference
Software Migration & Integration
Numeric Eight has been in business for close to fifteen years, we've seen many changes in our industry in this time – many software-based.
We have had the first-hand experience of software migrations, integrations, et al. because we've carried out a few in our own business.
Software migration is the practice of transferring data, accounts, and functionality from one software application environment to another.
The team at Numeric Eight has many years of experience helping clients utilise software which is most appropriate for their businesses.
In a range of cases, this has led to the transition from one software product to another, ensuring a better fit for that specific client's needs.
Examples include migrations from manual (human-intensive) activities to software-based processes, on-premise to cloud-based products, or upgrades from one cloud-based application or applications to others.
Software integration is the process of bringing together various types of software systems so that they create a single unified system.
Numeric Eight has been engaged in a range of software integration projects across our client base. For example, we have recently undertaken an integration of Xero, Receipt Bank, Cin7 and e-commerce payment gateways like Shopify & Paypal for one client.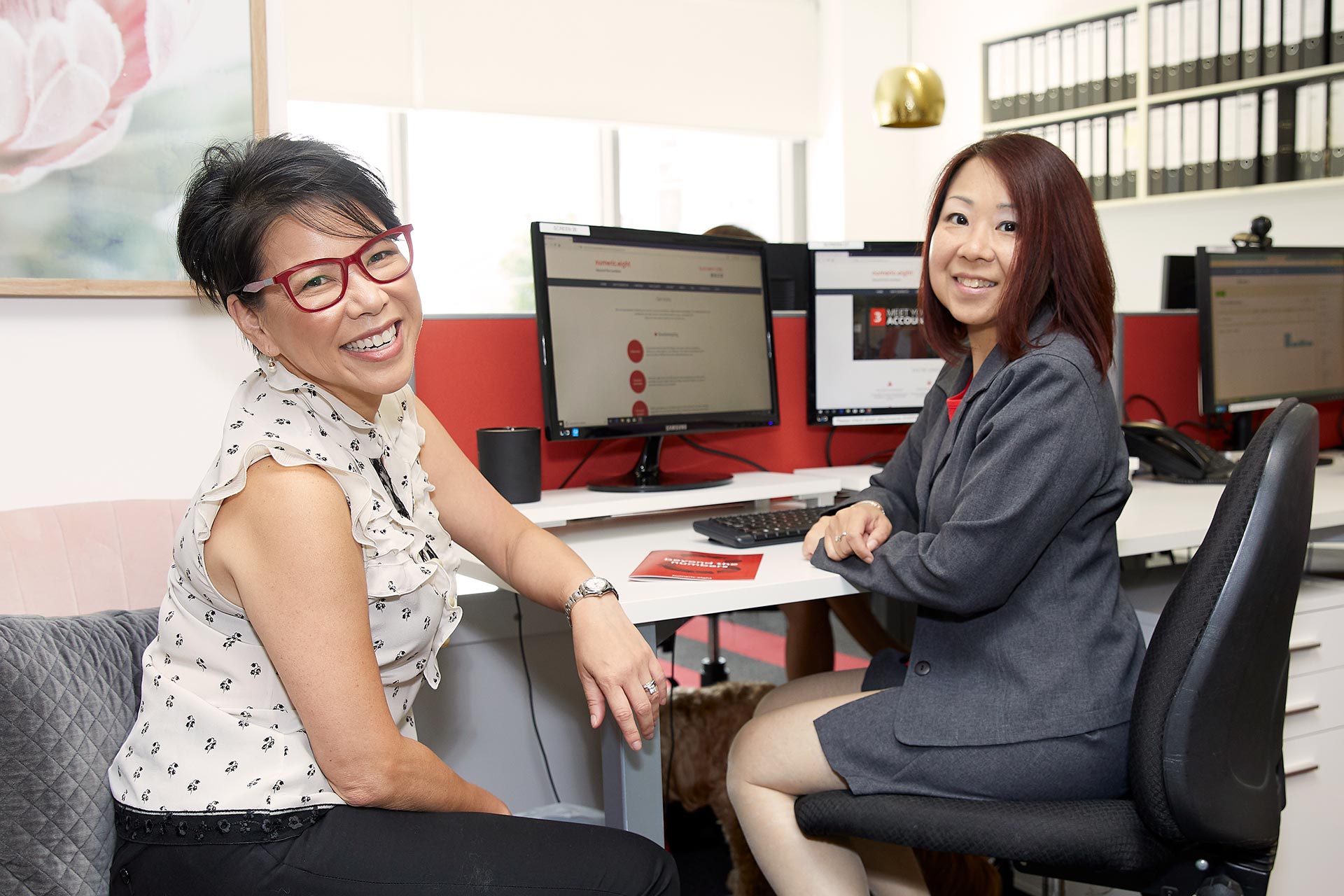 Ready to Try Our Outsourced Bookkeeping and Financial Services?
There's no time to waste — your business is growing fast, and you need to focus on supporting its growth as much as possible.

So, allow Numeric Eight to take bookkeeping and finance function tasks out of your busy hands and into the care of our highly skilled, capable team of financial experts.

Don't hesitate to reach out to us using the contact form below for a 30-minute, obligation-free consultation.
Book a 30-minute, obligation-free consultation.
Our local bookkeeping and accounting professionals can't wait to speak with you!
02 9437 1785
info@numericeight.com.au