Numeric Eight partnered with Carbon
Australian-Based Outsourced Bookkeeping Services
Bookkeeping and Accounts Management Services Sydney
Sydney's Leading Independent Bookkeeping Company: The Largest in Australia
Numeric Eight's outsourced finance department delivers a comprehensive, integrated finance function you can count on, no matter how challenging your requirements might be. As the largest independently owned outsourced bookkeeping firm in Australia, there's nothing we can't handle.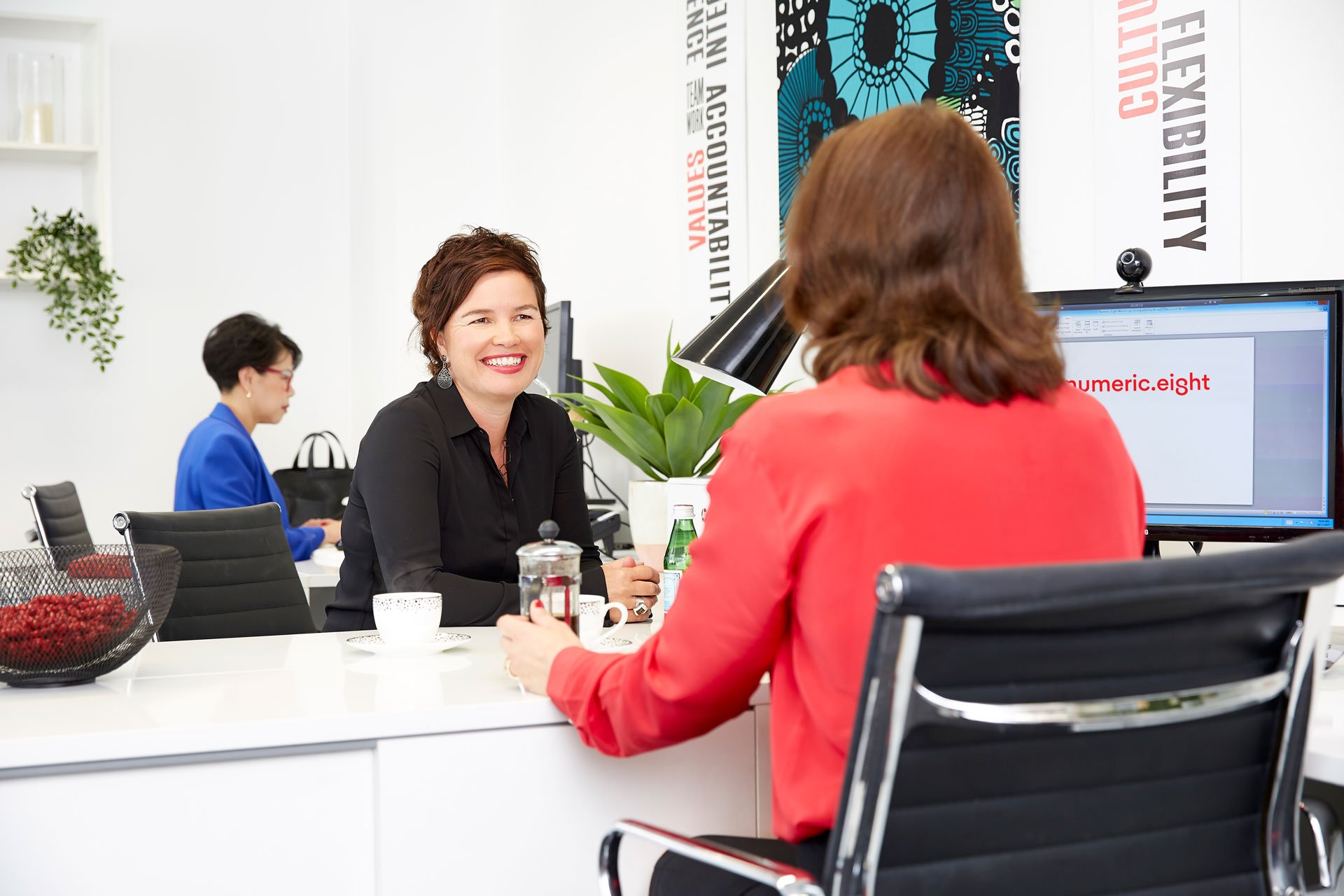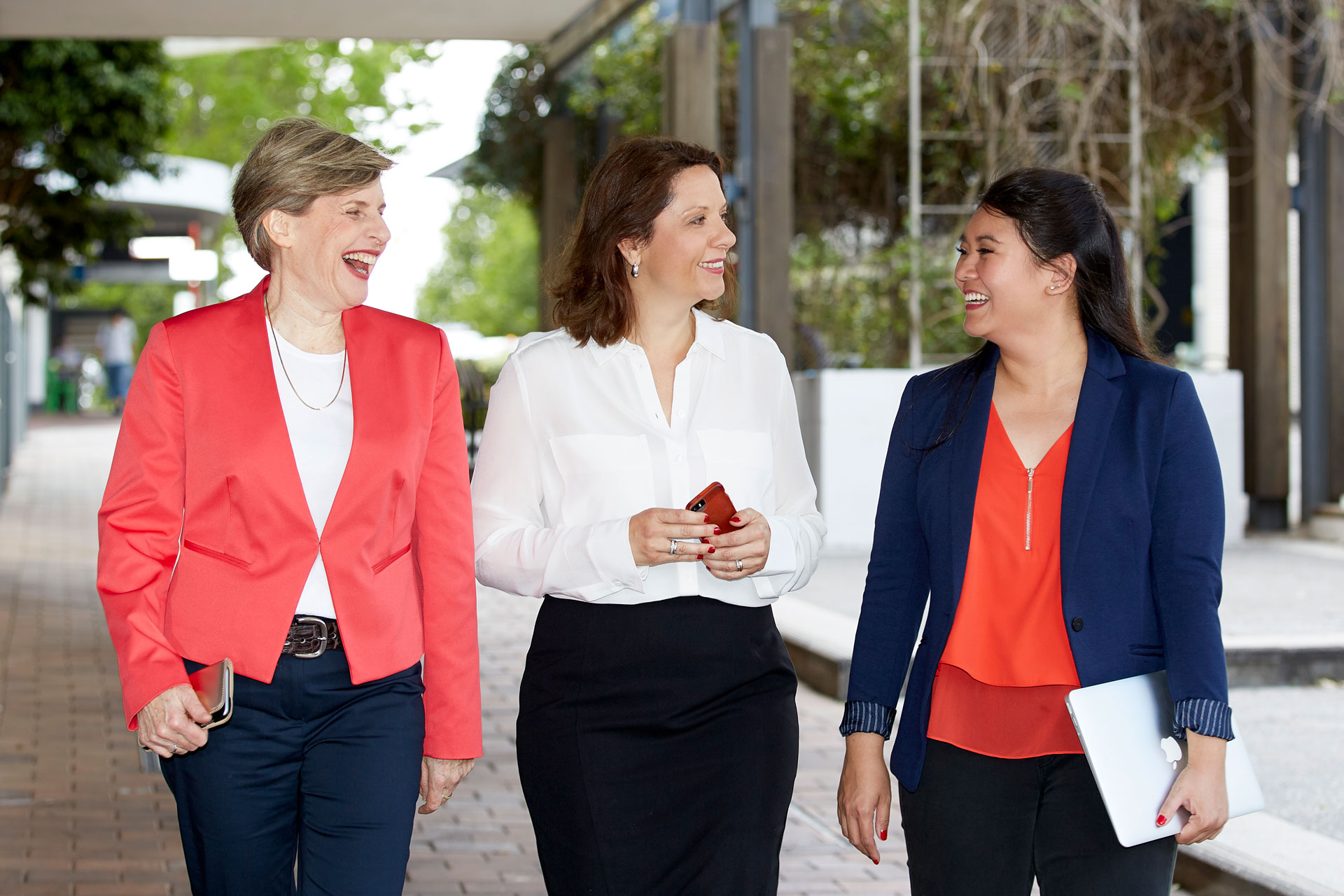 Sydney based qualified accountants and bookkeepers
Whether you're a lone entrepreneur seeking expert financial advice or a multinational corporation looking for a holistic account management service, our team of over 30 Sydney based accounting and bookkeeping experts is prepared to help your business thrive however we can.
Industries
Our in-depth bookkeeping and accounts management expertise allows us to serve nearly any organisation imaginable, as we've had experience working in a diverse range of industrial sectors, including:
Architecture

Building & Construction

Legal

Creatives

Food & Beverage

Online / eCommerce
Healthcare Practitioners

Industry Associations

Not For Profits

Professional Services

...And many more!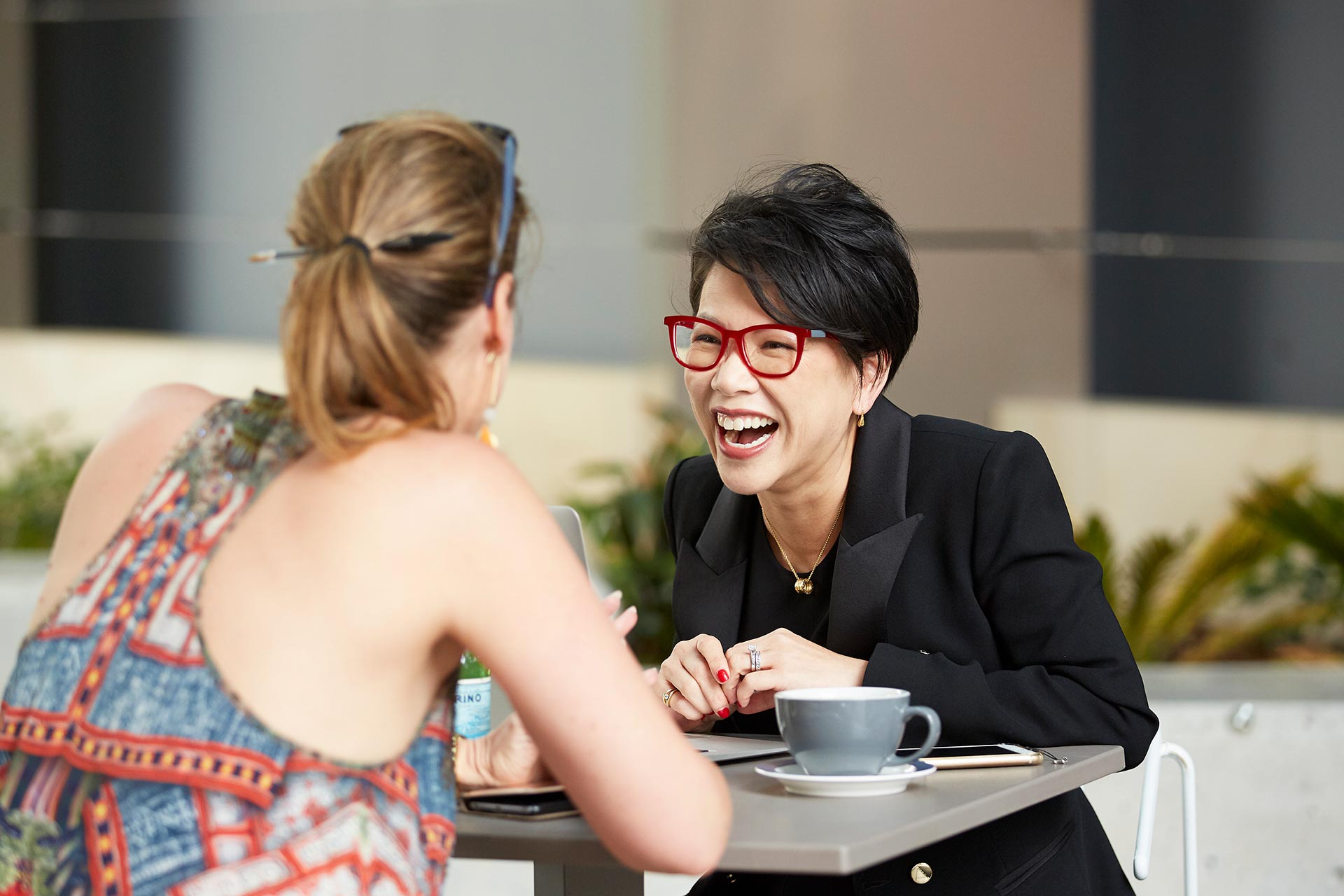 Numeric Eight & Carbon Group
Bookkeeping and beyond
Outsourced Bookkeeping and Financial Services Sydney: Tailored to Meet Your Business Requirements
We are specialised in tailoring our bookkeeping services to suit your business requirements and budget. Our dedicated Sydney-based team will confidently look after all your bookkeeping and finance function needs or just a component of it.
Scalable solutions
Numeric Eight has spent years creating the perfect blend of services to ensure every facet of your integrated finance function is covered. Ideal for entrepreneurs and businesses searching for scalable solutions to solve their ever-growing list of financial requirements, our team of accounting and bookkeeping professionals is prepared to tackle anything you need.
Dedicated account manager
When you partner with us, we'll assign you a dedicated Account Manager with related industry knowledge, so you'll have someone from a shared background overseeing your accounts. Then, we'll immediately get started with the bookkeeping and account management services you need.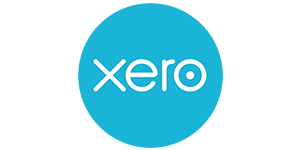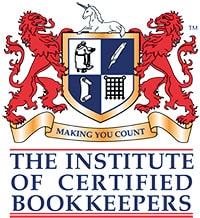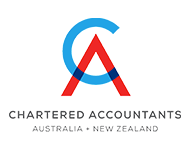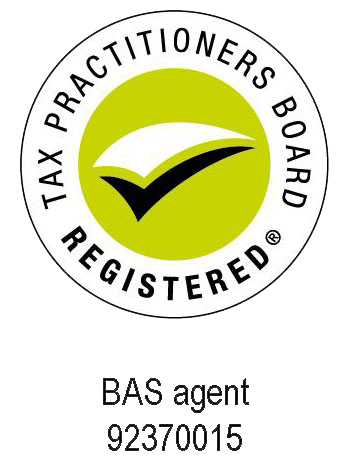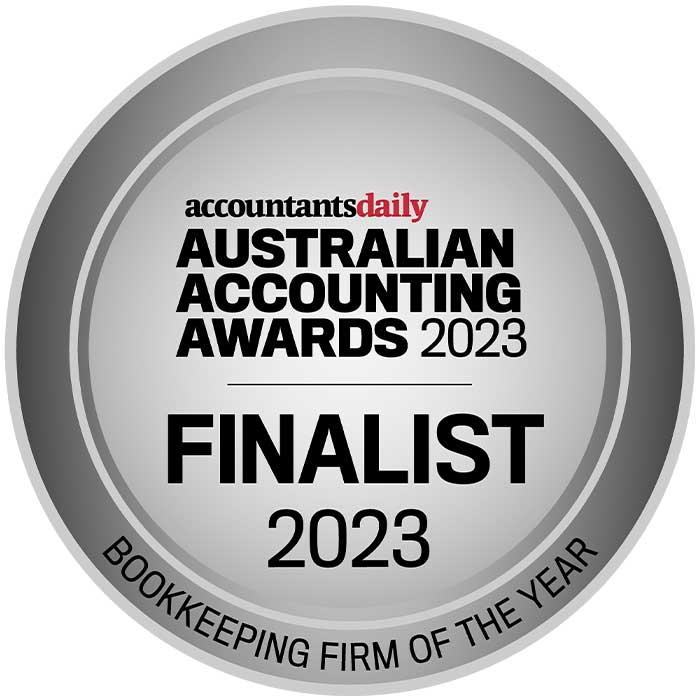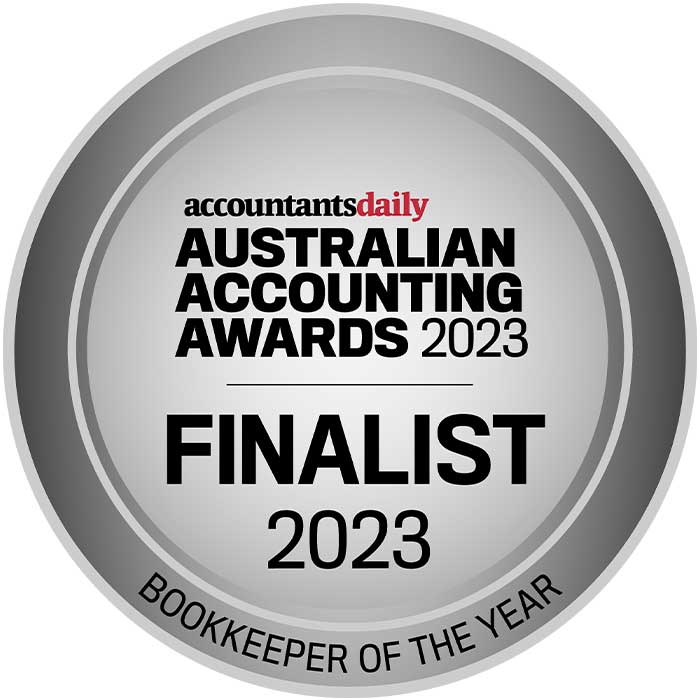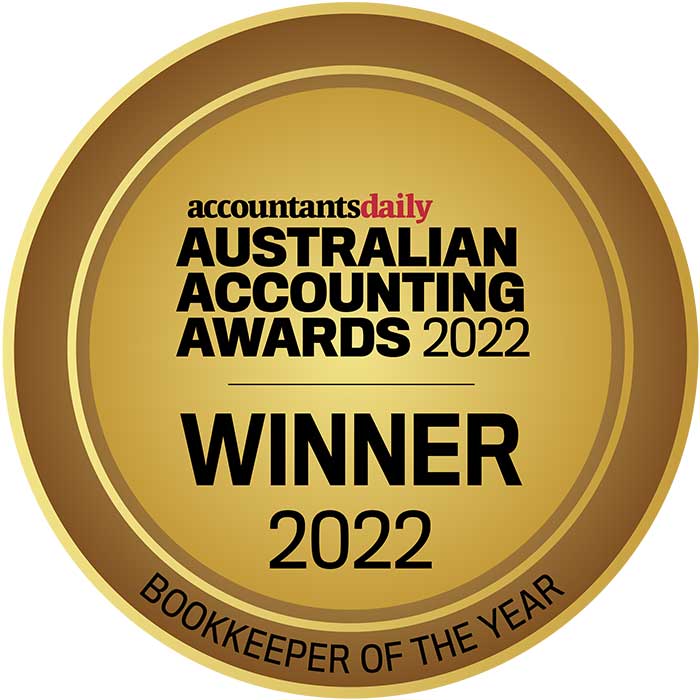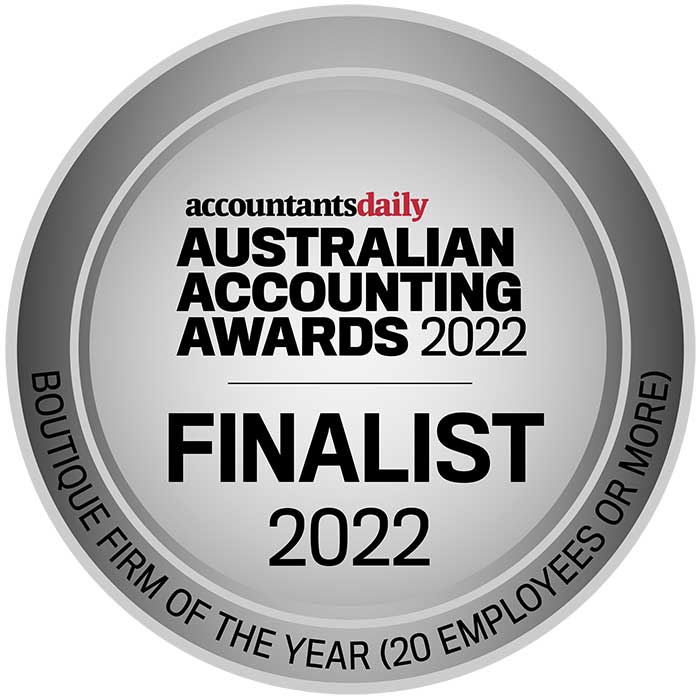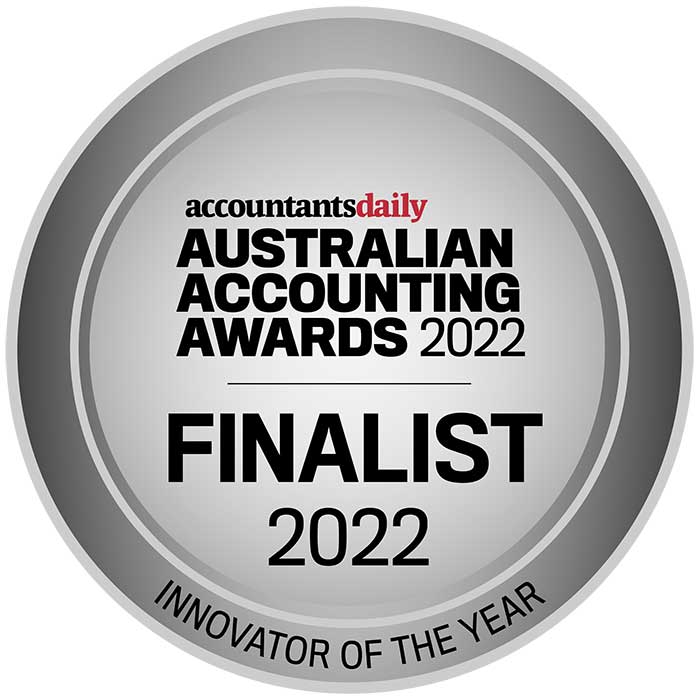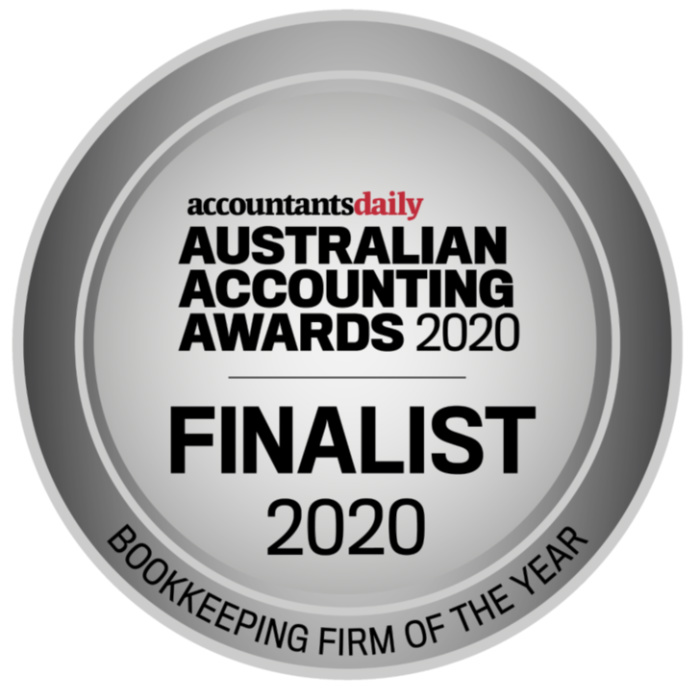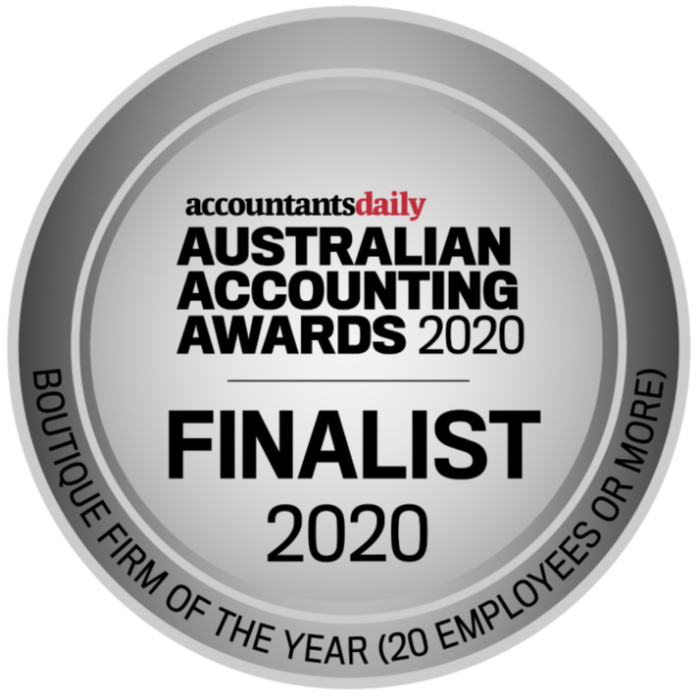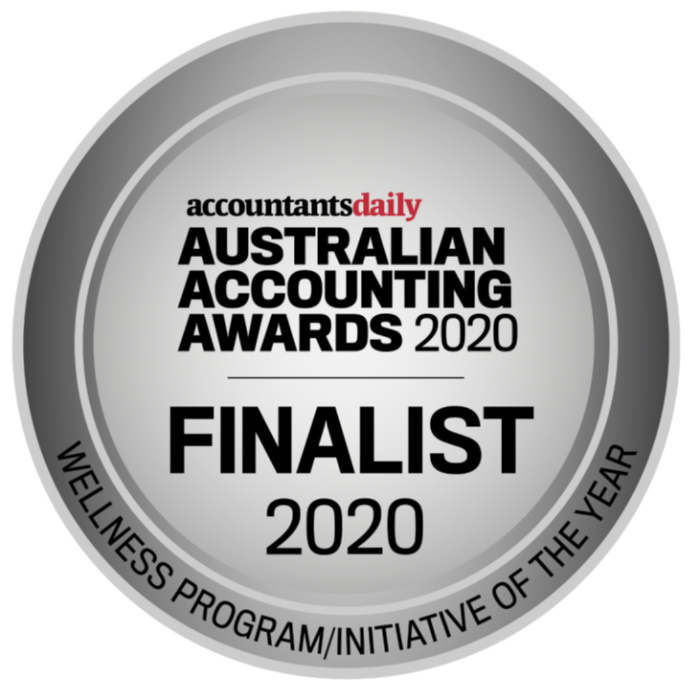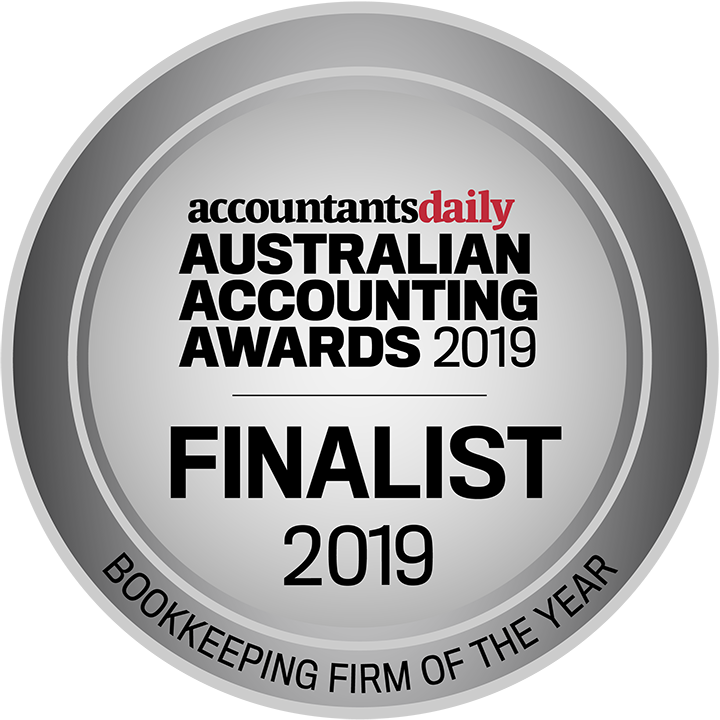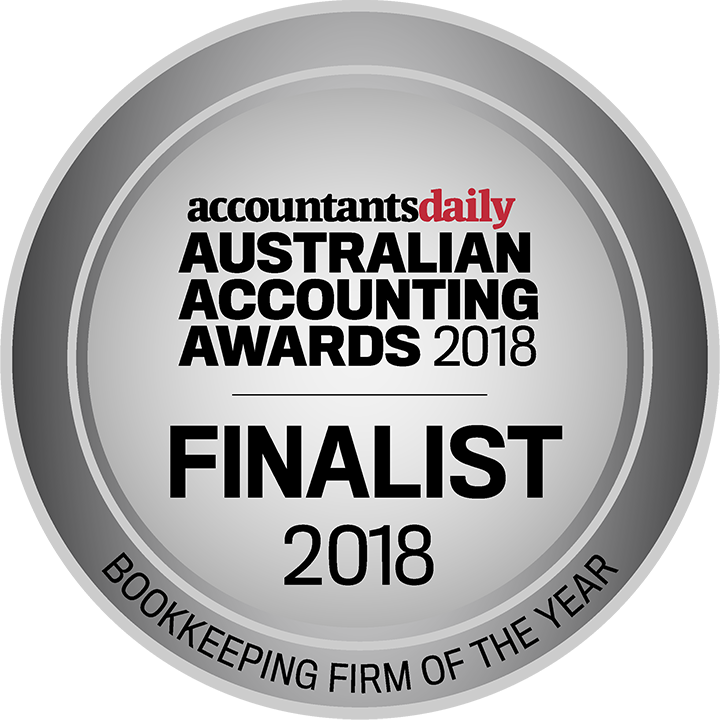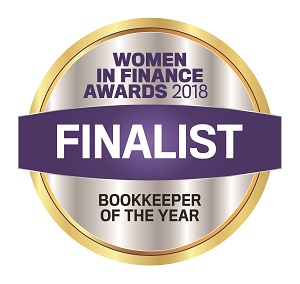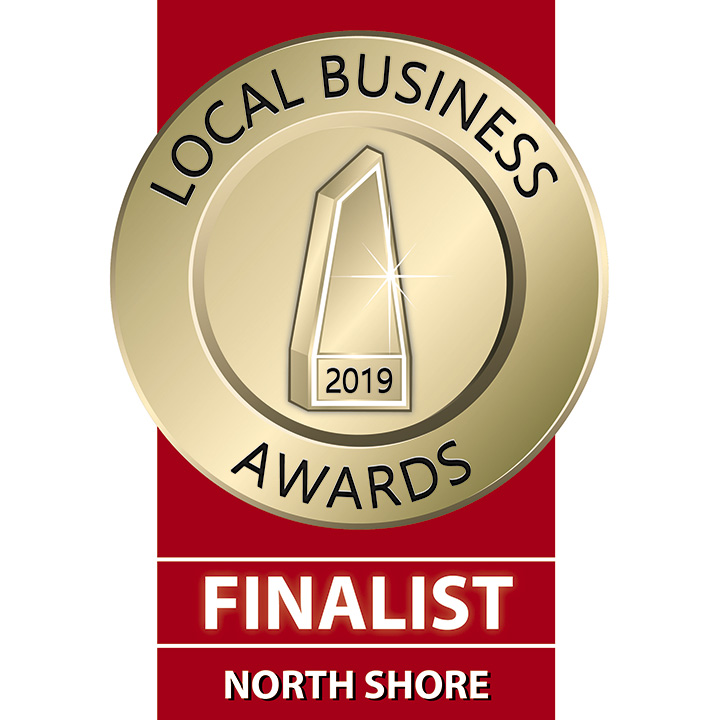 We're unique and here's why
1. Advice From Local Experts
We get it; it can sometimes be frightening to put your trust in an outsourced bookkeeping services provider. That's why Numeric Eight's integrated finance function services are never passed on to an offshore team. Instead, you can rest easy knowing local experts manage your every need at our Sydney-based offices.
2. Only Pay for What You Need
Hiring bookkeeping staff to keep on payroll year-round can put a drain on your resources in the long run. In comparison, you'll only ever have to pay for our outsourced finance services when and how you need them, with just one invoice per month — nothing less, nothing more. We'll even agree to rates upfront, so you never have to worry about hidden fees!
3. Reduced Risks
Partnering with us also means having an extra set of eyes watching out for any inconsistencies. Since more than one accounting expert will always oversee your accounts, your risk of experiencing fraud, mistakes and other roadblocks is significantly reduced.
4. Reliable Expertise You Can Trust
Our team is available every working day of the year, ensuring your needs never go ignored. So, whether you need us to take finance calls as if we were on-site or provide you with detailed monthly financial forecast reports, Numeric Eight is the reliable partner you've been waiting for.
5. Services Customised to Your Needs
No business is identical, which is why our approach to the integrated finance function never looks the same twice. So say goodbye to cookie-cutter accounting strategies and say hello to Numeric Eight's personalised services crafted to satisfy your requirements as effectively as possible.
6. A Provider Who Understands You
We're not just another outsourced bookkeeper or finance department — we're a long-term partner. As a family-owned and family-run business, we understand and empathise with the challenges you might face as the leader of a similar organisation. So, no matter what bookkeeping and finance problems need fixing, you can trust us to have your back.
2. Your Numeric Eight journey begins
3. Meet your account manager
7. Your first finance meeting
8. We'd love to hear your valuable feedback
Numeric Eight has partnered with Verve Creative for over eleven years. They are an integral part of my company, not only do they look after our accounting functions, but also assist in providing advice on the running of the business and HR matters.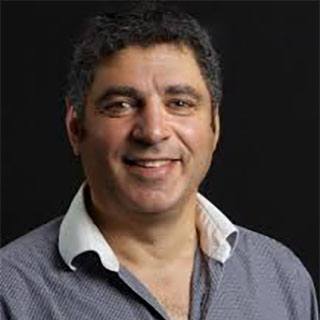 Rob Frank
Owner | Verve Creative
We enlisted Numeric Eight to assist us during our national merger transition in late 2018. This also included supporting us through our conversion to Xero, which thanks to their help was a seamless process. The ongoing service we receive is efficient, meaning the time and money we are saving is able to be invested towards providing better service to our members.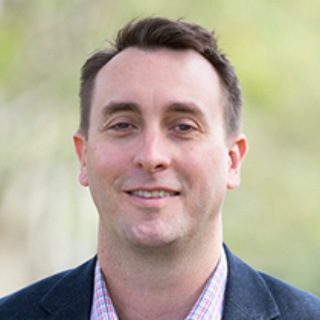 Michael Walters
Chief Operating Officer | Retail Drinks Australia
I would highly recommend Numeric Eight- it was the best decision we made as they make our lives easier. My account manager is pro-active, approachable and always available to us.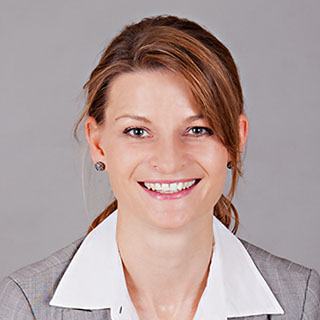 Jasmina Vernon
Director and Property Consultant | Vernon Partners
Everything is fantastic with Numeric Eight....we love you guys! Numeric Eight allow you to concentrate on your core business. I highly recommend Numeric Eight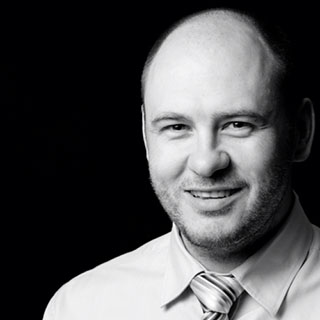 Glen Ollerton
Director | Morrison Design Partnership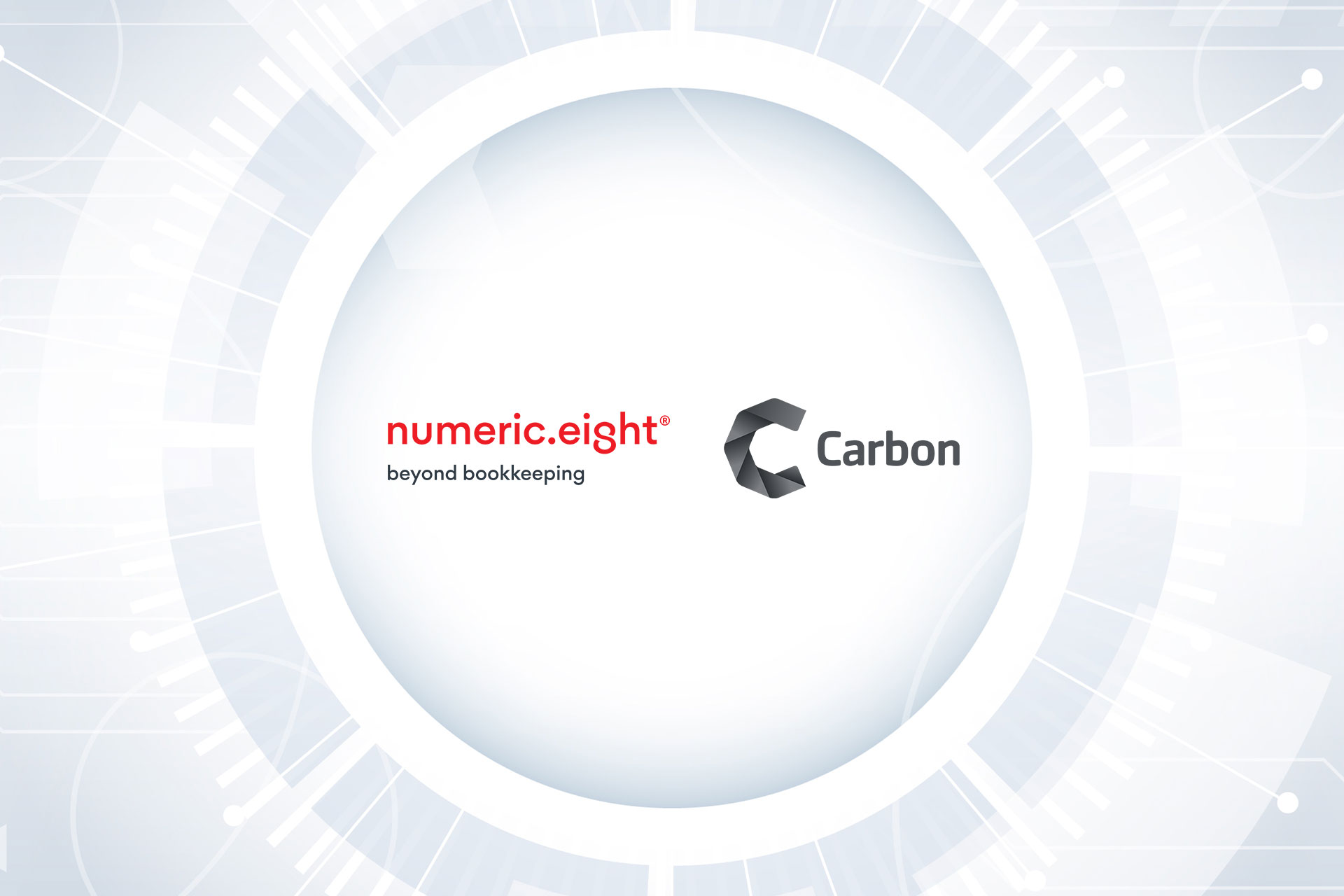 Numeric Eight has Partnered with Carbon Group to Elevate Client Experiences
Numeric Eight is thrilled to announce our partnership with Carbon Group, a significant development that brings together two entities dedicated to excellence in financial services. This collaboration signifies a positive stride forward for Numeric Eight, as it opens up new opportunities and resources that will enhance our offerings.
Frequently Asked Questions
Why not employ my own Bookkeeper?
It will take me too long to explain everything to Numeric Eight and my accounts are complicated.
I am concerned I won't know what is going on with my accounts and I will lose control of my business.
If I engage Numeric Eight will I still need an Accountant and will they have access to my books?
Can I afford to have Numeric Eight as my Bookkeeper?
Who looks after my accounts and will I be dealing with the same person every time?
If I have a question or a concern, will I be able to reach someone?
Should I use MYOB or Xero?
Book a 30-minute, obligation-free consultation.
Our local bookkeeping and accounting professionals based in Sydney, Australia can't wait to speak with you!
Contact Us