Numeric Eight
Our superstar team is here to help
Meet our Sydney-Based Team of Bookkeepers and Accountants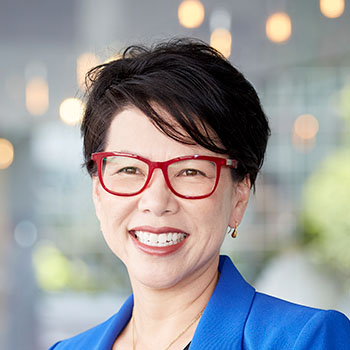 Trudi Yip
Owner / Director
Trudi started Numeric Eight in 2006. Under Trudi's leadership Numeric Eight has flourished into a successful bookkeeping and accounts management business.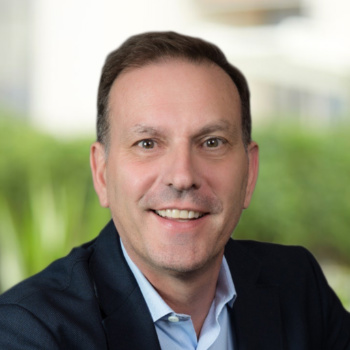 Andy Rootes
Director, Client & Partnerships
Andy is a Director of Numeric Eight and is responsible for growing both Numeric Eight's client base and developing strategic business partnerships.
Our Sydney-based team of over 30 bookkeeping and accounting experts leverage years of training and industry experience to deliver the most powerful outcomes for our clients
From our offices in Sydney, you'll find our team handling bookkeeping and accounts management for our clients.
The only way to create great outcomes every day is to work with passionate, talented people, so we make sure to only hire the best.
Our team would love to meet you
Contact us to discuss your bookkeeping and account management requirements.
Contact Us