Numeric Eight
Our superstar team is here to help
Meet our Sydney-Based Team of Bookkeepers and Accountants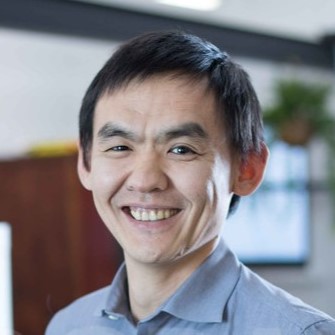 Wellington Takakura
Bookkeeping & CFO Services Partner
Wellington joined us in 2023 when Carbon Group partnered with Numeric Eight. As a partner, Wellington takes pride in helping his clients work efficiently through automation, so they can focus on growing their business. Wellington is originally from Brazil, and moved to Australia in 2010 for a 6-month trip but never returned!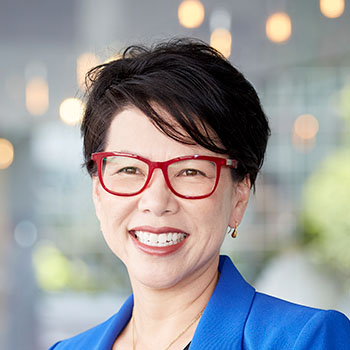 Trudi Yip
Bookkeeping & CFO Services Partner
Trudi Yip established Numeric Eight in 2006 to combine her love of numbers with her passion for mentoring other small and medium business owners. Under Trudi's stewardship, Numeric Eight has flourished into a successful bookkeeping and accounts management business.
Our Sydney-based team of over 35 bookkeeping and accounting experts leverage years of training and industry experience to deliver the most powerful outcomes for our clients
From our offices in Sydney, you'll find our team handling bookkeeping and accounts management for our clients.
The only way to create great outcomes every day is to work with passionate, talented people, so we make sure to only hire the best.
Our team would love to meet you
Contact us to discuss your bookkeeping and account management requirements.
Contact Us