Numeric Eight
Bookkeeping and beyond
Bookkeeping and Finance Function Services
We are specialised in tailoring our services to suit your business requirements and budget. Our dedicated Sydney-based team will confidently look after all your bookkeeping and finance function needs or just a component of it. Below is a full suite of services we can offer you.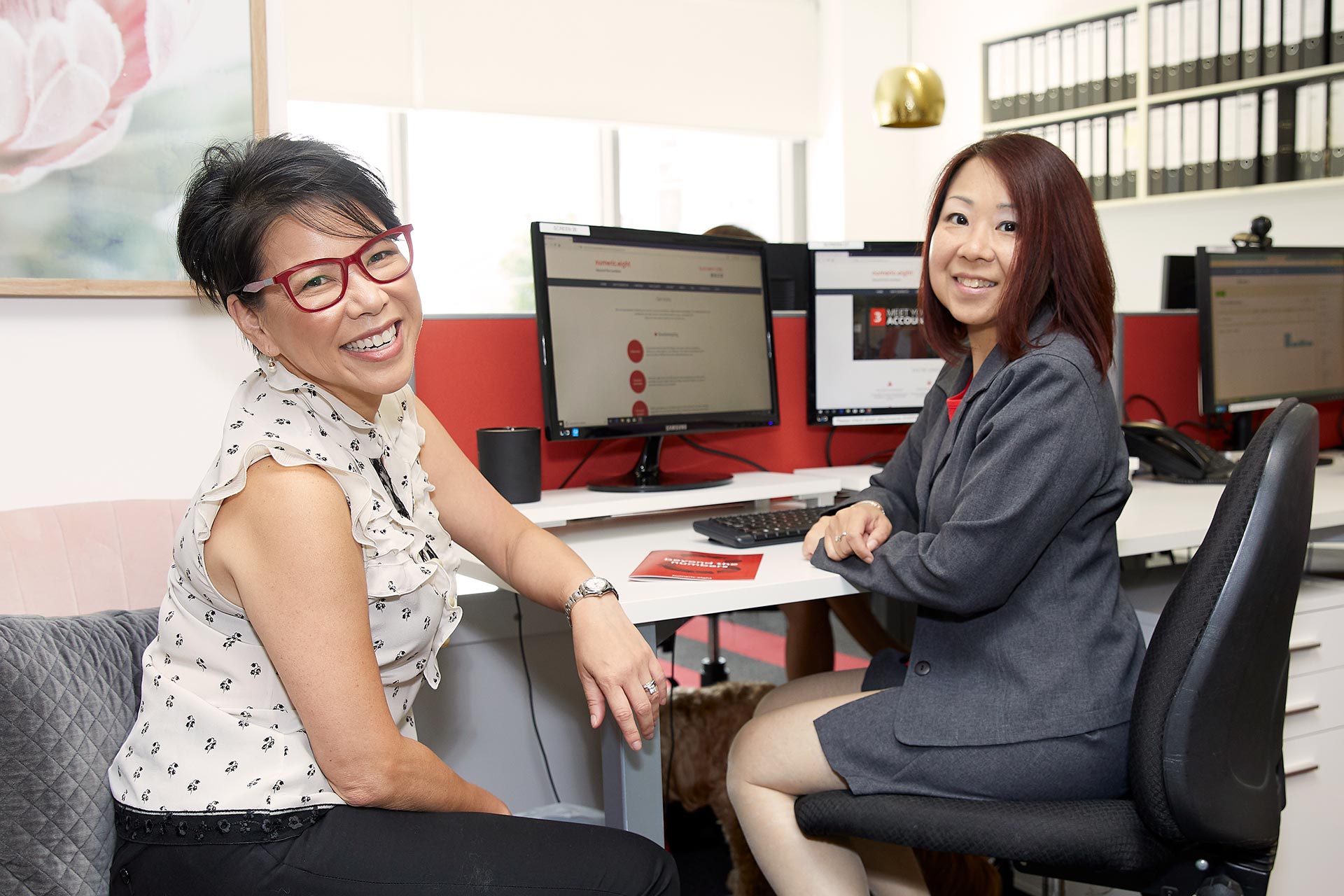 Ready to Try Our Outsourced Bookkeeping and Financial Services?
There's no time to waste — your business is growing fast, and you need to focus on supporting its growth as much as possible.

So, allow Numeric Eight to take bookkeeping and finance function tasks out of your busy hands and into the care of our highly skilled, capable team of financial experts.

Don't hesitate to reach out to us using the contact form below for a 30-minute, obligation-free consultation.
Book a 30-minute, obligation-free consultation.
Our local bookkeeping and accounting professionals based in Sydney, Australia can't wait to speak with you!
02 9437 1785
info@numericeight.com.au