Numeric Eight
Sydney bookkeeping services with a difference
Payroll Services
From timesheets to the preparation of payslips and payment of salaries and superannuation, payroll is a time-consuming activity. Accrual and recording of staff entitlements is a headache most employers don't want.
Numeric Eight processes our clients' payroll on time, and accurately, we offer a service that keeps their businesses compliant with all the relevant legislation.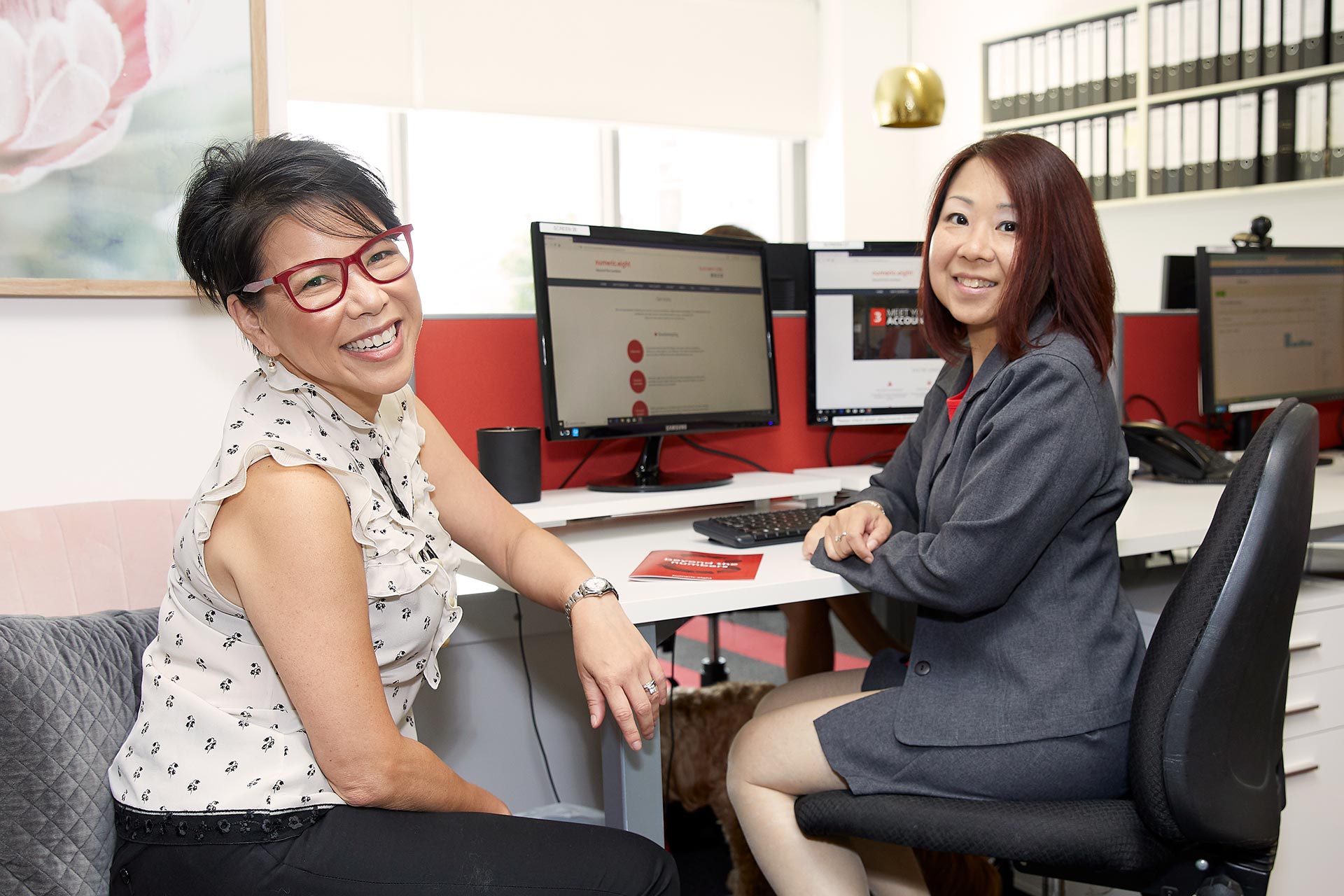 Ready to Try Our Outsourced Bookkeeping and Financial Services?
There's no time to waste — your business is growing fast, and you need to focus on supporting its growth as much as possible.

So, allow Numeric Eight to take bookkeeping and finance function tasks out of your busy hands and into the care of our highly skilled, capable team of financial experts.

Don't hesitate to reach out to us using the contact form below for a 30-minute, obligation-free consultation.
Book a 30-minute, obligation-free consultation.
Our local bookkeeping and accounting professionals can't wait to speak with you!
02 9437 1785
info@numericeight.com.au