Join our Sydney-based team of over 35 bookkeeping and accounting experts!

• Office locations in St Leonard and Parramatta - close to public transport
• Flexible hours and great benefits
• Supportive and fun team environment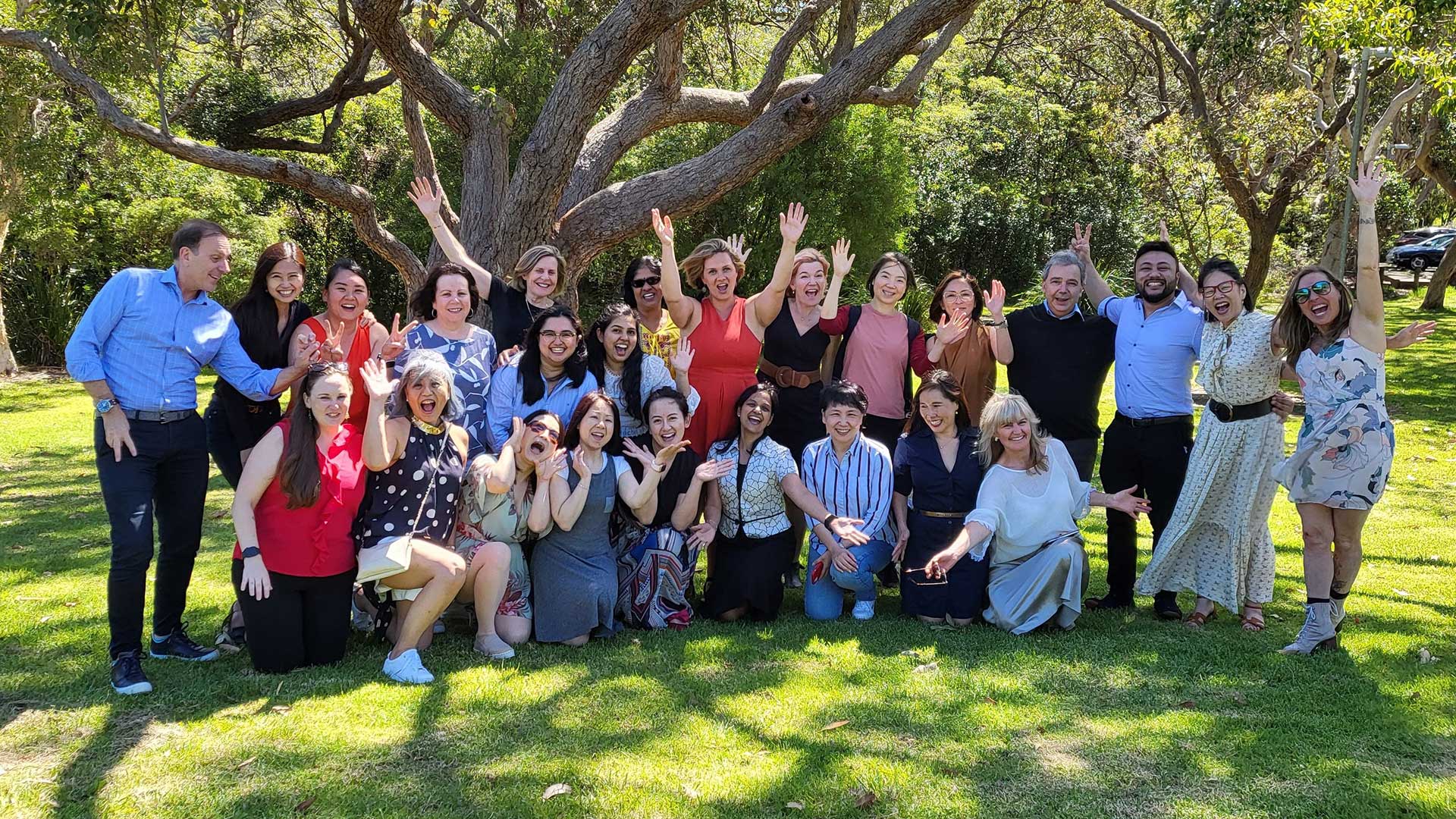 At Numeric Eight, we value enduring client connections, consider our employees to be our most valuable resource, and believe that by allowing flexibility, they will flourish and have more time for the things that matter most in life—their friends, family, and fun!
We are looking for an Account Manager to join our team.
About the role
As Account Manager you will be managing a portfolio of clients, overseeing the client relationship and developing a strong understanding of their business. You will be responsible, with your team, for their accounting processes ensuring that compliance requirements are met.
The role has 3 main components.
Client relationships
Engage, maintain and strengthen a mutually respectful relationship between Numeric Eight and the Client based on exceptional account management and a high level of professional service.
Anticipate clients' financial needs and make recommendations
Resolve escalations
Numeric Eight team management
Guide, coach, mentor and support the Delivery Team ensuring client deliverables are produced efficiently and accurately.
Manage and monitor Work in Progress (WIP) to ensure work flow is running efficiently and not exceeding allocated client hours.
Financial Management
Manage the scope of work for retainer clients and hourly clients ensuring that it remains within agreed terms.
About you
You…
enjoy juggling a lot of balls simultaneously with a smile on your face. You thrive in a bookkeeping environment with lots of deadlines.
build strong relationships with clients and they see you as a trusted partner.
are comfortable in a leadership role and know how to organise and plan your and other's work
are strong on detail and accuracy with the ability to support others to be the same
have 7 years' experience in a bookkeeping or accounting position gained in a professional services environment
have a minimum of certificate IV in Accounting and Bookkeeping or similar
have intermediate knowledge of MYOB & Xero.
Benefits
Access to 1-1 and monthly group sessions with a Development and Leadership Coach for ongoing growth and learning
Monthly staff activities and events
Quarterly Employee Recognition Awards
Flexible hours
2 office locations to choose from – St Leonards and Parramatta
So...if you're looking for a great team, the opportunity to expand your skills working with multiple clients, and you're happy to roll your sleeves up and work hard, this is the place for you!
Apply now!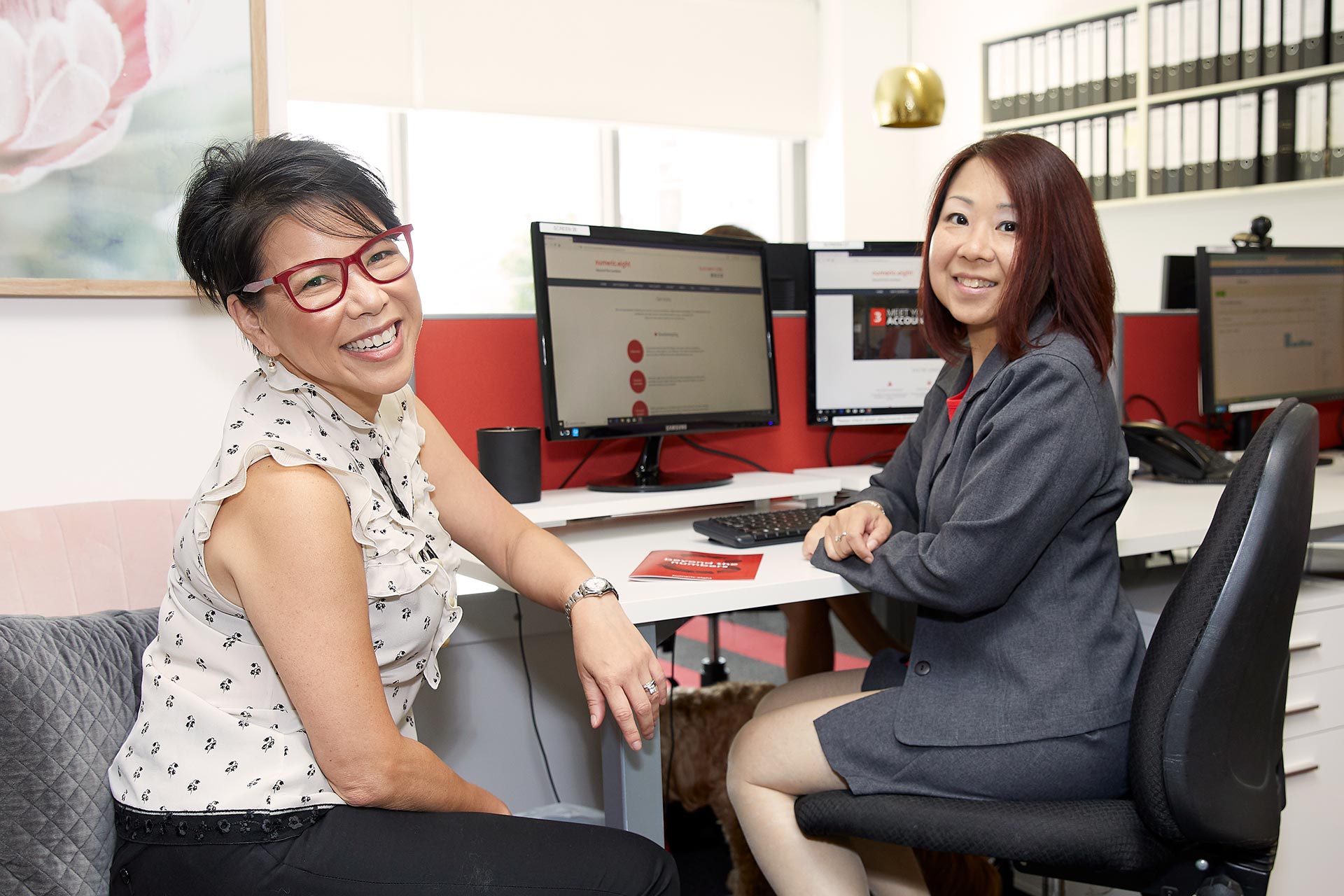 Ready to Try Our Outsourced Bookkeeping and Financial Services?
There's no time to waste — your business is growing fast, and you need to focus on supporting its growth as much as possible.

So, allow Numeric Eight to take bookkeeping and finance function tasks out of your busy hands and into the care of our highly skilled, capable team of financial experts.

Don't hesitate to reach out to us using the contact form below for a 30-minute, obligation-free consultation.
Book a 30-minute, obligation-free consultation.
Our local bookkeeping and accounting professionals based in Sydney, Australia can't wait to speak with you!
02 9437 1785
info@numericeight.com.au