Join our Sydney-based team of over 35 bookkeeping and accounting experts!

• Office locations in St Leonard and Parramatta - close to public transport
• Flexible hours and great benefits
• Supportive and fun team environment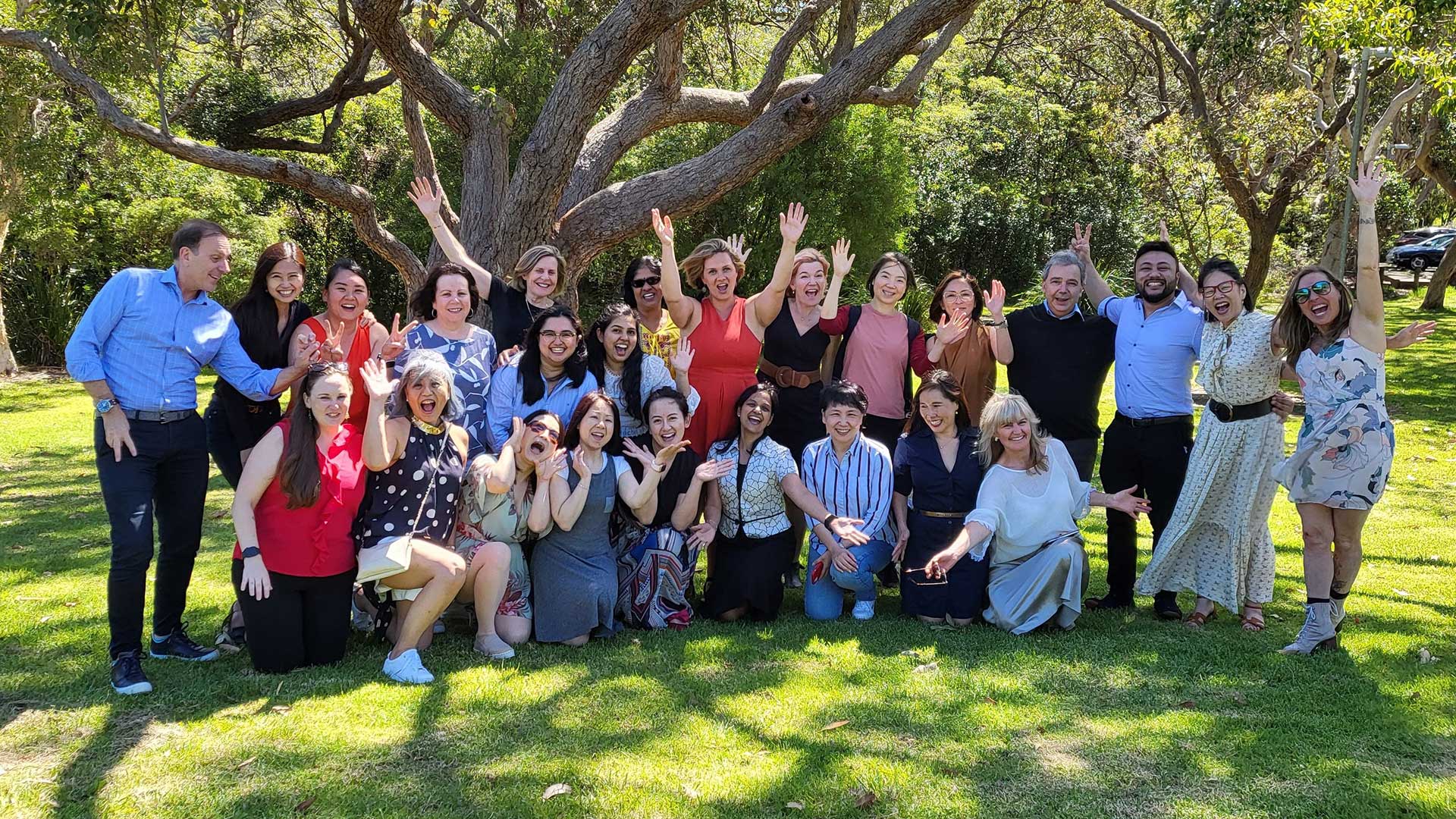 At Numeric Eight, we value enduring client connections, consider our employees to be our most valuable resource, and believe that by allowing flexibility, they will flourish and have more time for the things that matter most in life—their friends, family, and fun!

You
Enjoy juggling numerous balls at once with a smile on your face. You do best in a fast-paced bookkeeping environment.
Have at least three years' experience as a busy bookkeeper. Good Xero proficiency is necessary.
Possess a thorough understanding of accounting and bookkeeping (Certificate IV or equivalent)
Possess great accuracy and attention to detail

The Position
You will be managing a portfolio of clients.
Tasks include:
Bank reconciliations
Accounts Payable and Receivable
Payroll and Related payment preparation
Month and year-end GL reconciliation
Management Reports
BAS Preparation

Benefits
Monthly staff activities and events
Quarterly Employee Recognition Awards
Flexible hours
2 office locations to choose from – St Leonards and Parramatta

This is the place for you if you're searching for a wonderful team where you can develop your skill set working with several clients and are willing to put in a lot of effort.
Only candidates with the right to work in Australia will be considered.
Please complete the following application form and include your cover letter.
Should your application match the role, Anneke, our HR Manager, will be in touch with you to organise an interview.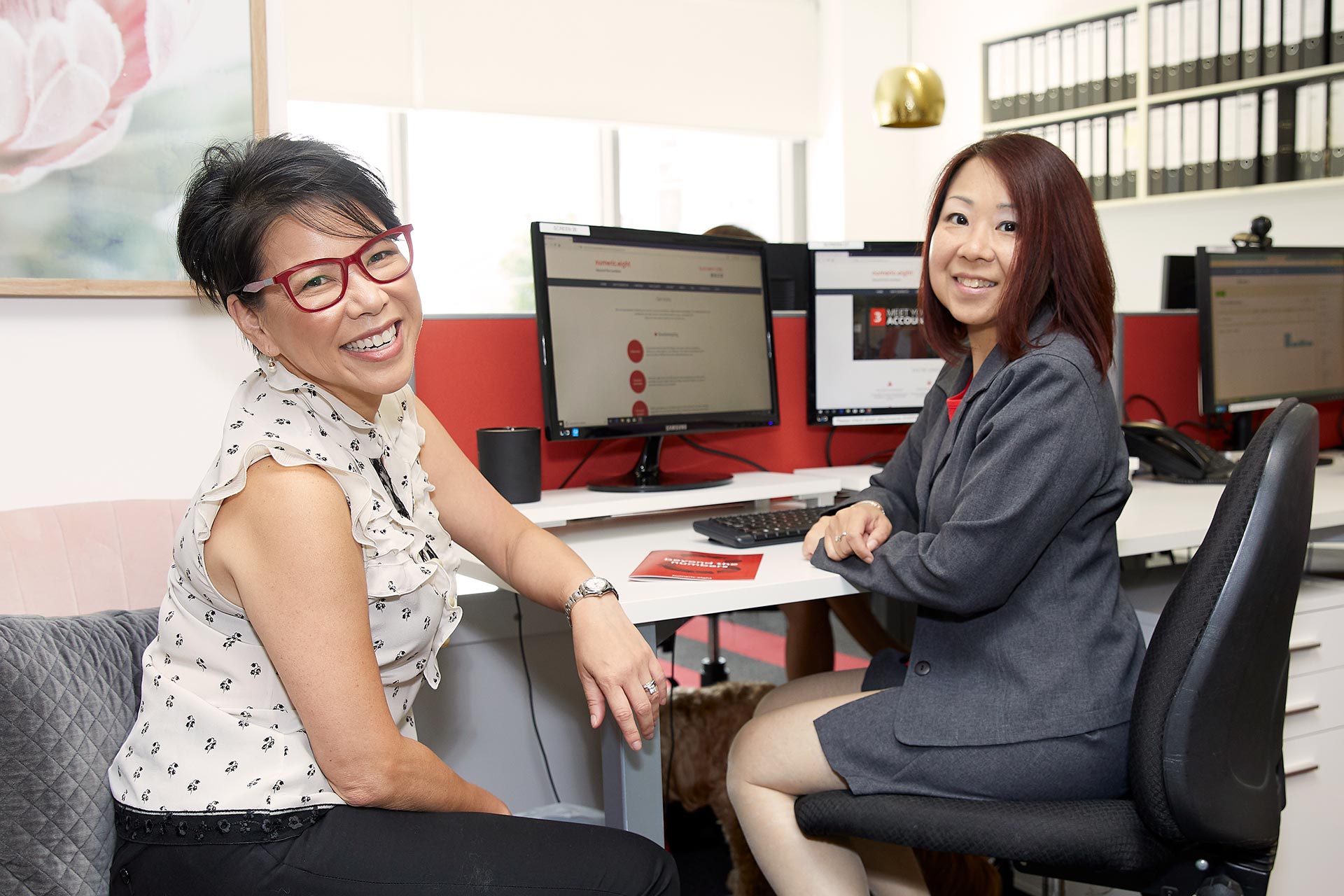 Ready to Try Our Outsourced Bookkeeping and Financial Services?
There's no time to waste — your business is growing fast, and you need to focus on supporting its growth as much as possible.

So, allow Numeric Eight to take bookkeeping and finance function tasks out of your busy hands and into the care of our highly skilled, capable team of financial experts.

Don't hesitate to reach out to us using the contact form below for a 30-minute, obligation-free consultation.
Book a 30-minute, obligation-free consultation.
Our local bookkeeping and accounting professionals based in Sydney, Australia can't wait to speak with you!
02 9437 1785
info@numericeight.com.au