"In the world of finance, just like in soccer, precision and teamwork make all the difference. As a dedicated accountant and a soccer enthusiast, I've learned that whether you're aiming for the back of the net or balancing the books, success comes from strategy, skill, and passion. Let's kick off this financial journey together!" - Wellington Takakura, Financial Playmaker.

Numeric Eight is excited to introduce you to our new partner, Wellington Takakura. As we join forces with Carbon Group, Wellington steps in to lead our team with a wealth of experience and expertise as the Carbon Group NSW Bookkeeping Managing Partner.
Wellington's Vision for Numeric Eight
Wellington takes the field with a compelling vision for Numeric Eight. Just as Neymar envisions the perfect goal, he envisions Numeric Eight as the leading provider of bookkeeping services in NSW. His aim is to elevate the already exceptional quality, reliability, and client satisfaction that Numeric Eight has long been known for. But he's not stopping there. Wellington intends to expand our services while consistently delivering value-added solutions to help businesses thrive.
Crossing Continents
Wellington's path to Numeric Eight is a tale of crossing continents and boundaries. After dedicating 8 years to a role as an Accounting Supervisor in Brazil, he sought a new challenge. With determination and the desire to explore new horizons, he embarked on a journey that would take him from South America to the shores of Australia.
Learning English and with his family in tow, Wellington set out for Australia, initially planning to stay for just half a year. However, the appeal of the land down under, with its unique opportunities and vibrant culture, soon captured his heart, prompting him to make it his permanent home.
To align himself with Australian business standards and excel in his career, Wellington pursued a path of education and professional development. He earned his Diploma in Accounting and a Cert IV in Business, enhancing his financial acumen. His educational journey culminated in the attainment of a Master of Accounting, equipping him with the knowledge and expertise needed to thrive in the Australian business arena.
Today, as a Partner at Carbon Group and the newly appointed leader of Numeric Eight, Wellington's journey continues. His mission extends beyond traditional bookkeeping, encompassing a broader role as a Virtual Chief Financial Officer for businesses. This remarkable odyssey from Brazil to Australia has not only enriched his life but also provides a unique perspective that adds immense value to the Numeric Eight team and its clients.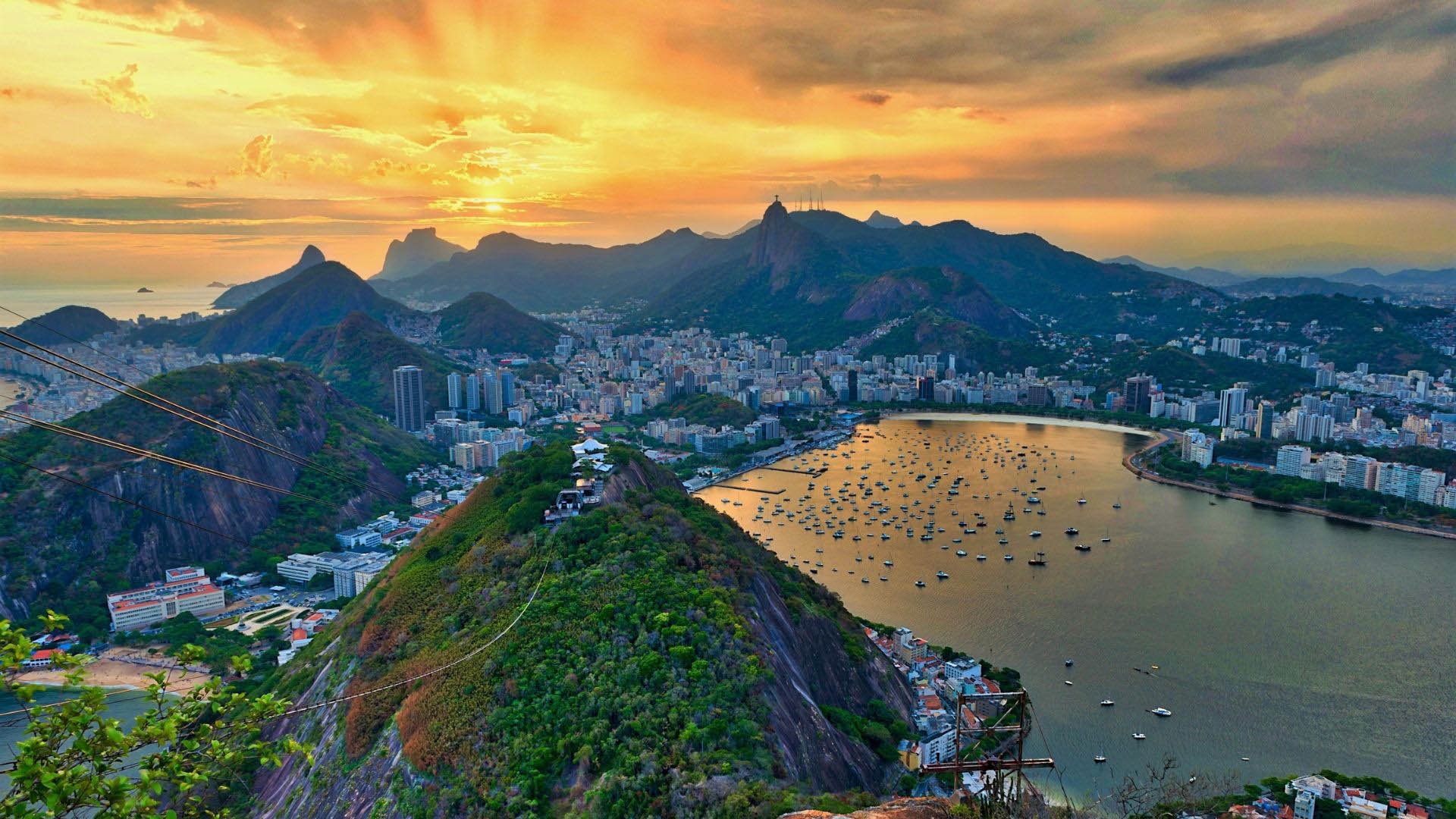 A Glimpse Beyond Numbers
Wellington's life isn't solely confined to financial figures and business strategies. Beyond the world of numbers and charts, he's an enthusiast, a family man, and an advocate for life's simple pleasures.
Born in Brazil, Wellington's roots run deep into the rich culture of soccer, a passion he's now passing on to his child by playing with him as much as possible, and watching professional matches together.
Beyond sports, he enjoys quality time with friends and indulging in authentic Brazilian barbecues.
For Wellington, "it's all about enjoying the simple, meaningful moments that make life truly 'saboroso' (delicious)."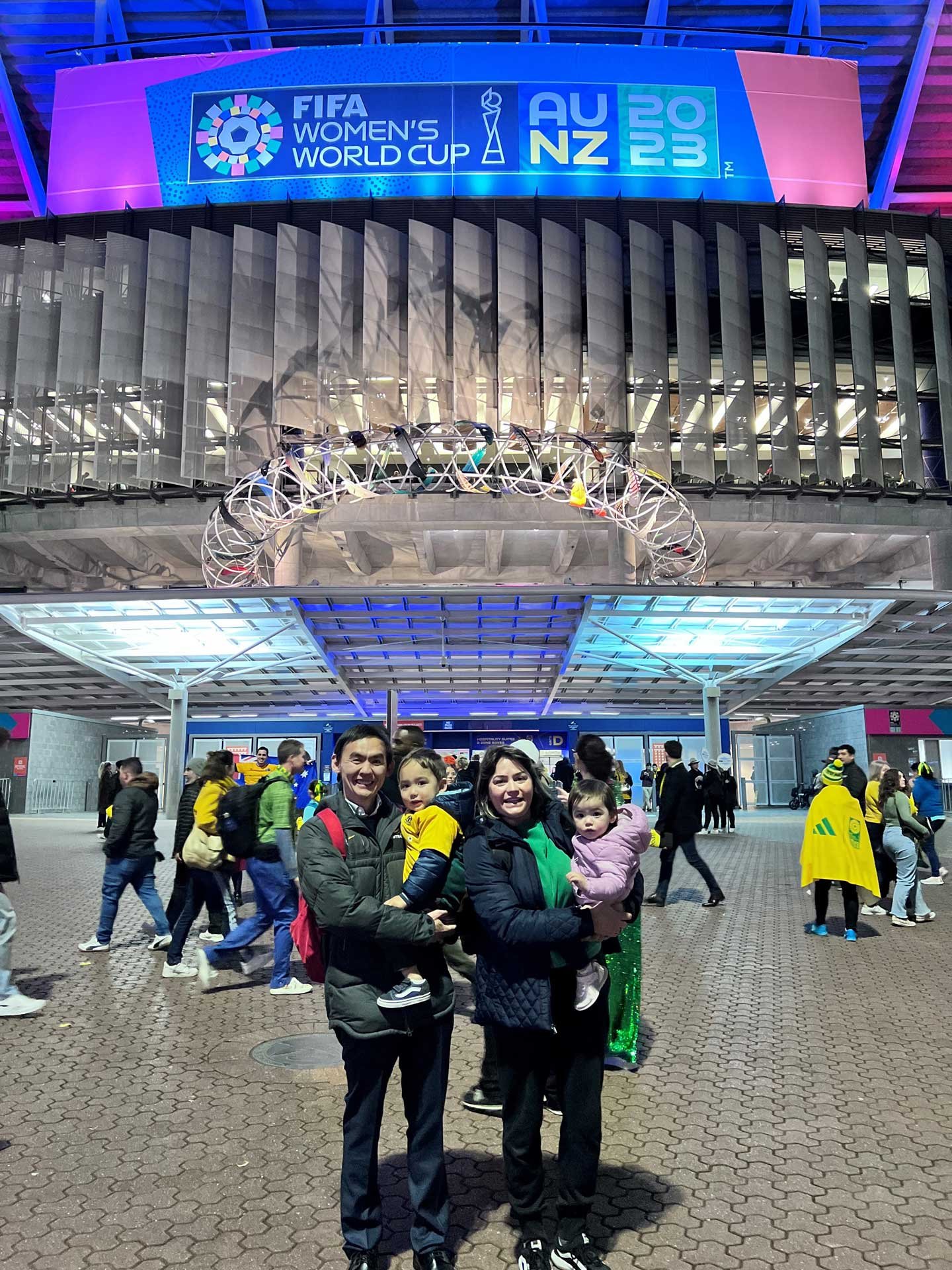 Embracing Values that Define Success
Wellington is guided by a set of values that resonate deeply with the Numeric Eight ethos:
Excellence: At the heart of our work, we strive for excellence. This means maintaining high standards of accuracy, efficiency, and client relationships. For us, "good" is never enough; we aim for excellence in all that we do.
Innovation: We're not just keeping up with the times; we're setting the pace. Wellington is passionate about embracing innovative technologies and automation to streamline processes, improve efficiency, and provide value-added services that keep our clients at the forefront.
Team Empowerment: Our team is our strength. Wellington is dedicated to nurturing a supportive and inclusive work environment. This means empowering our team members to grow, learn, and contribute to the success of our clients and our business.
Client Success: Your success is our success. We place our clients' success at the forefront of our operations. We take the time to understand your unique needs and provide tailored solutions that help you achieve your financial goals.


Wellington's Key Skills
Wellington possesses a diverse set of key skills that make him a valuable asset in the world of finance and accounting:
Financial Reporting: With extensive experience in preparing financial reports, budgets, and commentaries, Wellington is skilled at analysing financial data to identify trends and provide valuable recommendations.
Budgeting: Wellington excels in the development and management of budgets, ensuring that businesses stay on track financially.
Financial Analysis: He is adept at analysing financial data to identify patterns and provide strategic insights.
Financial Systems: Wellington has hands-on experience with various financial systems, including SAP/R3 and Xero.
Policy Development: He can develop and implement financial policies to ensure businesses remain compliant with industry standards.
Team Leadership: Wellington has successfully led and motivated teams of accountants and financial professionals, bringing out their best performance.
Communication: Wellington is an excellent communicator, both verbally and in writing. He can clearly explain complex financial concepts to both technical and non-technical audiences.
Interpersonal Skills: He excels in building relationships with clients, colleagues, and vendors, fostering strong professional connections.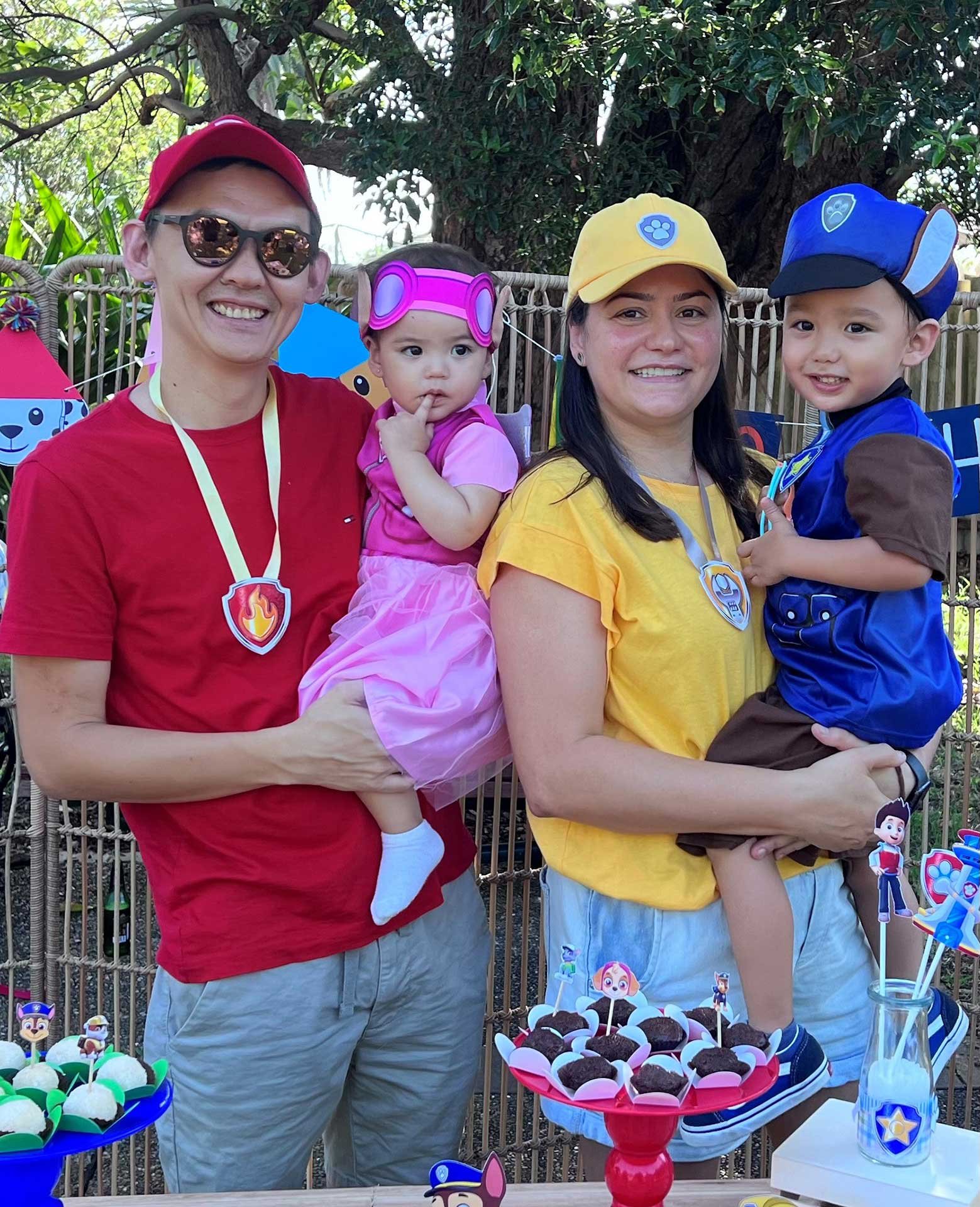 Kicking Goals: Resolving Compliance Issues
Let's not forget the impact he's made in the industry. In a notable instance, Wellington recently tackled a challenging case - onboarding a client facing compliance issues with the Australian Border Force. Through meticulous attention to detail and effective collaboration, he not only created internal processes to address the issues but also engaged effectively with the ABF to ensure a favourable resolution.
Team Up with Us
If you're seeking a Virtual CFO or Bookkeeper who understands that success lies in the details, Wellington and Numeric Eight are your partners of choice. Connect with Wellington on LinkedIn or drop him an email at wellington@carbongroup.com.au to learn more about how we can help you make 'cents' of your financial future.
Numeric Eight is thrilled to join Carbon Group and welcome Wellington Takakura to lead our team. Open communication is essential to us. If you have any questions or want to discuss how this transition may affect your specific situation, please don't hesitate to reach out to us.
Join us as we embark on this exciting new phase with Wellington, where his expertise and dedication will serve as the 'golden boot', driving your financial goals.