Numeric Eight Blog: Payroll preparation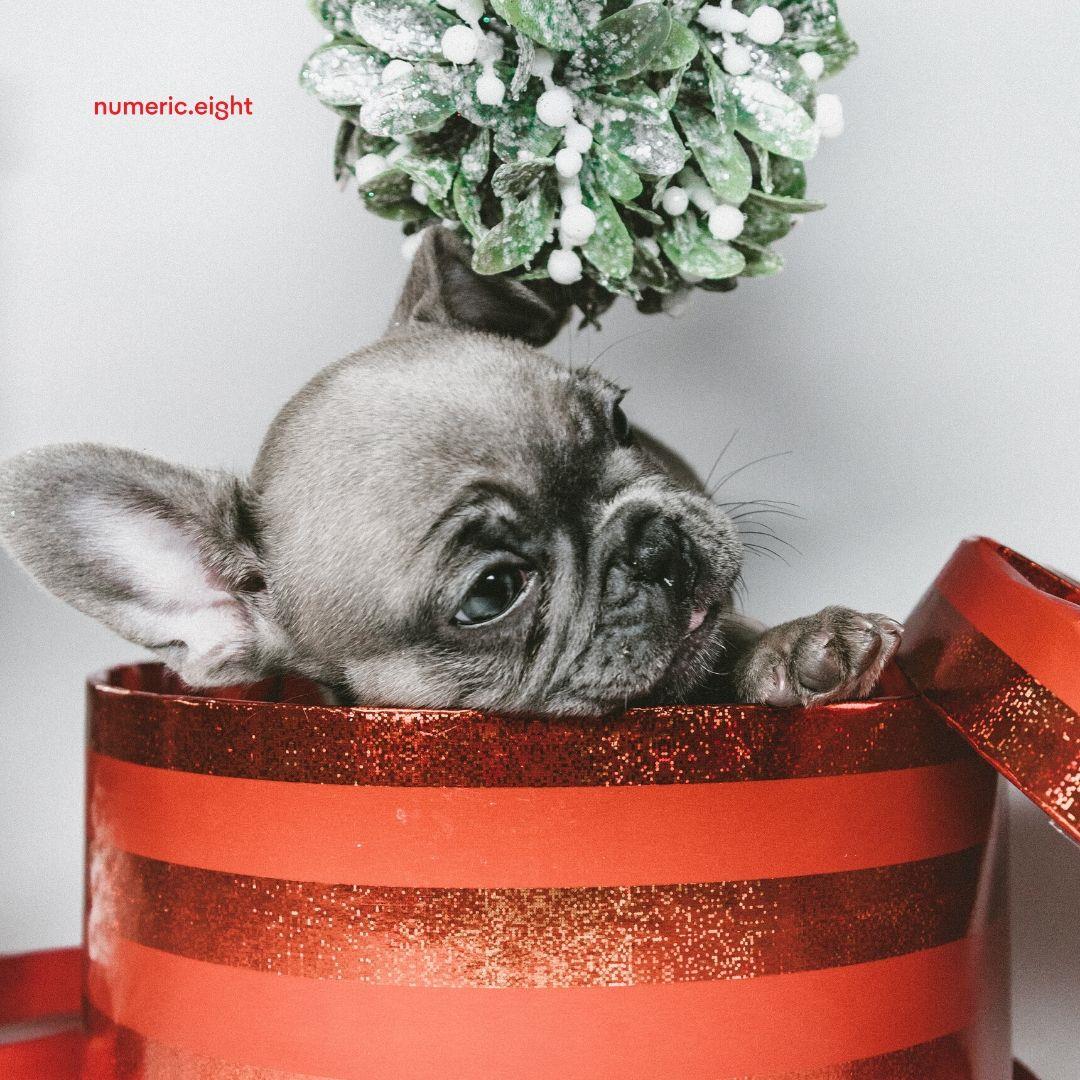 With Christmas only a few weeks away, there's a lot to do both personally and professionally. If you have a team, you also need to manage a very hectic time for payroll. So ask..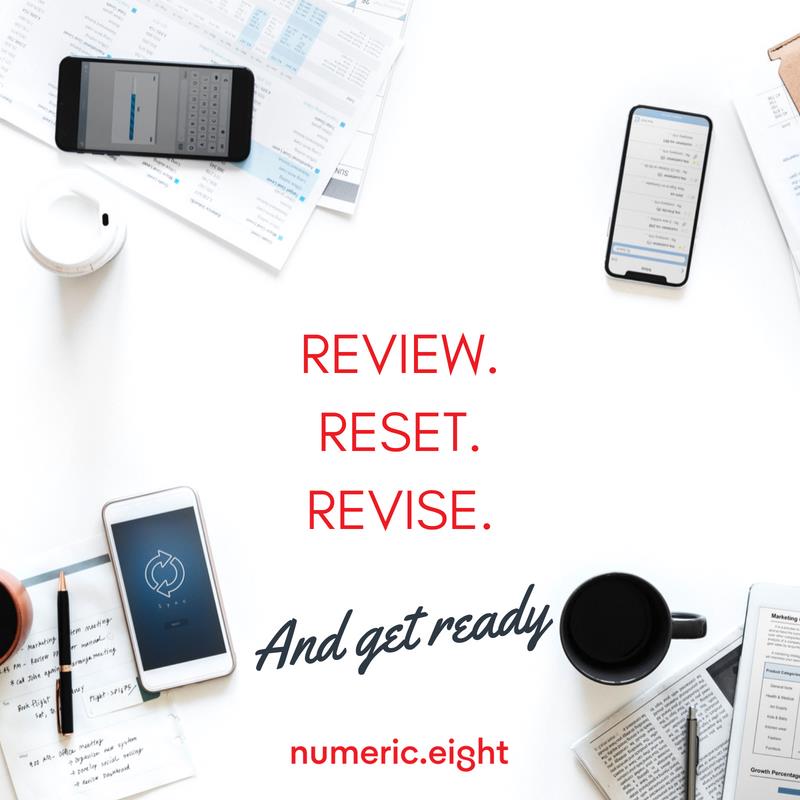 Have you noticed the increase in ads encouraging you to buy things for your business because it's the end of another financial year?