Numeric Eight Blog: Women in Business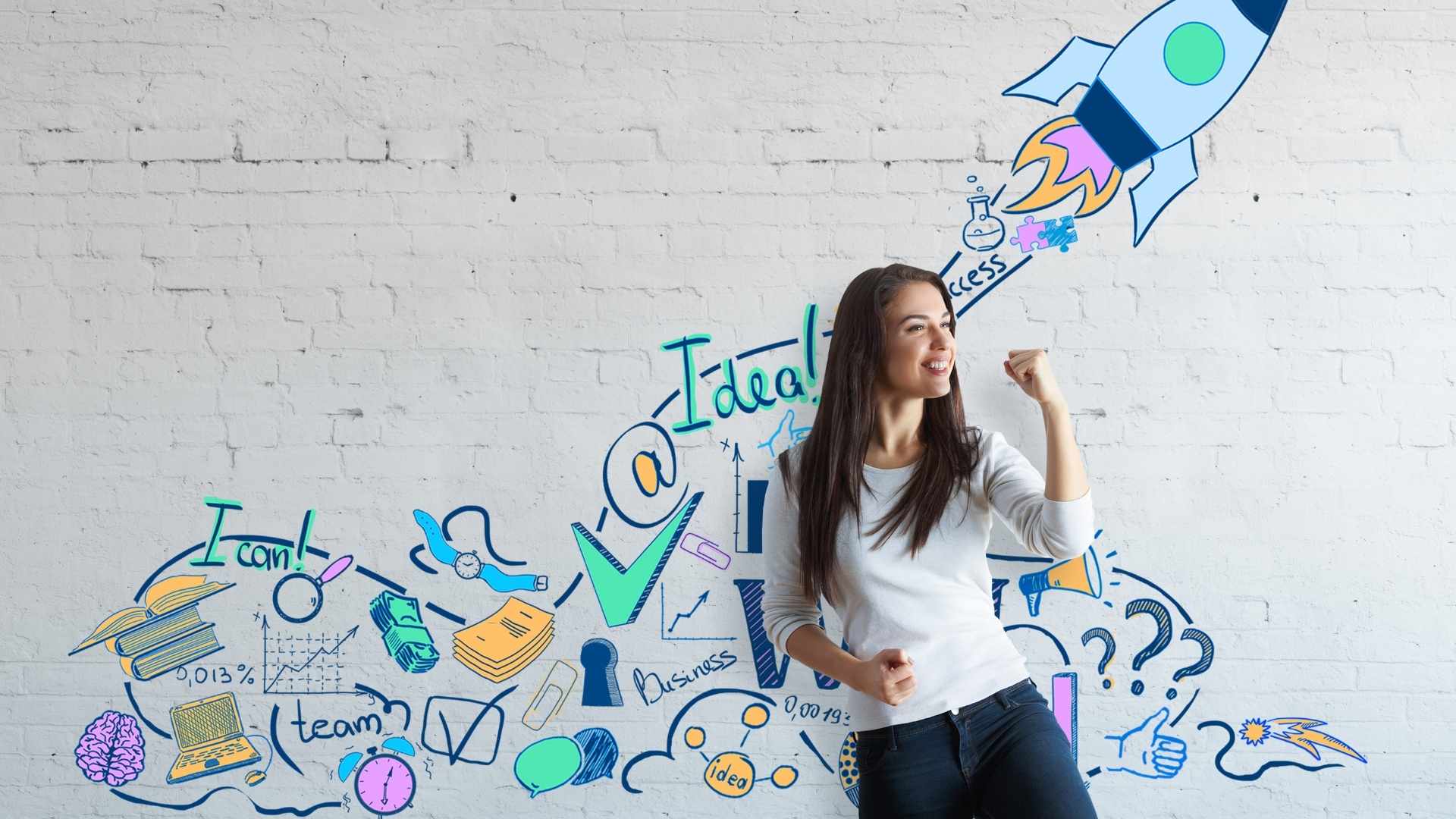 Thanks to a rise in opportunities for women entrepreneurs (especially when it comes to eCommerce), the small business space is becoming more diverse than ever.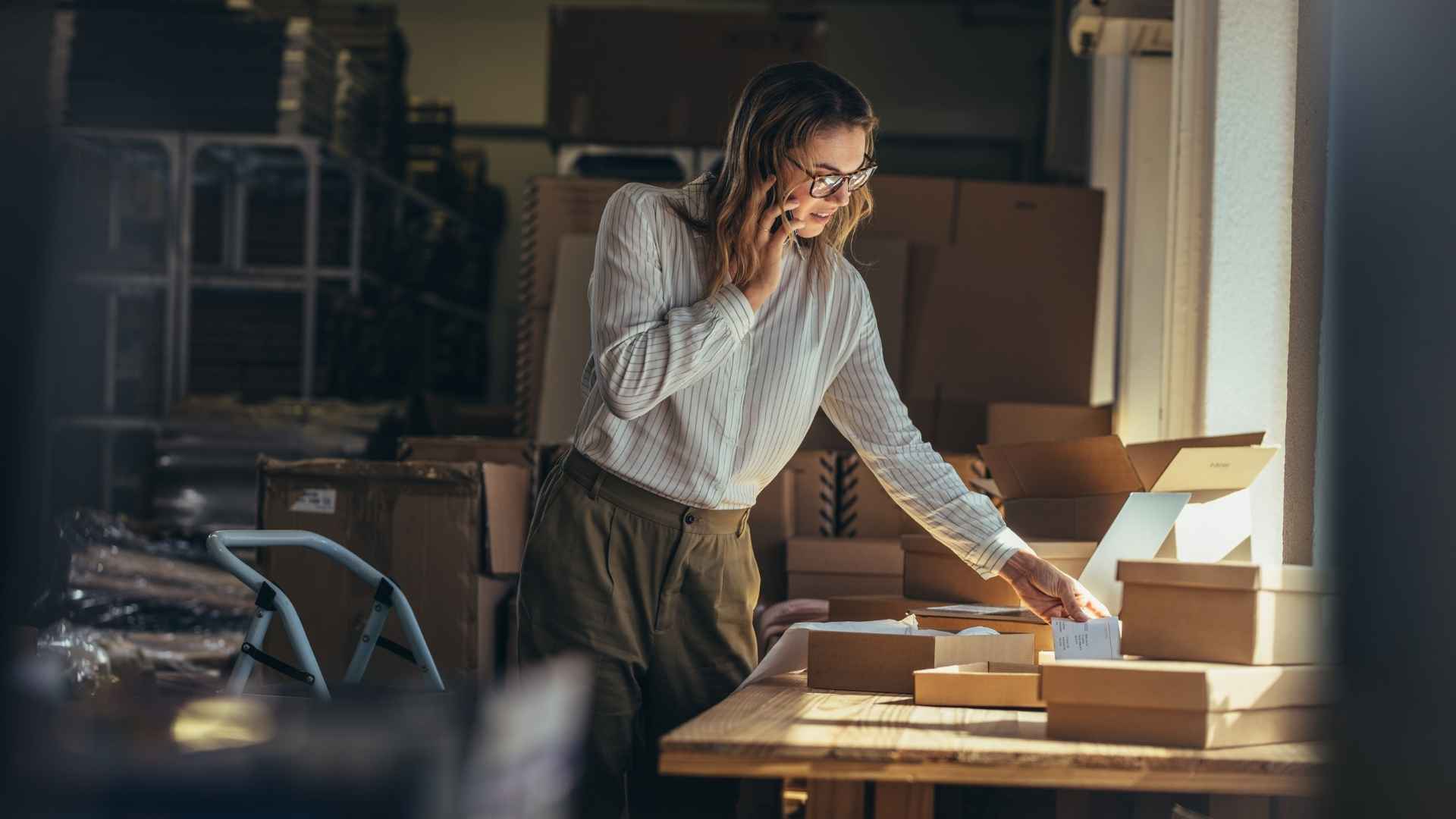 There's no doubt that eCommerce is quickly becoming one of the most important developments in the modern business world. From enabling thousands of entrepreneurs to kickstart..