Numeric Eight Blog: Accounts payable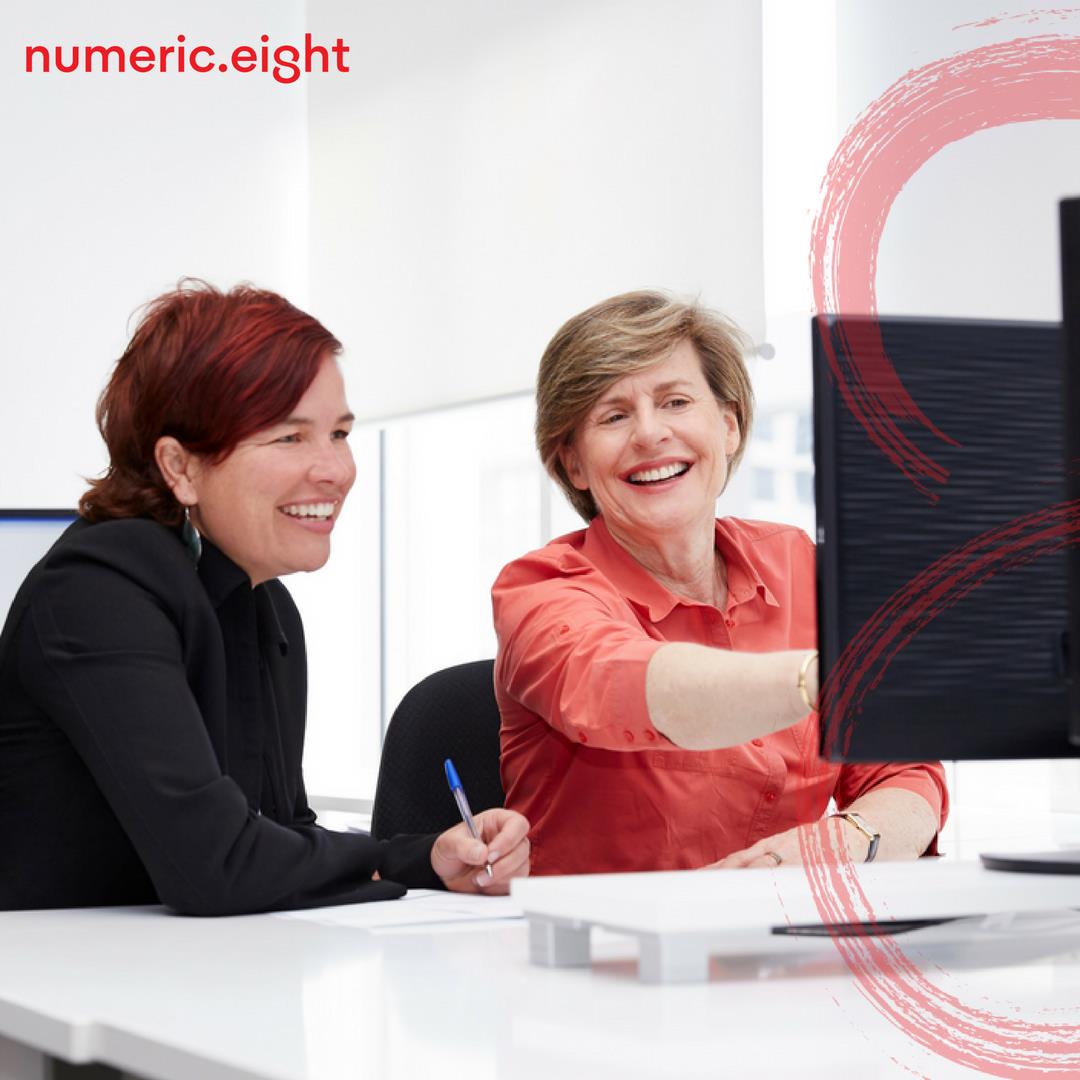 How do you choose the right accounting software for your business?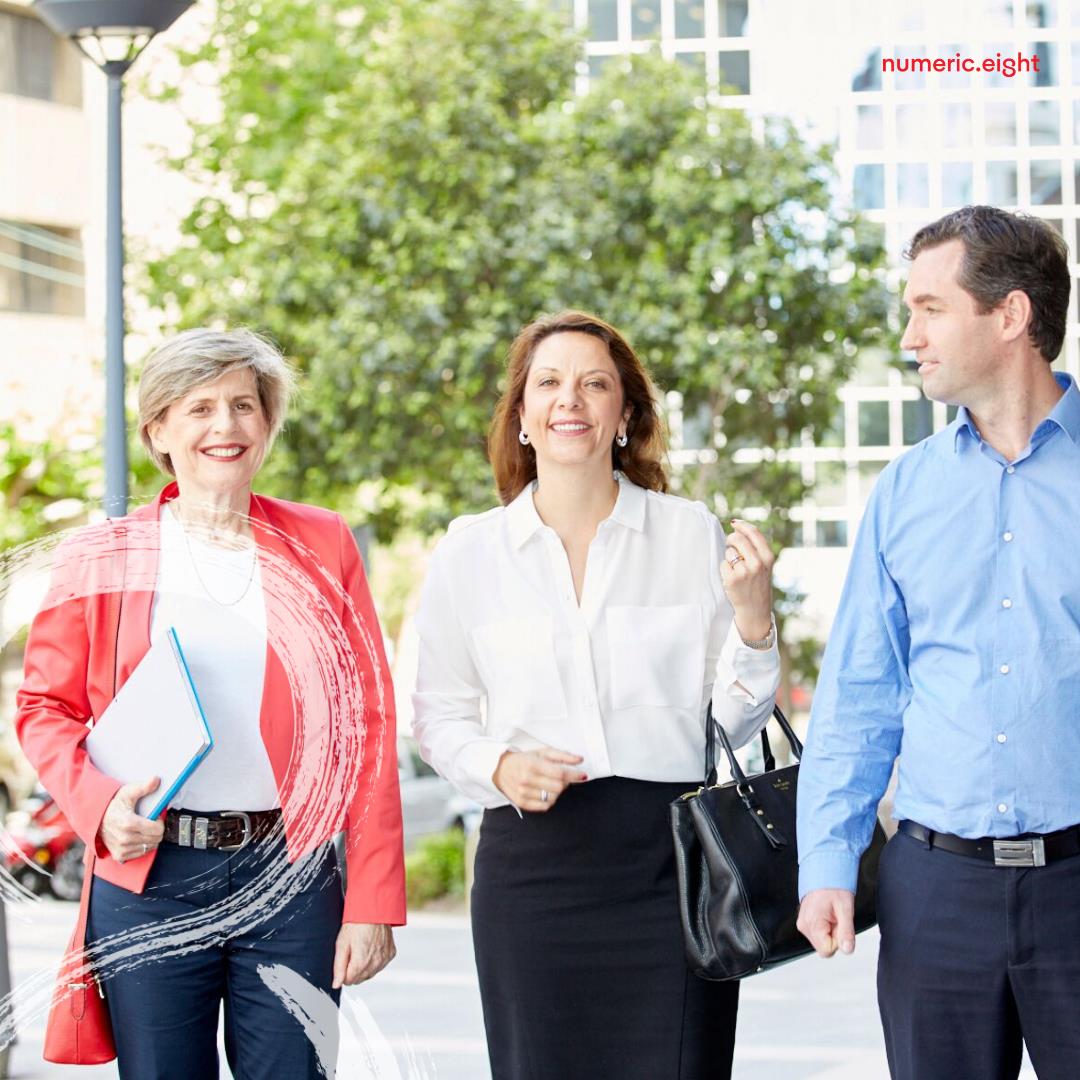 As your business grows and evolves, so will your accounting requirements. So which comes first – an accountant or a bookkeeper? And what's the difference between their roles? If..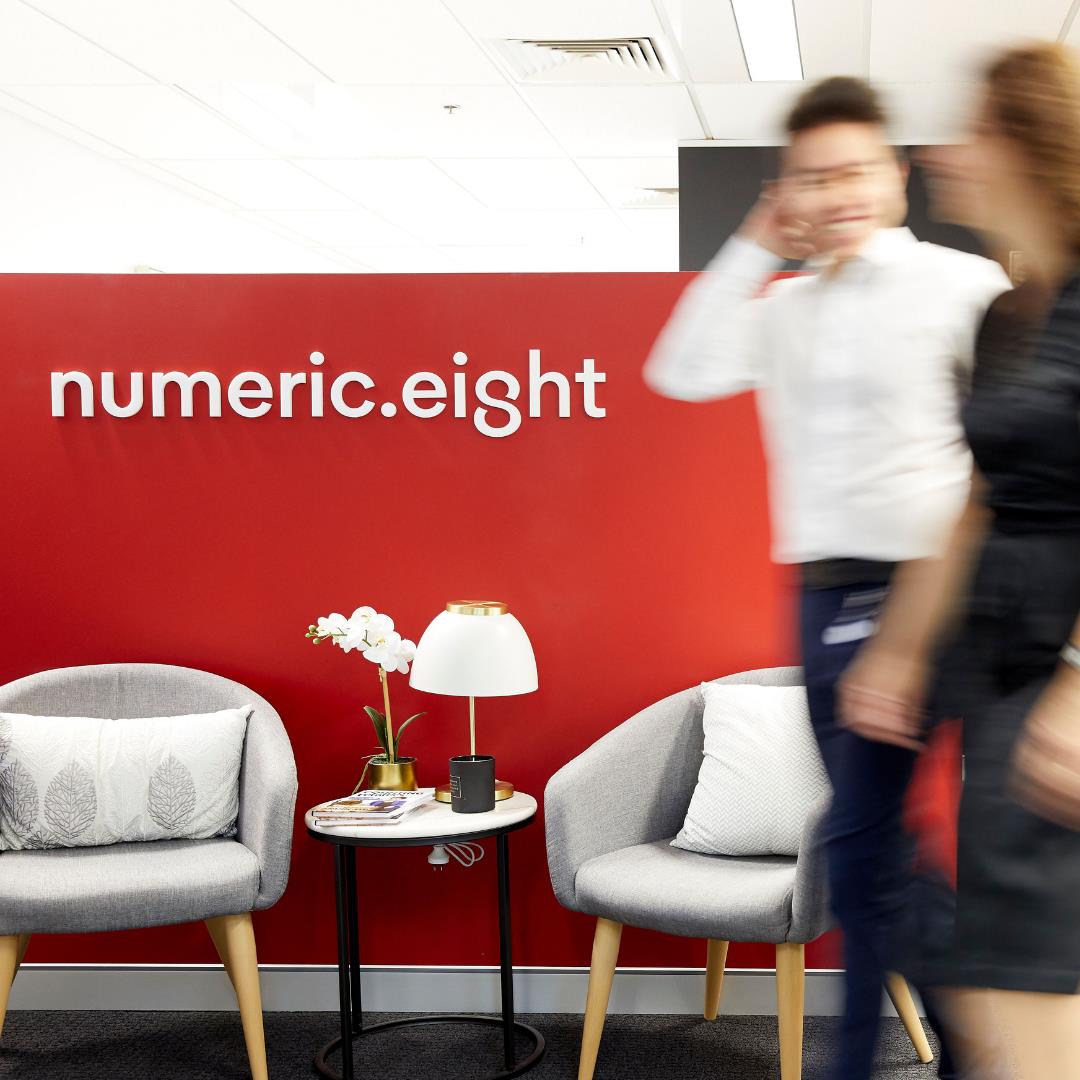 It's great to celebrate business success but some businesses will finish the financial year with lower than expected results. While disappointing, it's also an ideal time to..