Numeric Eight Blog: Data entry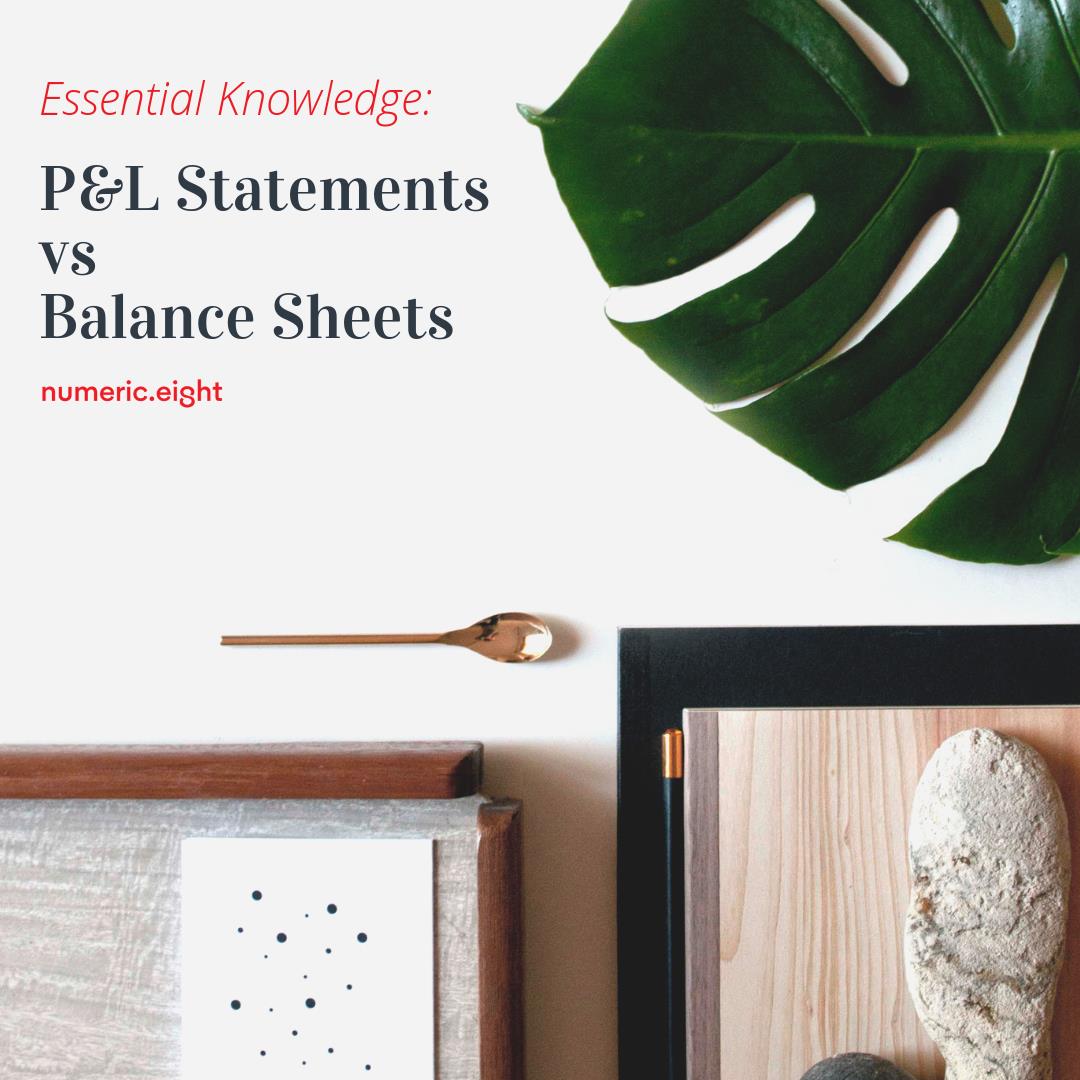 Essentials: P&L Statements vs Balance Sheets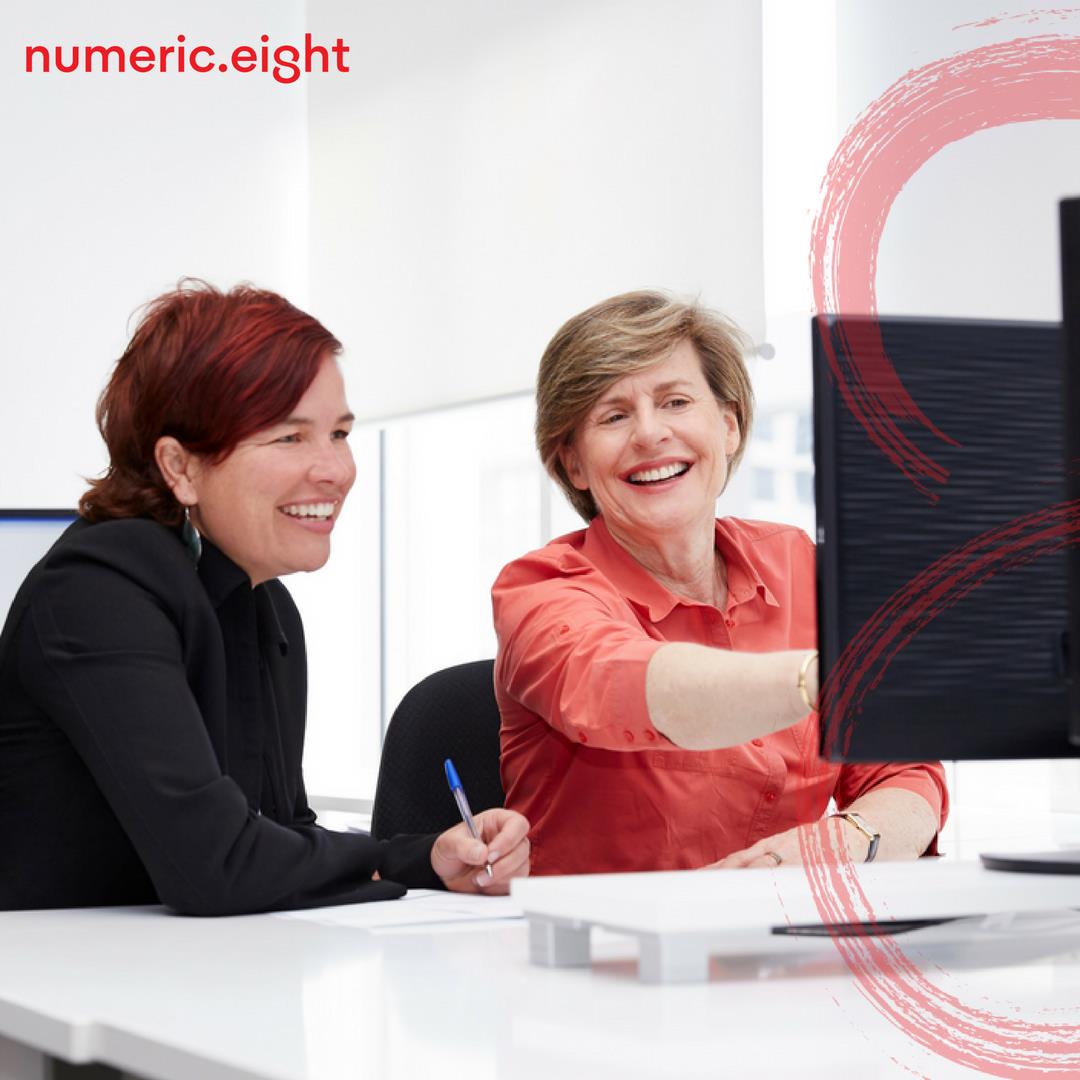 Choosing accounting software can seem like an impossible task. All accounting software claims to be easy to use and as a business owner, that's what you want to hear. But even the..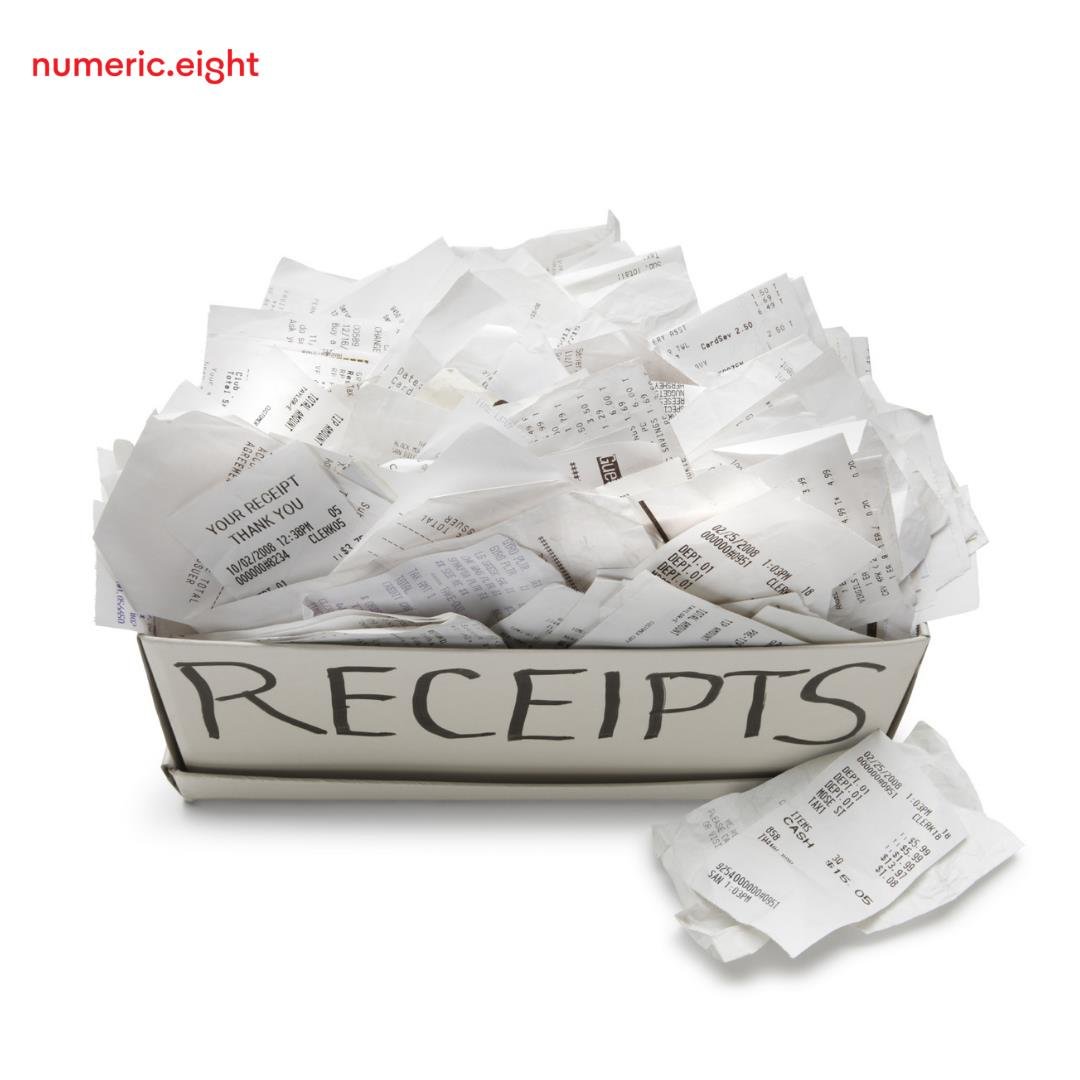 For most business owners, doing their accounts is sheer drudgery. It also takes them away from what's important – growing their business and spending time with the ones they love.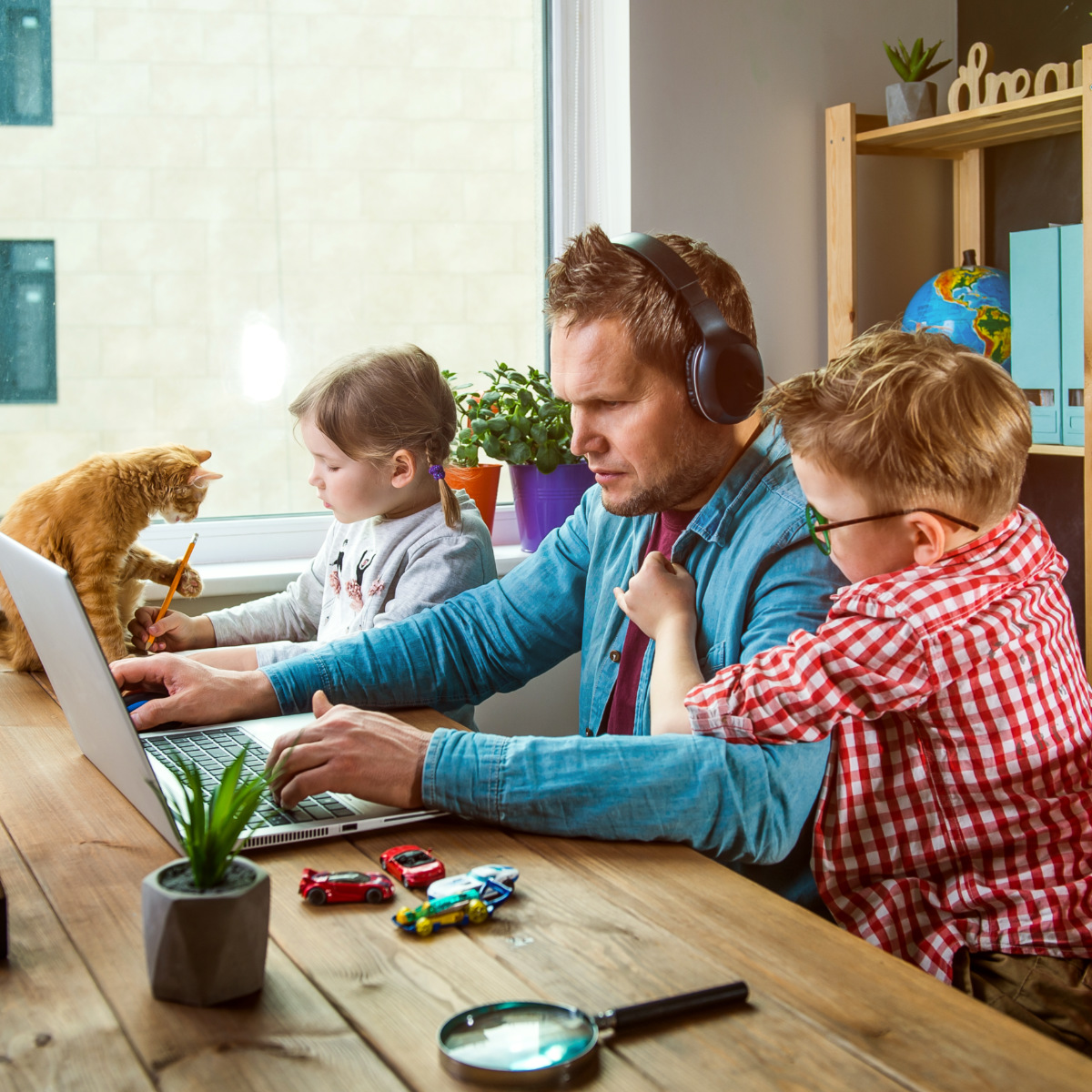 Government support available for your business & staff. Here's a summary.